Top Scientist Says Magic Mushrooms and MDMA Could Become Legal Medicine at Davos Billionaire Summit
"The climate's looking good" for these mind-bending drugs to become legal.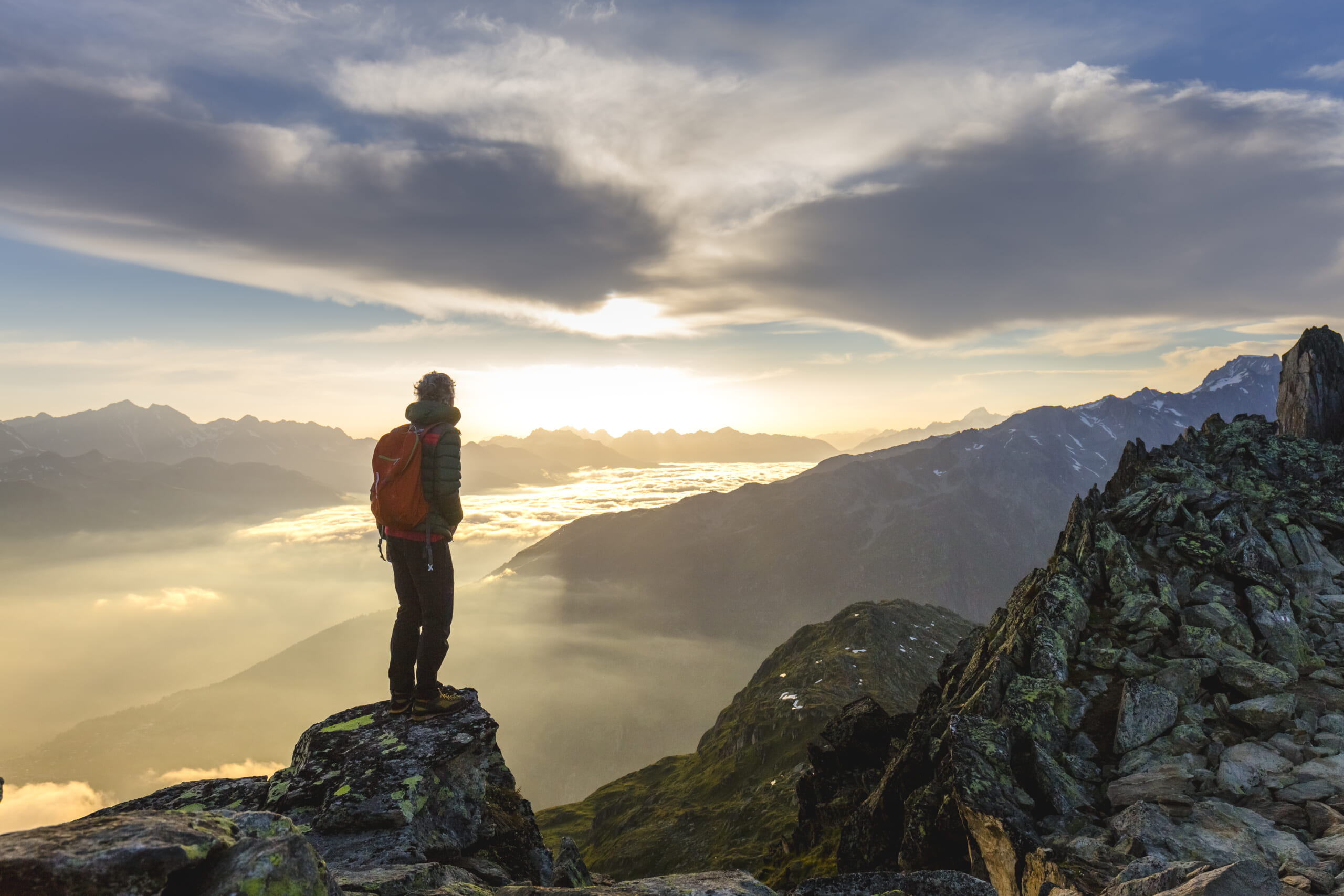 (Photo: Getty)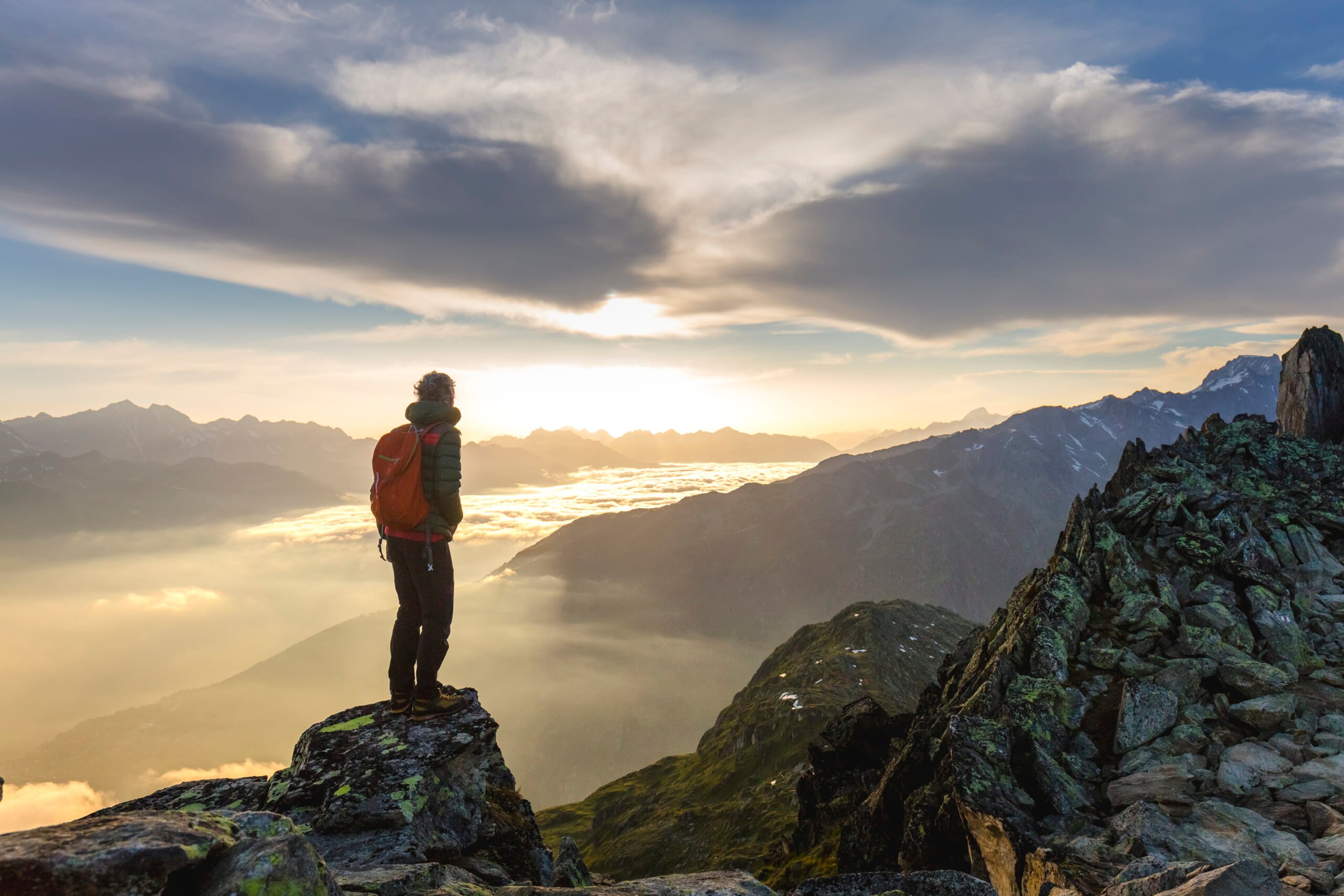 At the World Economic Forum's annual meeting in Davos, Switzerland, British scientist Robin Carhart-Harris, the head of psychedelic research at the center for neuroscience and pharmacology at London's Imperial College, announced that when it comes to using psychedelic drugs to treat mental illnesses, "the climate's looking good."
In a session at Davos called "The New Science of Psychedelics," Carhart-Harris spoke with the editor in chief of Business Insider US Alyson Shontell to explain how psychedelic drugs — particularly MDMA and psilocybin — have tremendous untapped potential for treating illnesses where pharmaceuticals fall short.
"They work on a particular neurotransmitter system," he says, elaborating on how psychedelics work directly with the happiness neurotransmitter Serotonin. "But it's also associated with a range of different things — modulating consciousness, sleep, thinking, cognition.
"Psychedelics work on the system in a particular way," he adds, and explains that the drugs directly stimulate the Serotonin 2A receptor, which encourages flexibility of mind and therefore have the unique ability to treat conditions that modern medicine fails to help.
Previous research has found that psilocybin is particularly effective at easing symptoms of severe depression, and even alleviates symptoms in people who don't respond to multiple different treatments — and researchers want to know why and how. 
Furthermore, researchers are also interested in understanding the mechanism behind how MDMA is an effective treatment in post-traumatic stress disorder.
With that said, Business Insider says that a startup backed by tech mogul Peter Thiel created "enough of the active ingredient in magic mushrooms to send 20,000 people on a psychedelic trip — part of a larger research effort by the company, called Compass Pathways, to study how psychedelic drugs could be used to treat depression."
Furthermore, a German entrepreneur founded a company called Atai Life Sciences in November, and invested $25 million to study the therapeutic benefits and properties of psychedelics on psychiatric illnesses. Clearly, large investments are being made, and we can expect great progress in the next few years.
In fact, Carhart-Harris predicts the first legal uses of psychedelics as medicine should happen within the next few years around 2024.
"The investment is coming in, and that's interesting that it's commerce leading the way in terms of being visionary," Carhart-Harris concluded. "It's progressing well."
For the full interview, watch the video below:
" tml-embed-width="970px" tml-embed-height="555px" tml-render-layout="inline