Here Are the Top Contenders to Replace Megyn Kelly at Fox News
Who do you think should take her place?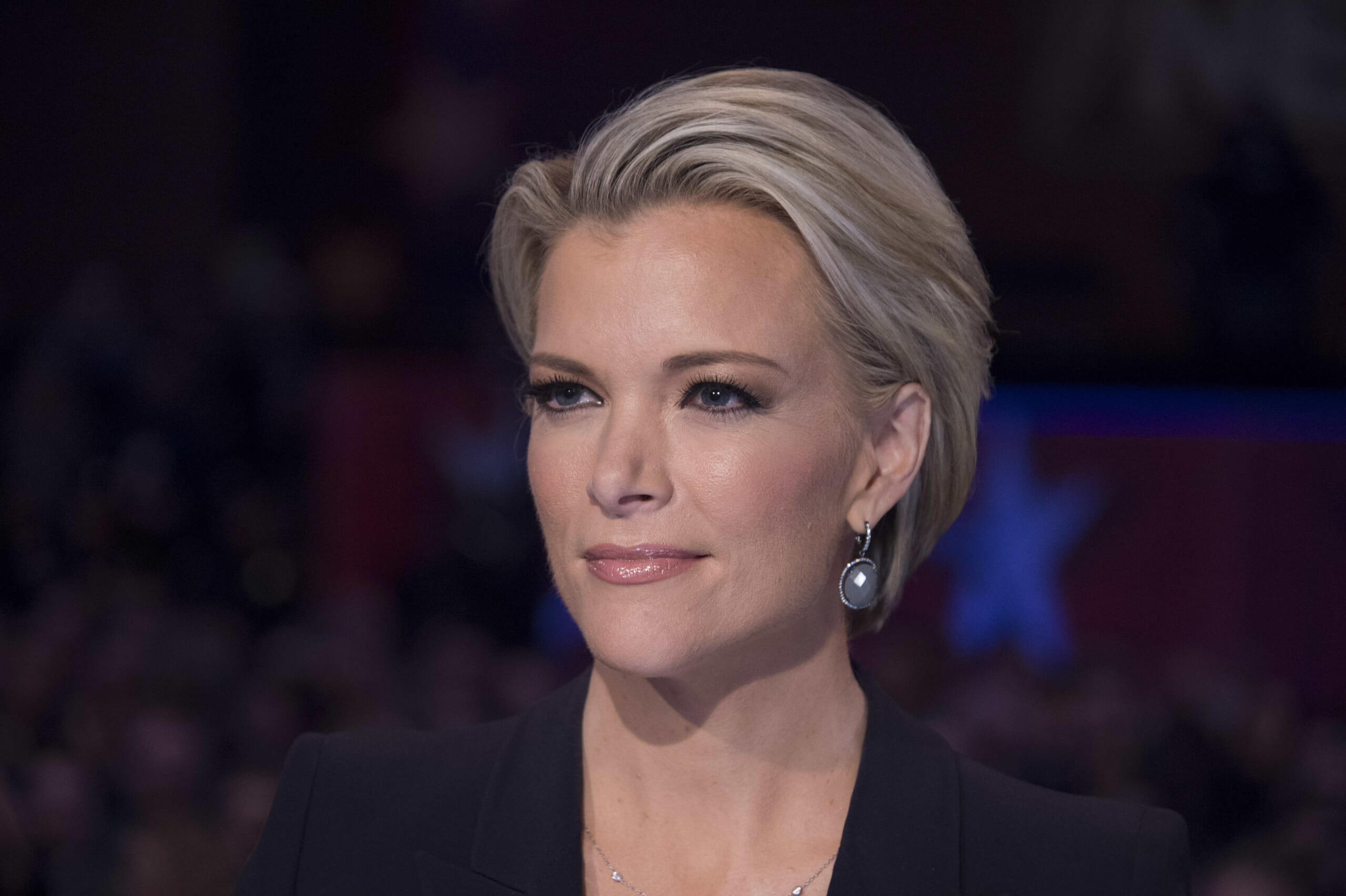 Now that Megyn Kelly is officially out at Fox News, your dad's favorite female news anchor is need of a replacement. And quick. Fox's primetime news lineup is TV's top-rated, so the network will be looking for a personality who can hit the ground running. 
Fox is said to be looking for a woman to fill the 9 p.m. slot—a smart move given the Tucker Carlson, Bill O'Reilly, Sean Hannity sausage fest on the rest of the primetime slate. But otherwise, little is known about where the network will go.

Will Kelly's replacement retain the news format or join Carlson, O'Reilly and Hannity as a ring-wing opinion slinger? The answer to that question may help answer the question of who fills the role. Here are the top contenders, according to New York magazine.
1. Martha MacCallum
The anchor of America's Newsroom will Bill Hemmer, MacCallum would allow Fox to keep the news format with a face familiar to viewers.
" tml-render-layout="inline
2. Trish Regan
The Fox Business Network host has an expertise in business news, having also worked at Bloomberg and CNBC.
" tml-render-layout="inline
3. Shannon Bream
Fox's Supreme Court reporter and host of Sunday's America's News Headquarters has subbed for Kelly before, but is she enough of a known quantity for a primetime slot?
" tml-render-layout="inline
4. Sandra Smith
Host of Outnumbered and an FBN reporter, Smith is also a regular on Hannity.
" tml-render-layout="inline
5. Kimberly Guilfoyle and Eric Bolling
Guilfoyle, who's much more of a Hannity than a Kelly, is reportedly lobbying for the job. Politico reports that her fellow The Five panelist Bolling could join her on a show featuring two people who were considered to join Donald Trump's White House. 
" tml-render-layout="inline