Why Microsoft Just Topped Apple as World's Most Valuable Tech Company
The House that Steve Jobs built has seen better days.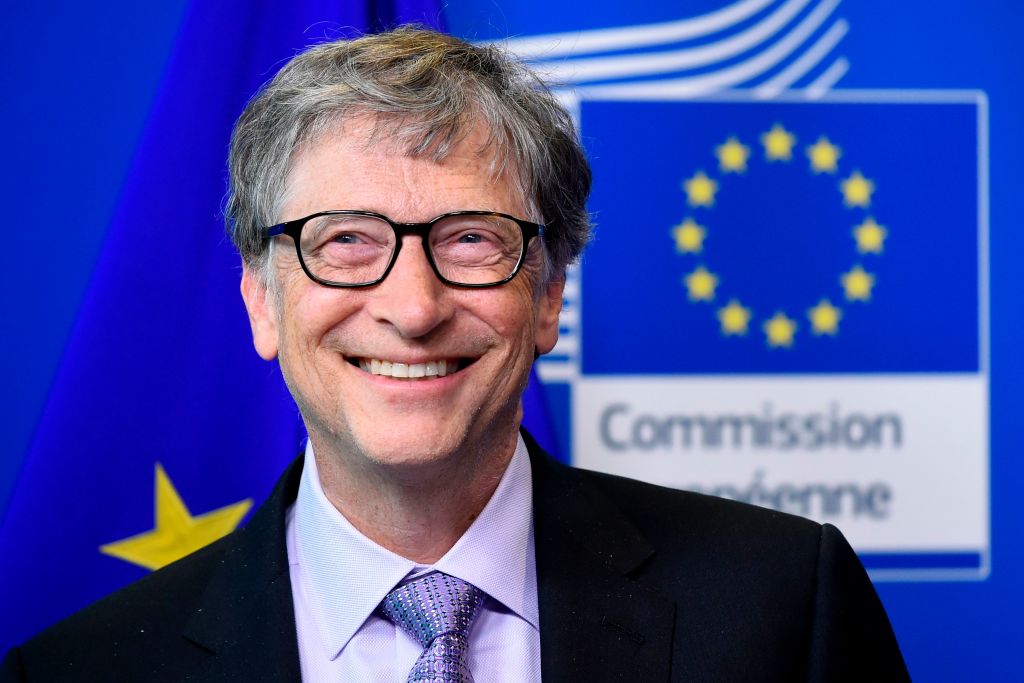 Getty Images
Apple is having a tough time lately. That's relative, of course, when we're talking about a business worth nearly a trillion dollars. But the truth is, the software and hardware juggernaut has actually fallen behind its eternal rival Microsoft. Steve Jobs is probably spinning in his grave. 
Apple stocks have tanked (comparatively speaking) in November, and lost $200 billion in market value, Business Insider reports. Even worse, Bloomberg reported Wednesday that Microsoft's market cap was $838 billion, beating Apple's measly $833 billion. That's not why Bill Gates is smiling in the photo, but he's probably smiling just the same.
What's going on?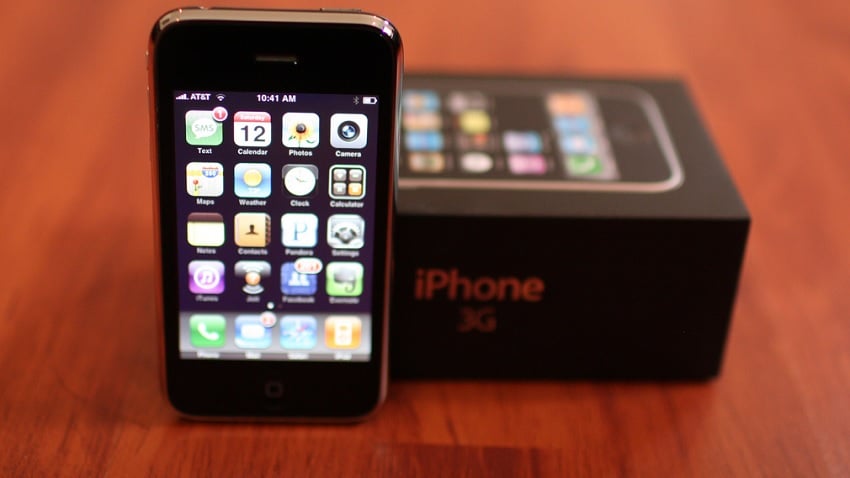 Business Insider detailed at least 5 reasons Apple has been in decline, and they make plenty of sense. Here are the basic points: 
1. The global smartphone market is slumping and shrinking, with only a slight glimmer of hope in the future. Apple, which makes 61% of its revenue selling iPhones, is not exempt.

2. But a lot of signs also point to slower demand for Apple's iPhones specifically, especially the new midrange iPhone XR, which costs $750. Several Apple suppliers that make parts for that device have slashed their forecasts in recent weeks.

3. There are also major concerns about emerging-market economies, where consumer confidence may be waning. A strong dollar isn't helping.

4. Apple faces challenges on several fronts in China, where it is facing increased regulation as well as stiff competition from Chinese tech giants like Huawei.

5. The iPhone could also be subject to new tariffs threatened by President Donald Trump. Because Apple does a lot of manufacturing in Asia and China specifically, tariffs could raise the price of Apple products, potentially hurting sales
BI backs up their reporting with in-depth quotes from several sources. One of the most important may be the following about that "slumping and shrinking" smartphone market:
According to preliminary data from the International Data Corporation (IDC) Worldwide Quarterly Mobile Phone Tracker, smartphone vendors shipped a total of 355.2 million units during the third quarter of 2018 (3Q18), resulting in a year-over-year decline of 6.0%. This was the fourth consecutive quarter of year-over-year declines for the global smartphone market, which raises questions about the market's future.
Kind of hard to believe, isn't it? Smartphones of all stripes are ubiquitous, and Apple and Samsung rule the roost. Microsoft has never really managed to level up with its smartphone game, yet here we are, with Bill Gates' brainchild closing out the day closer to $1 trillion in value than Apple for the first time in ages. 
It's hard to believe the slide will continue, though. This is Apple, after all. Business Insider notes that analysts don't seem worried, as Apple makes big money "from selling stuff like iCloud and AppleCare warranties to Apple's existing iPhone users and other customers."
The hard truth is this, too—with their companies bumping close to that trillion dollar mark in value daily, neither Bill Gates nor Apple head honcho Tim Cook are losing sleep at night over any of this.