Miss Universe R'Bonney Gabriel Is Maxim's September/October Cover Model
Long live the queen.
In the dazzling realm of pageantry, where grace meets charisma and poise merges with purpose, one name reigns supreme: R'Bonney Nola Gabriel.
With the world's eyes fixated on her radiant smile and resplendent presence, this extraordinary woman has captured not only the coveted title of Miss Universe, but also the hearts of millions around the globe. In a world hungry for role models who embody intelligence, strength, and compassion, R'Bonney's ascendance to the throne is a triumph for all those who believe in the power of dreams, resilience, and the limitless potential within us all.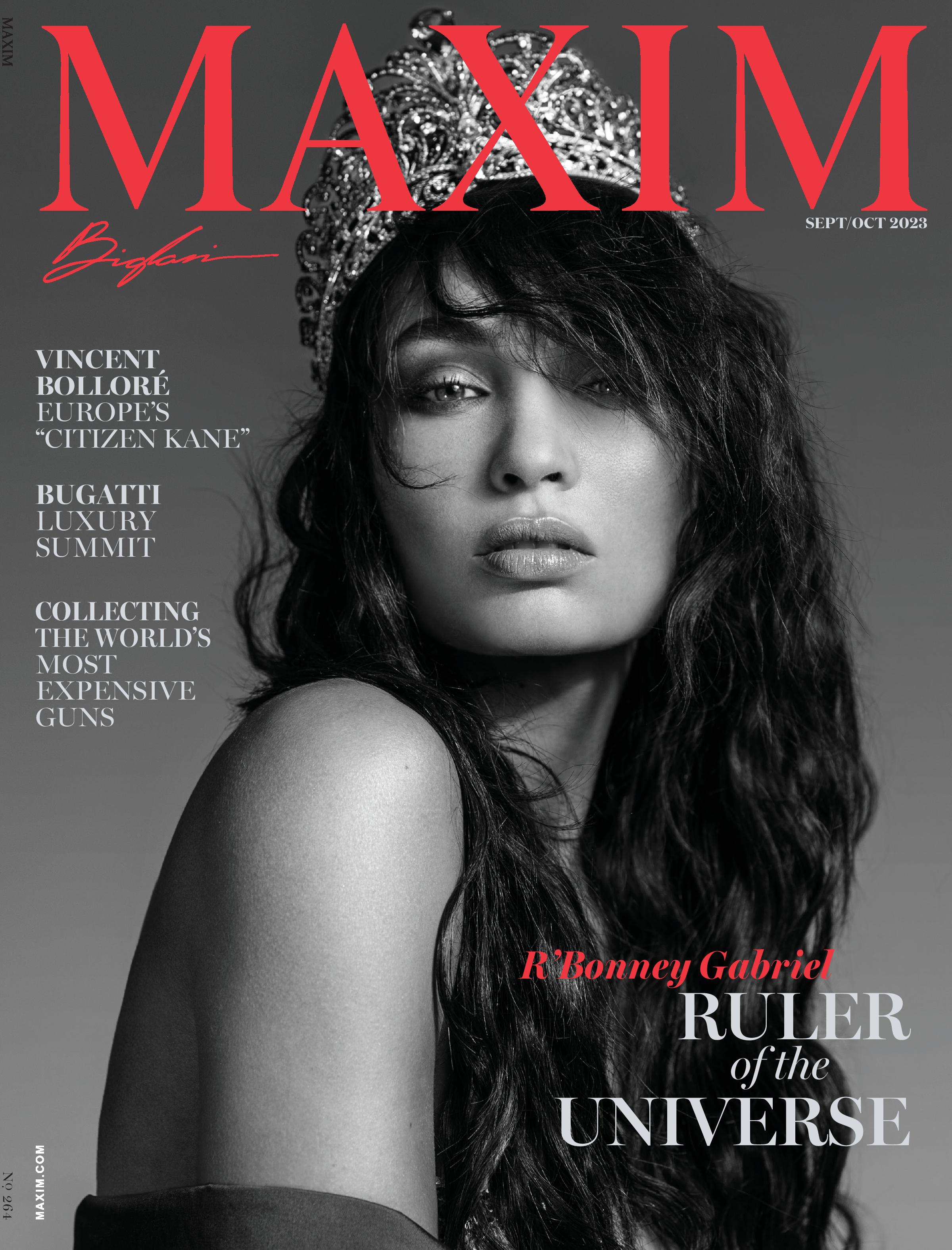 Behind the scenes of this extraordinary journey lies R'Bonney's Texan spirit, nurtured amidst the vast landscapes and spirited culture of the Lone Star State. She embodies the quintessential Texas girl—brimming with confidence and an undeniable magnetism that captivates all who cross her path. With a unique blend of elegance, intelligence, and down-to-earth charisma, it comes as no surprise that she effortlessly claimed the titles of Miss Texas, Miss USA, and eventually, Miss Universe.
"I was born and raised in a suburb right outside of Houston, Texas. Specifically Missouri City, but I usually just tell people Houston. I'm a Texas girl through and through," she proudly declares. "It's all about personality. Eye contact is everything for me. I always try to make people smile, and not take myself too seriously when I walk into the room. I still tell people what I do as Miss Universe, that I'm a model, about my design brand and how I'm all about sustainability, but I always try to say it in a fun and memorable way. If you can really connect with people on a down-to-earth level, I think that's the way to go."
R'Bonney is more than just a queen with a megawatt smile. She's a talented designer, with a passion for fashion that took root at a tender age. Inspired by her mother's skillful tailoring, she embarked on a creative journey that led her to create unique pieces of wearable art.
"I grew up in a household where I saw my mom using a sewing machine and she would take stuff from the thrift stores and she'd tailor them and make them fit me or brother or my father, so I saw the beauty of taking something and making it your own. So I started buying vintage clothing and I would alter it in some way, and that's where I learned how to sew. I started making my homecoming dresses and prom dresses in high school, and designing for local fashion shows, and I just became obsessed with the whole process."
Today, she uses her skills to promote sustainability and ethical practices in an industry she holds dear, showcasing the transformative power of recycled materials through her sewing and captivating videos.
"I started building my sustainable fashion brand and was running it all myself. I was basically doing one-off orders and custom orders on my website rbonneynola.com. When I won Miss Universe, I sold out of everything on my website and the brand is kind of on pause for now, but after my reign is done, I'm going to continue to build my brand."
While she was at her sewing machine working on her next fashion masterpiece, destiny had even grander plans in store. The Miss Universe stage beckoned, and R'Bonney, armed with her fashion-forward sensibilities and unwavering drive, embarked on an adventure that would lead her straight to the highly coveted crown.
She faced formidable competition from a diverse array of talented women, yet it was her inner strength, unwavering confidence, and captivating personality that propelled her to the forefront. Her infectious energy left an indelible impression on all fortunate enough to encounter her.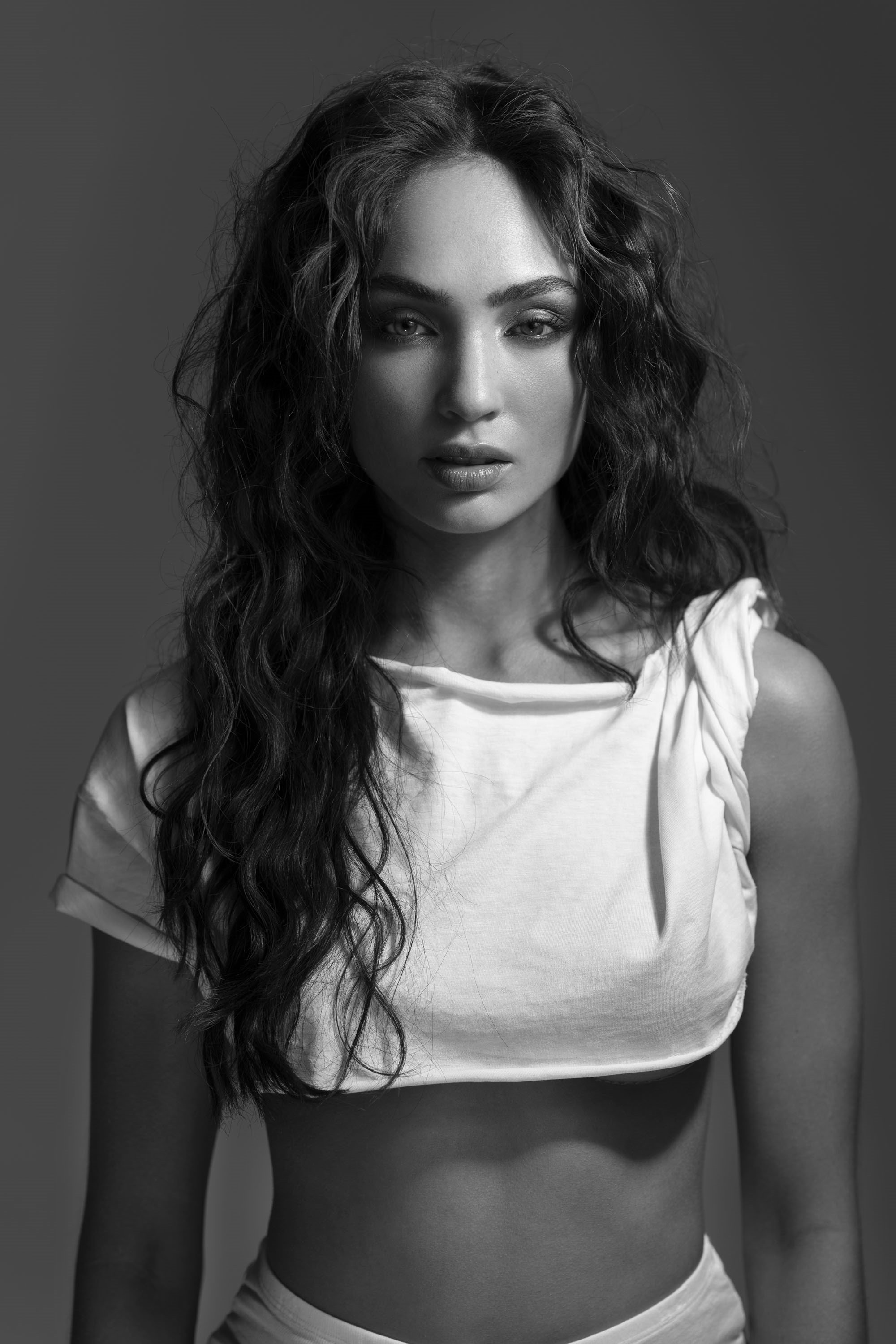 "Training for pageants is like training for the Olympics. I'm telling you, it's so intense, and I trained my mind, body, and soul every single day," she says. "I had to win Miss Texas and then Miss USA, which granted me a spot to compete at Miss Universe. So I entered my state level in Texas. I received first runner-up three times in a row, and the rejection and failure was pretty rough because there was so much time and money put into it. I didn't know if I wanted to keep going and keep investing all my time and resources into it, but I would always take that failure as a step back to really understand what I could do better."
Her unwavering dedication paid off as she captivated audiences and judges alike with her elegant demeanor, intellect, and inner radiance. With grace and humility, she claimed all three titles, solidifying her status in the world of beauty and pageantry. "I won Miss Texas and three months later I won Miss USA, and then three months later I won Miss Universe."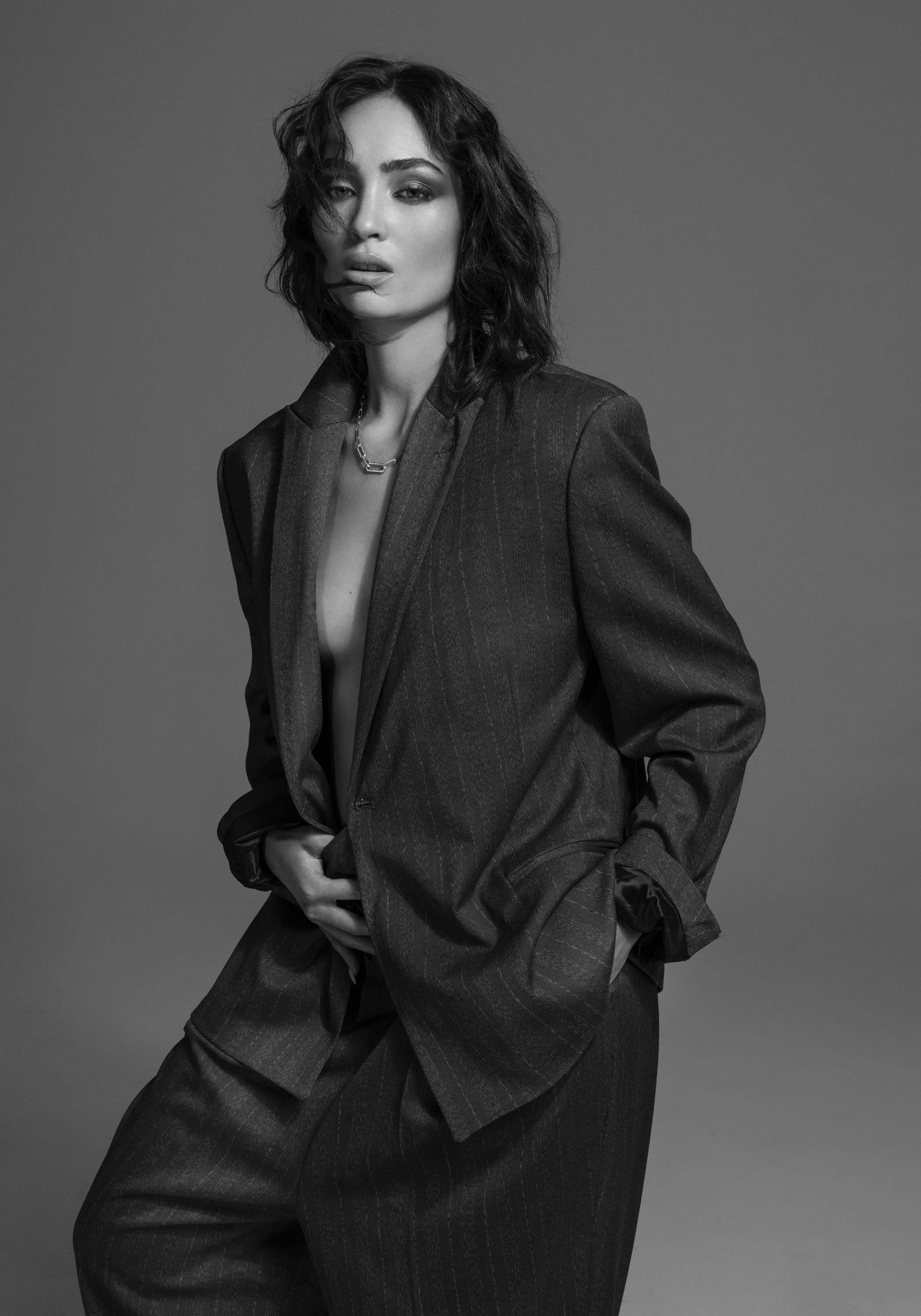 Obviously, conquering the universe and becoming its crown jewel is as surreal an experience as you'd imagine. "The stage was so loud, and the audience was cheering and I felt like we were at the World Cup because I couldn't hear the announcers on stage," she recalls.
"So when they said my name, I was like 'wait, is it really me?', because I didn't want to be wrong and celebrate. So Miss Venezuela and I were looking at each other and I was in so much shock, but when I saw the crown and sash coming towards me, it was an indescribable feeling. It was the best feeling ever. I felt like I just climbed the highest mountain and I was so emotional. I mean, the most euphoric feeling I've ever had in my life."
Now, as the reigning Miss Universe, this Texan belle finds herself transplanted to the bustling metropolis of the Big Apple. "Every time a girl wins Miss Universe, she moves to the Miss Universe apartment in New York. I get to live here for my reign; about a year, from January to December. I basically moved in here the day after winning," she says. Since her coronation, R'Bonney has wasted no time in using her newfound platform to advocate for causes close to her heart.
She's determined to leave a lasting impact on the world, as she aspires to leverage her influence to inspire future generations and create lasting change. "Something I'm extremely passionate about is pushing sustainability and ethical practices in fashion since I've been a designer for so long. We're the second-largest polluting industry in the world, so there's a lot of improvement to be made. Miss Universe is giving me the opportunity to raise awareness for that, and I'm able to do that through my sewing and the videos that I make and showing how you can make fabulous pieces from recycled materials that don't pollute the environment."
R'Bonney Nola Gabriel isn't just your average beauty queen; she's on top of the universe, and she's etched her name in pageant history and reigns over our imaginations. Long live the queen!
This article originally appeared in the September/October 2023 issue of Maxim magazine.