Kendall Jenner and Emily Ratajkowski Could Face Court Subpoenas Over Fyre Festival
They're not the only ones.
Fyre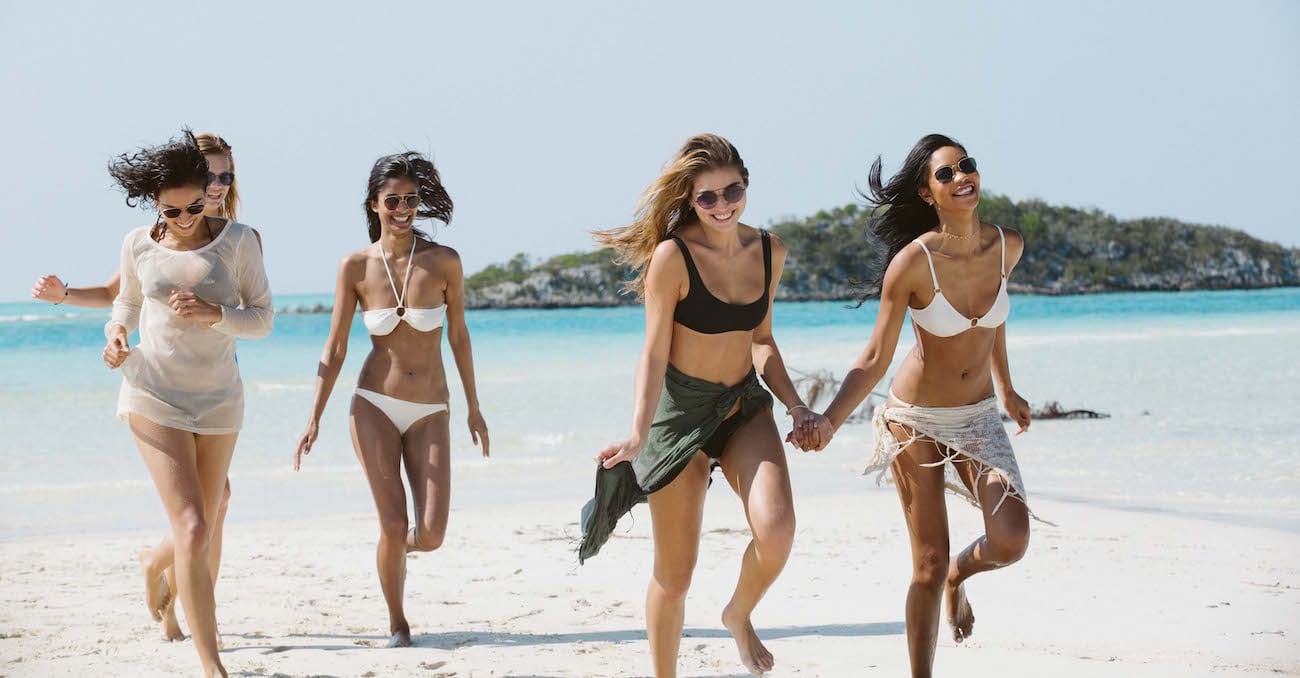 Following the epic shitshow that was the Fyre Festival, models and social media stars who promoted the festival are reportedly being slapped with subpoenas. 
" tml-render-layout="inline
That means that yes, may be asked to testify in court and answer questions regarding payments they received from Fyre failure Billy McFarland.
Apparently, a New York bankruptcy judge signed off on subpoenas submitted by trustee Gregory Messer — who is overseeing the bankruptcy of Fyre Media — regarding where approximately $5.3 million of festival money (out of the $26 million McFarland swindled from investors) went.
" tml-render-layout="inline
Models including Bella Hadid, Hailey Baldwin (Bieber), Emily Ratajkowksi, Elsa Hosk, and Kendall Jenner were paid large sums of money to promote the festival, and Jenner reportedly received $250,000 to post on Instagram about Kanye West's G.O.O.D. Music performing. 
In court, the models and other influencers may be forced to disclose the exact amount of money they received from McFarland, who plead guilty to multiple charges of fraud and is now serving a prison sentence of six years. 
" tml-render-layout="inline
According to Billboard, Soulja Boy and Waka Flocka Flame will also receive subpoenas for their promotion of the disastrous festival as well.
This all comes after Netflix and Hulu released dueling documentaries about Fyre, which rapper and co-founder Ja Rule had very strong feelings about. "I too was hustled, scammed, bamboozled, hood winked, lead astray!!!" he tweeted last week. 
The models being called to court likely feel the same way.