Scott Eastwood, Luke Hemsworth, Genevieve Morton And More Competed In Nautica's Malibu Triathlon For Worthy Cause
The celebrity-packed triathlon benefited Children's Hospital Los Angeles.
Getty
Scott Eastwood, Luke Hemsworth and Sports Ilustrated model Genevieve Morton were among the celebrities who competed in the Nautica Malibu Triathlon presented by Bank of America to benefit Children's Hospital Los Angeles last weekend at Zuma Beach in Malibu, California.
Thousands of participants including a variety of celebs as well as a top Olympian and pro athletes, gathered to compete in the highly anticipated swim, bike and run events.
The Nautica Malibu Triathlon helps support the Pediatric Cancer Research Program at Children's Hospital Los Angeles, the world-renowned hospital which focuses on discovering cures and safer, more effective treatments for childhood cancers. This was the 23rd year that Nautica partnered as title sponsor. 
Since it was established, the Triathlon has raised over $15 million to benefit basic and translational cancer research programs at the Children's Center for Cancer and Blood Diseases at Children's Hospital Los Angeles. Dr. Alan Wayne of Children's Hospital Los Angeles was on hand to accept the Malibu Nautica Triathlon Presented by Bank of America donation check during the awards ceremony. The awards ceremony was led by Kareem Abdul-Jabbar, NBA all-time leading scorer and six-time NBA champion.
At the 2019 awards presentation, the Nautica Malibu Triathlon presented a check to CHLA of a whopping $1,352,603 million dollars in funds raised. Bob Iger and Team Disney presented CHLA with a check for $282,000 raised by their Triathlon team.
Participants included Scott Eastwood (Suicide Squad) – Swim, Luke Hemsworth (Thor, Westworld) – Swim+ Bike, Bob Iger (Disney Triathlon Team), Jermaine Jones (Pro Soccer Player + World Cup Soccer Player Representing USA) – Bike, Geoff Stults (Wedding Crashers) – Entire Course, 1st Place in Celeb Division), Mark Feuerstein (Royal Pains) – Entire course, Steve Howey (Shameless) – Entire Course, Bryan Greenberg (The Mindy Project) – Bike, Genevieve Morton (Sports Illustrated Swimsuit Model), Dean McDermott (Actor), Paul Lieberstein (The Office), Daniela Ruah (NCIS: Los Angeles, Hawaii Five-0), Brytni Sarpy (General Hospital), David Denman (Brightburn, Puzzle III), Jeffrey Donovan (Shut Eye), Bryton James (The Young and the Restless), Adan Canto (Designated Survivor), Karla Souza (How To Get Away With Murder), Liza Lapira (Fast & Furious), Andy Lauer (Iron Man 3), Christina Ochoa (Animal Kingdom), Heather Tom (The Bold And The Beautiful), Obi Nwankwo (Actor), Greg Ellis (Star Trek, Titanic).
Jamie Chung was on hand to cheer on her actor husband Bryan Greenberg. Pop singer Richard Marx kicked off the day with the national anthem. Notable athletes such as U.S. Water Polo Team Member and Olympian John Mann participated in inaugural long race and distance courses. UCI World Tour rider Andrew Talansky came in first place in the Olympic Distance Course.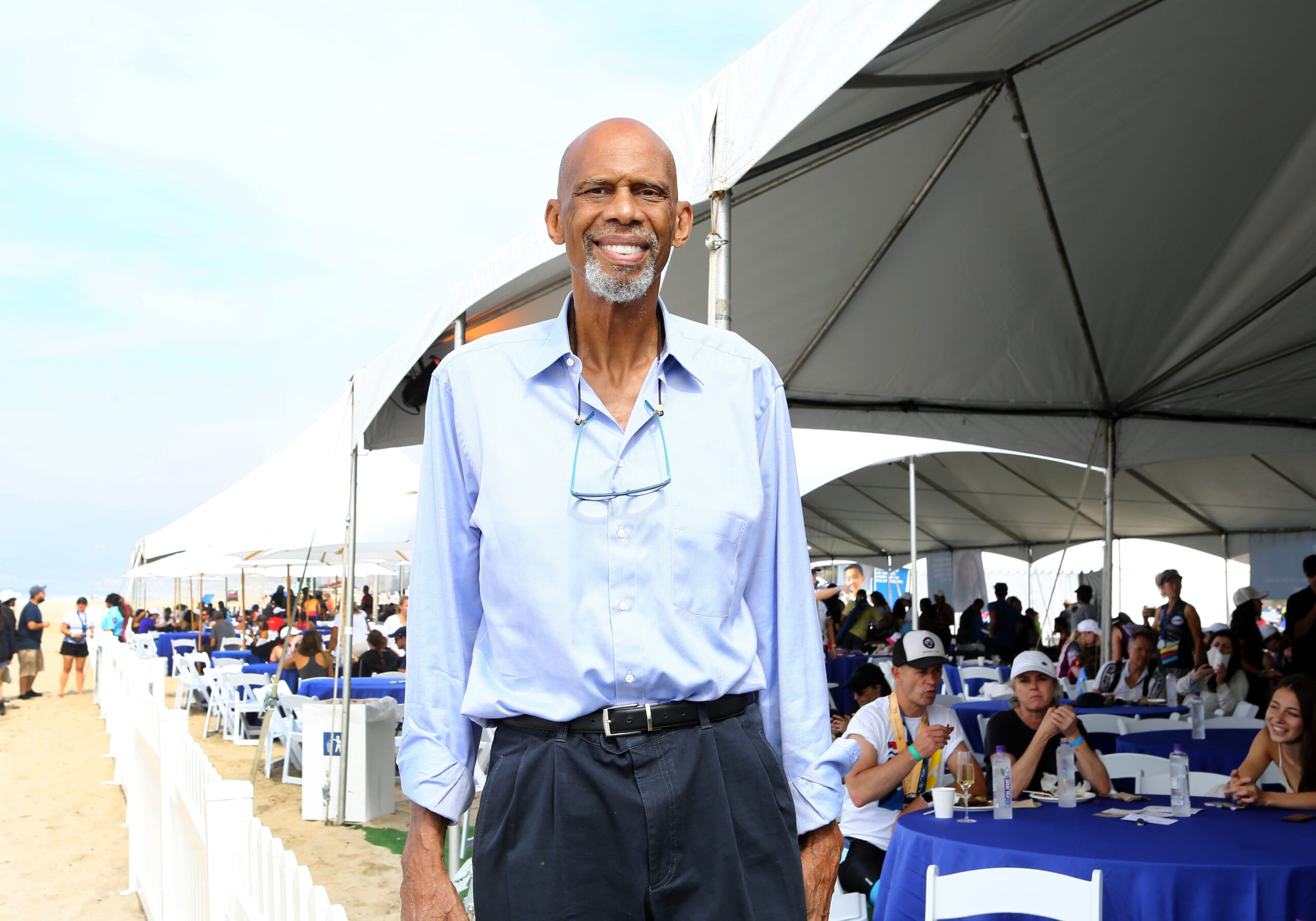 Nautica continues to be the official merchandise partner for the annual event creating performance tri-kits as well as participant tee shirts and commemorative tees for the event. Bold design concepts personify the fearless spirit of the competition so spectators and participants alike can continue to support the event in style throughout the year. Nautica also offered an assortment of seasonal lifestyle apparel and accessories available for purchase on-site such as canvas beach totes, beach chairs, sunglasses, tees, beach towels, blankets, and more.