If You're a Serial Snapchat Sexter, the New iOS 11 Could Be Very Bad News For You
Read this, or be sorry.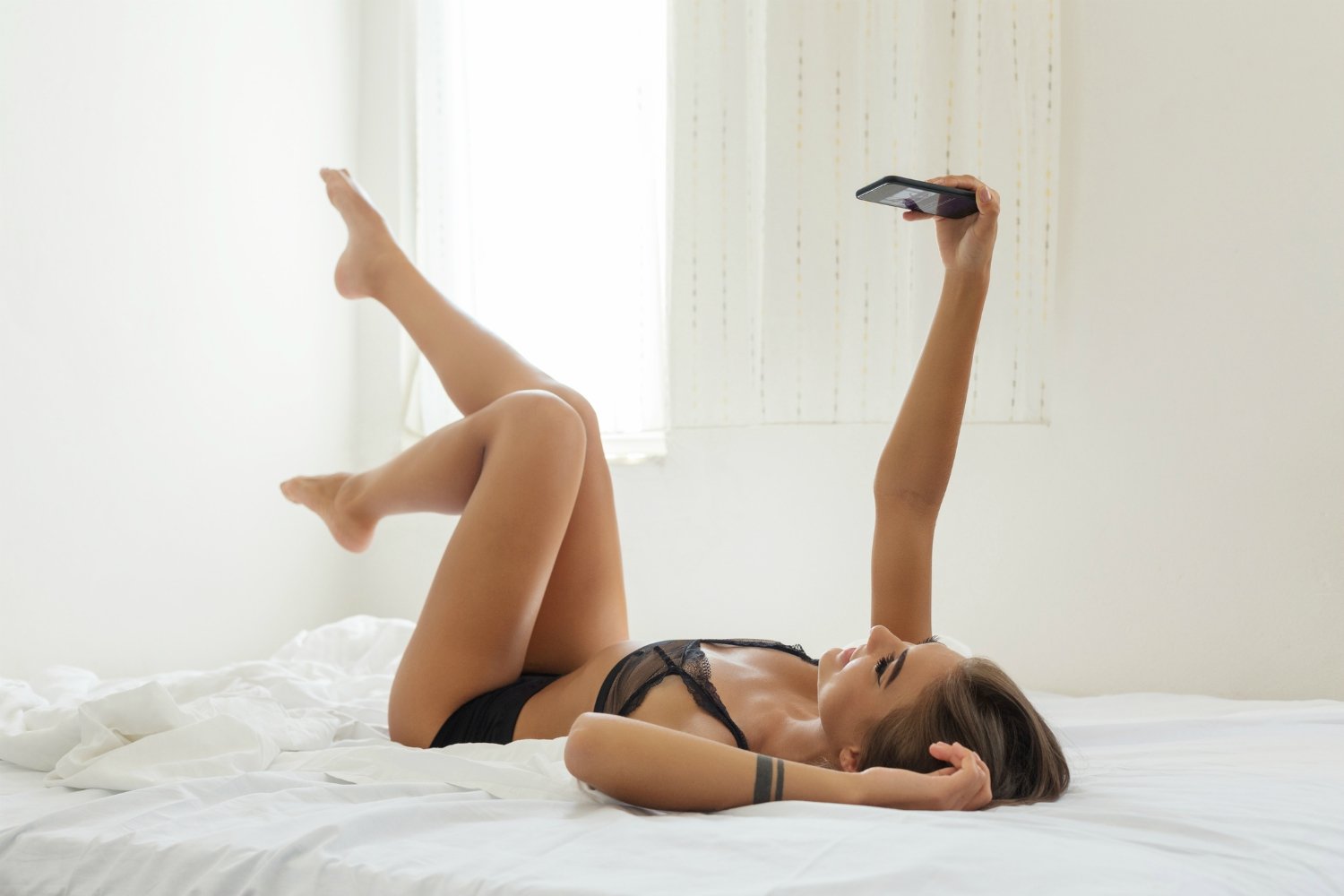 Attention all Snapchat sexters! While the shiny new iOS 11 upgrade has awesome new features, like super fun iMessage effects, it also has one particular feature that makes Snapchat sexting riskier than ever.
With the "Screen Recording" feature, anyone can easily record your Snapchat before it disappears…including videos.
Yeah, people used to take screenshots of Snaps before, but it always gave you a notification. Now, with the Screen Record function, anyone can save your risqué pictures and videos without your knowledge, which is no bueno.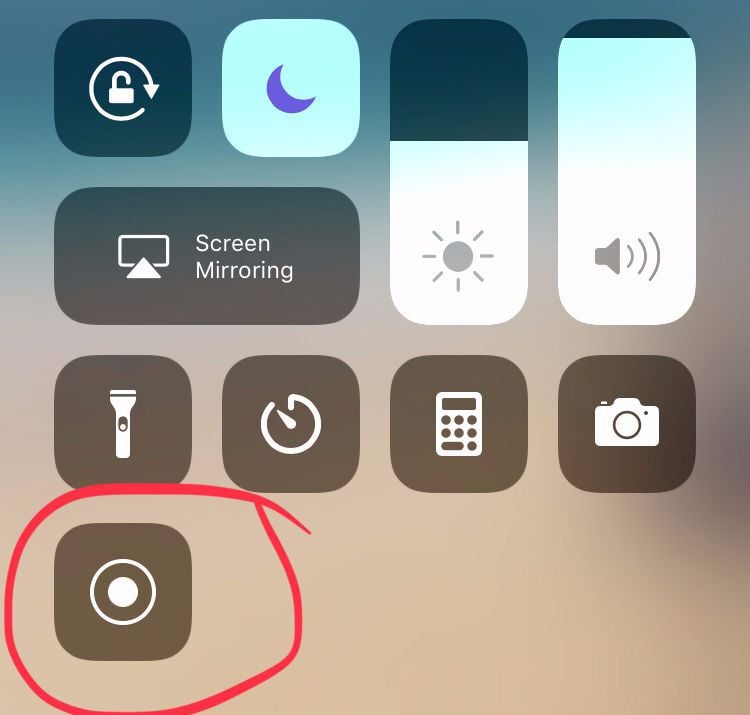 But honestly, you've never been completely safe when you sext on Snapchat thanks to screenshots, and also because the internet is a vacuum that sucks up every picture you've ever sent, and can regurgitate every single one with third-party apps.
And guess what? Those apps can all be hacked, and your most intimate pictures and videos can be leaked online without your consent.
And now, with the Screen Recording function, whoever you're sexting can record your sexy Snaps for future reference, and you'll never, ever know. But luckily, Snapchat says it's working on a new update to help with this little problem.
A Snapchat spokesperson told Mashable "that the next update—version 10.17.5—will notify users if it detects a Screen Recording being taken with the iOS 11 tool. But, there's a catch. It only works if the person recording has also updated their app."
So, even when the update comes out and you think you're safe again, you might not be. Oh, the woes of modern technology. 
We don't know when this update is going to launch, so until then, sext with caution. You don't want your dick pic to come back to haunt you, do you?
H/T: Mashable