This Norwegian Cigarette Heiress Is Now The World's Youngest Billionaire
She's worth a whopping $1.2 billion.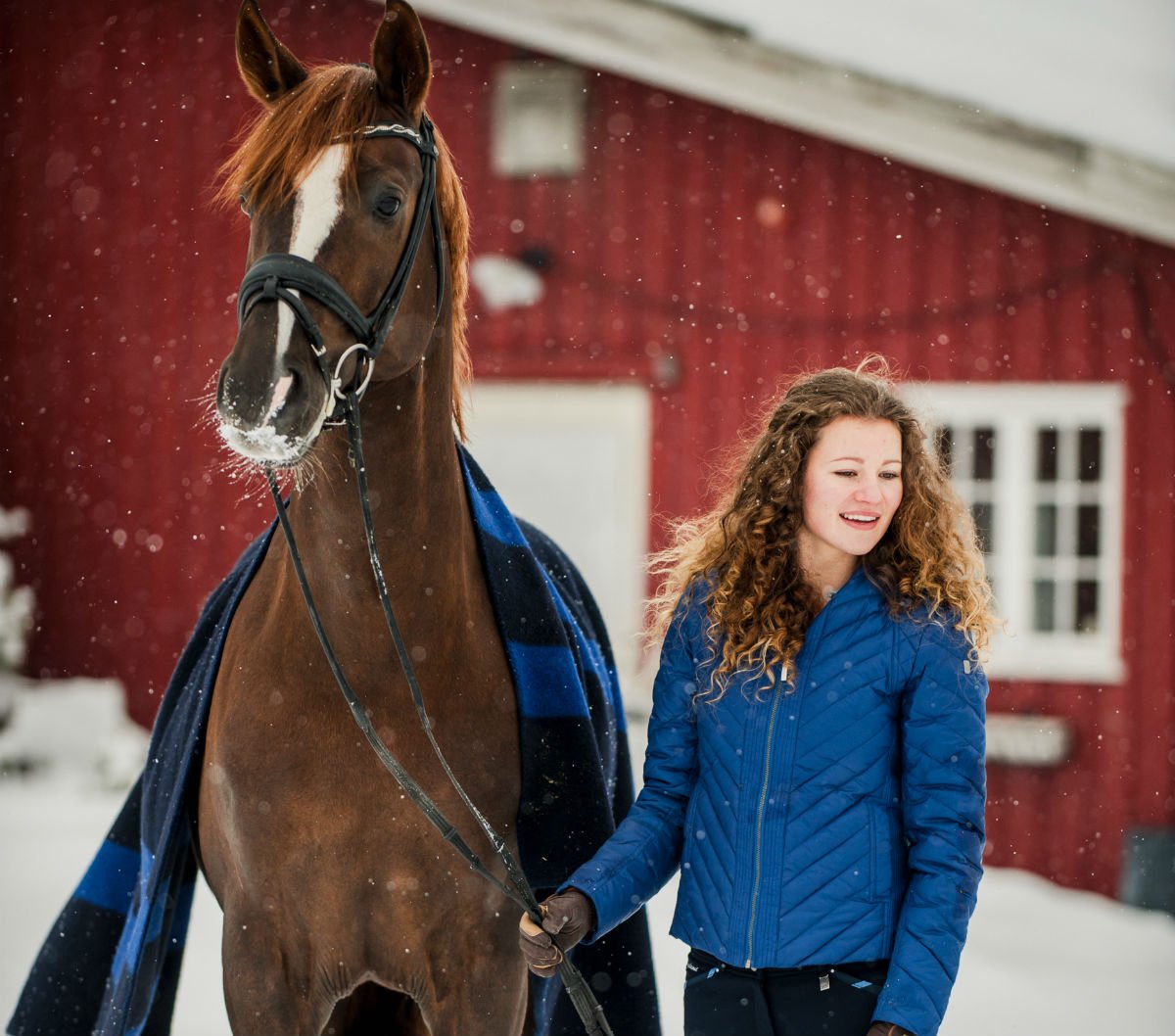 Say hello to Norwegian heiress Alexandra Andresen, 19, who has just been named the world's youngest billionaire. 
She and her sister Katharina, 20, have each received $1.2 billion from her father, who took over the massively successful cigarette company that his great-great-grandfather bought in 1849.
The dedicated equestrienne, anointed with the world's youngest billionaire title by Forbes, is not much of a party girl, seeming to prefer the company of horses, of which she owns several. And she's far from ostentatious, driving a used Audi.
"Our dad has a rule that we can buy a nice car, but it must be second hand," she was once quoted as saying. Katharina, meanwhile, is a student at Amsterdam University College in the Netherlands. 
Lest you get tempted to woo the teenage sugar mama by hitting her up on Facebook, know that she's dating Joachim Tollefsen, a professional MMA fighter who trains with the Frontline Academy in Norway. 
Forbes reports that her family's mega-rich company Ferd, which means "journey" in Norwegian, dates back to 1849, when Alexandra's great-great-great grandfather Johan Henrik Andresen bought J.L. Tiedemanns tobacco factory, firing up what would become the biggest cigarette maker in Norway for over 150 years.