The World's First Nude Restaurant Is Closing Because No One Wanted to Eat There
Turns out it was pretty unappetizing.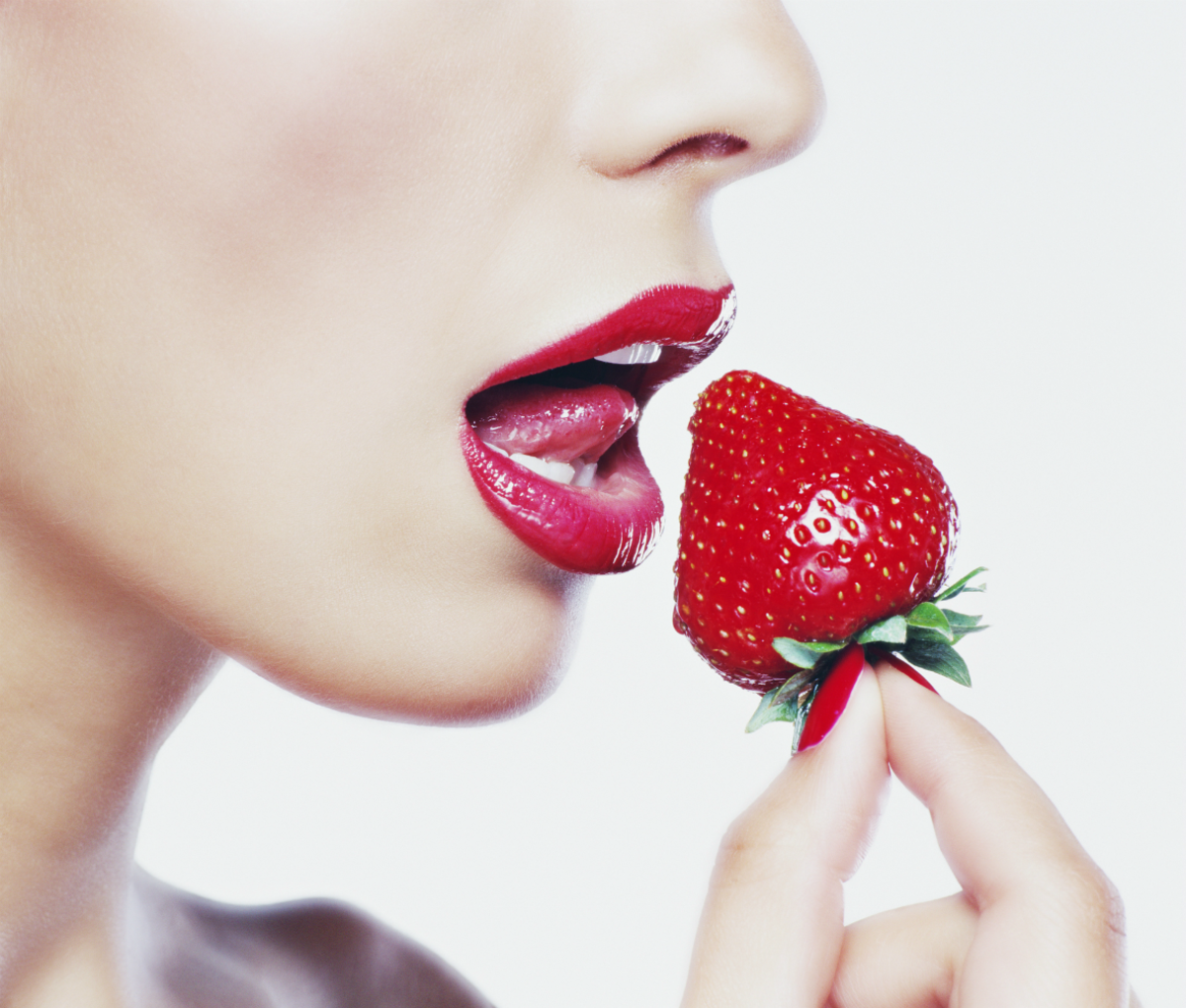 (Photo: Getty)
There's a big difference between eating in the nude at home and eating in a restaurant full of naked strangers. 
The latter is not the most appetite-inducing dining atmosphere in the world. In fact, it's appetite suppressing, which is exactly why the first all-nude restaurant in Paris, O'Naturel, is going out of business on February 16. 
No one wants to eat there, because food is not exactly enjoyable when consumed in a room filled with so much skin. The scenario is not appetizing, nor is it hygienic. So many body parts.
You can see blurred yet semi-NSFW pictures of the restaurant up and running with hungry patrons right here.
" tml-render-layout="inline
The restaurant opened just over a year ago. In the early days of the eatery, Yves Leclerc, the president of the French Naturist Federation, was super excited about eating in the buff.
"We're in the heart of Paris and we're eating naked. It's a little surreal," he told The Local. "It's like when we're on holiday, but it's even better," he said, lamenting that at home, in Leucate on the southwest coast, "I have to put my clothes on to go to a restaurant."
" tml-render-layout="inline
"It is with great regret that we announce the definitive closing of the O'Naturel restaurant on Saturday, February 16, 2019," the owners announced on the website.
"Thank you for having participated in this adventure by coming to dine at O'Naturel. We will only remember the good times, meeting beautiful people and customers who were delighted to share exceptional moments."
We're pretty sure if the restaurant had only been open to the hot and taut it still would have closed, but at least the Instas would've been much more interesting.