FOX to Air O.J. Simpson's Infamous 'If I Did It' Interview, Suggests He Had Accomplice
"I'm going to tell you a story you've never heard before."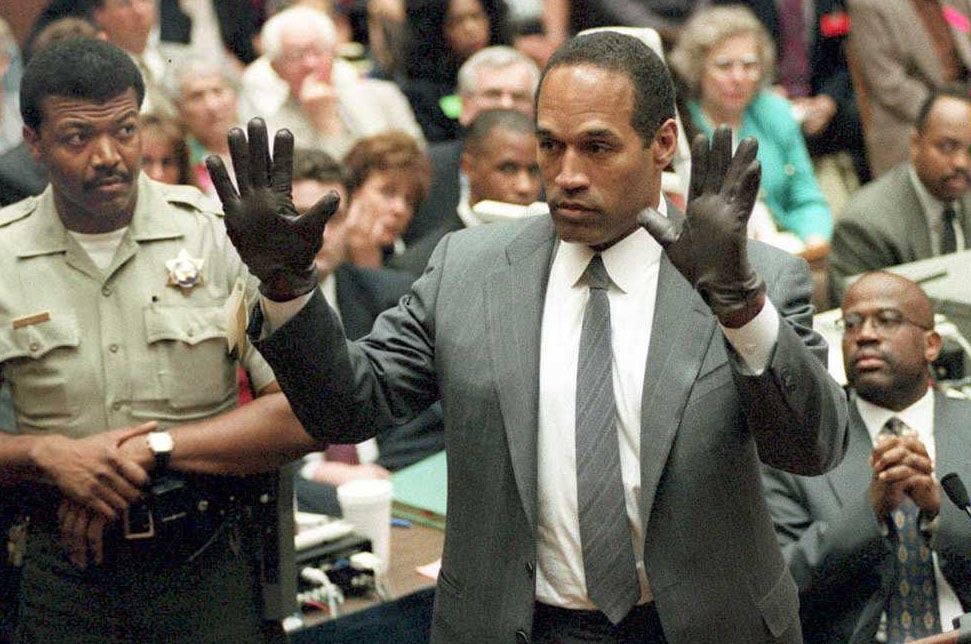 Twelve years ago, just before his book If I Did It hit bookshelves, O.J. Simpson sat down with publisher Judith Regan for an interview that was supposed to air on Fox. 
As in the book, Simpson describes in the interview how he would have killed his ex-wife Nicole Brown Simpson and her boyfriend Ron Goldman, if he had done it. 
Unsurprisingly, the project proved controversial. After an uproar from Fox affiliates around the country, News Corp, which owns the network, pulled it from air. "I and senior management agree with the American public that this was an ill-considered project," Rupert Murdoch said at the time. "We are sorry for any pain that this has caused the families of Ron Goldman and Nicole Brown Simpson."
Now, nearly 24 years after Brown Simpson and Goldman were killed, Fox feels good about putting the interview on the air. The network has made changes though, which include putting it in context and bringing on newscaster Soledad O'Brien to host. Those changes have led to an endorsement of running the footage from the Brown and Goldman families.
The two-hour broadcast, which sources say has the support of the Goldman and Nicole Brown Simpson families, will air with limited interruptions and will feature public service announcements on domestic violence awareness throughout the program. Additionally, O'Brien will be joined by a panel of analysts who will discuss the interview, providing analysis and context.
https://www.youtube.com/watch?v=S9DDfD7A-sY
While Fox's preview video doesn't give much away, there are already details leaking. TMZ on Friday reported that in the interview Simpson suggests if he killed the couple, he had help. He also describes most of the hypothetical murder plot in third person, but at one point slips into first person. "We're told it sounded like a first-person account of the murders and, although it's not a clear confession, it's in that arena," TMZ reports. 
As for how he would have done it, TMZ has that too:
Simpson's scenario goes like this … he went to her house the evening of June 12, 1994, to "scare the s*** out of her." He took the Bronco to her home with his friend, brought a knife and put a hat and gloves on for dramatic effect.

Simpson then says he looked in Nicole's window … saw burning candles and believed she was expecting a man to show up. Just then Ron, a waiter from the restaurant where she had just dined, appeared with a pair of sunglasses Nicole's mom had forgotten at the restaurant. Simpson started screaming in rage, Nicole came running out … and at that point he says he "blacked out" and came to covered in blood. 
For Simpson, the unearthing of this long-forgotten footage is probably not as bad a thing as it might seem at first. Yes, it makes him sound like a murderer. And yes it puts his name back in the headlines for the wrong reasons. But this point in his life, all Simpson has to live off of is attention, and he's about to get a lot of it.