Playboy Announces It Will No Longer Have a 'Playmate of the Year'
All 12 Playmates of the Month will share the honor equally.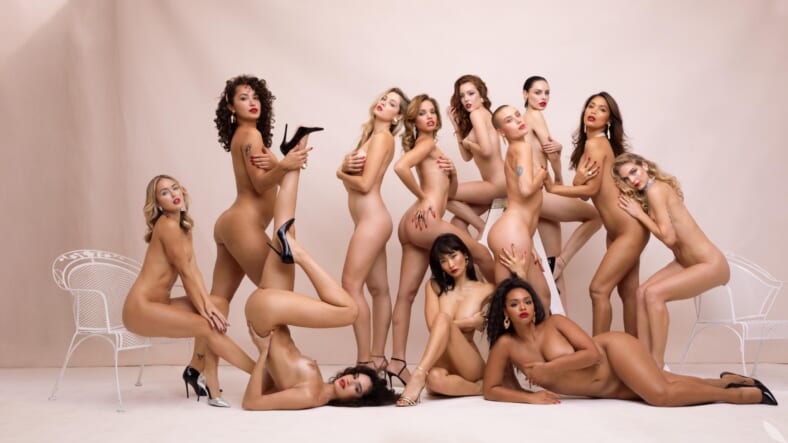 Playboy
Playboy's "Playmate of the Year" is no more. For the first time ever, the venerable men's mag has given up that distinction in favor of celebrating all twelve Playmates of the Month from 2019 equally with a 14-page spread in the latest issue on newsstands next week.
In case you were wondering, here's a list of the "Playmates of the Year" featured: 
Vendela (January 2019 Playmate)
Megan Moore (February 2019 Playmate)
Miki Hamano (March 2019 Playmate)
Fo Porter (April 2019 Playmate)
Abigail O'Neill (May 2019 Playmate)
Yoli Lara (June 2019 Playmate)
Teela Laroux (July 2019 Playmate)
Geena Rocero (August 2019 Playmate)
Sophie O'Neil (September 2019 Playmate)
Hilda Dias Pimentel (October 2019 Playmate)
Gillian Chan (November 2019 Playmate)
Jordy Murray (December 2019 Playmate)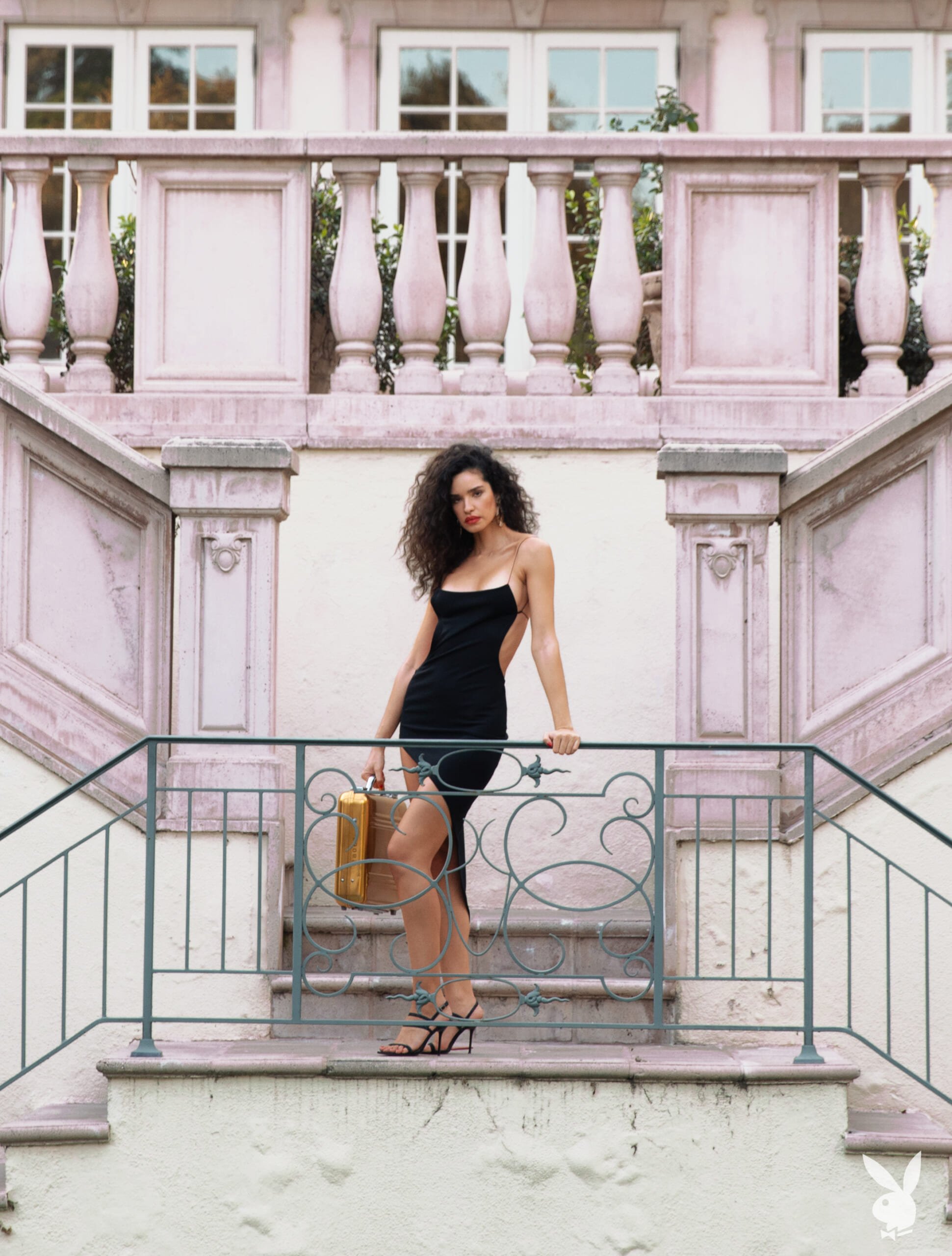 Photographers Ali Mitton and Chloe Chippendale collaborated with stylist Kelley Ash to photograph all 12 women at an L.A. mansion.