This Ex-Playboy Playmate Has Been Jailed For An Attempted 'Honey Trap' Mob Murder
The Bosnian beauty has gone from Playmate to inmate.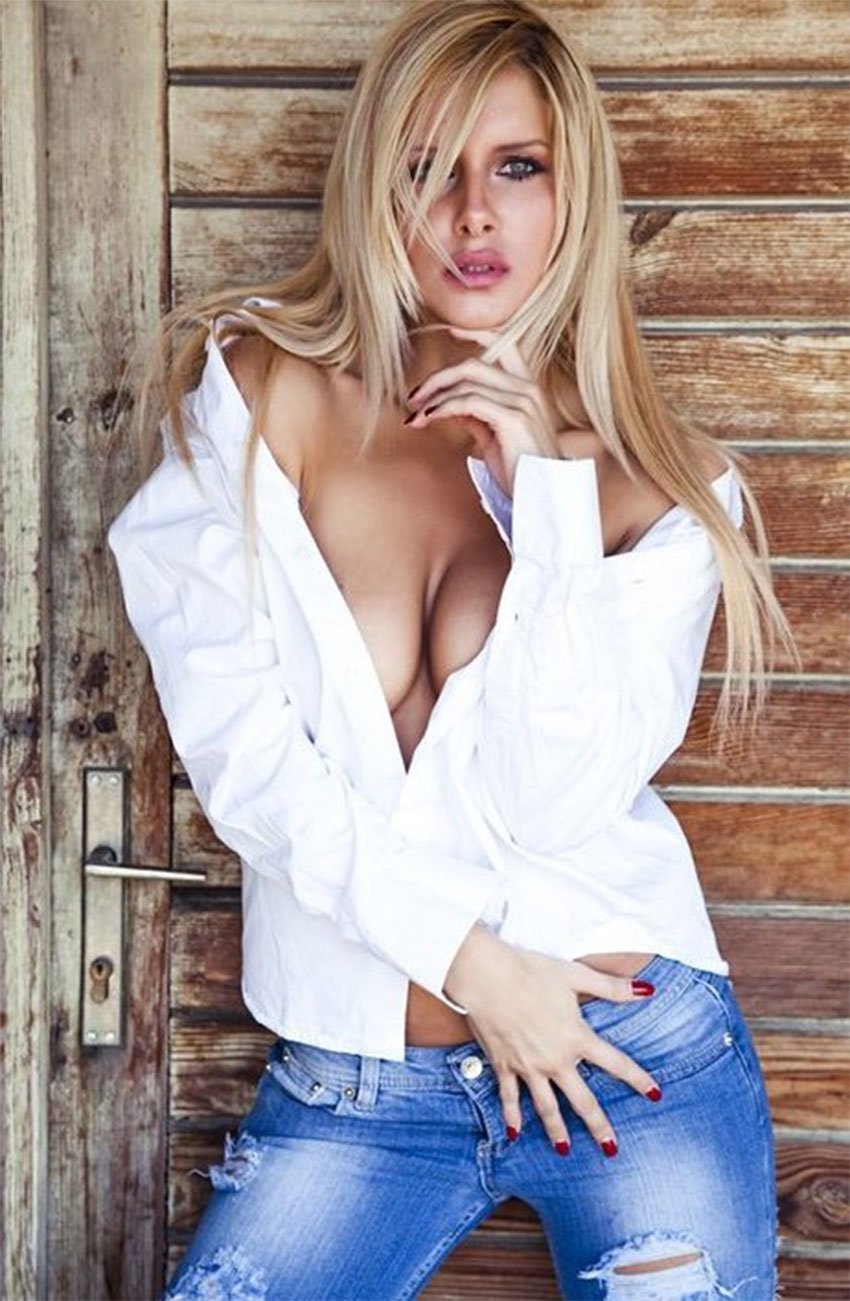 At one time Slobodanka Tosic was on the rise. The buxom model made the cover of the Bosnian version of Playboy in 2008 and later that year participated in the Serbian version of Survivor. But by then, the 2005 Miss Bosnia had already participated in a scheme to lure a Bosnian mob boss to his death. 
Early in 2016, Tosic was convicted of setting up a fake date with a mobster named Djordje Zdrale in 2006. The scheme led Zdrale into the clutches of a competing boss with a name fit for a Bond villain, Darko Elez. Elez tried to have Zdrale killed, but he got away. Zdrale, jailed for 20 years on a different murder charge, testified for the prosecution in Tosic's case.
Slobodanka Tosic lost an appeal of her sentence on July 12 and will spend 2.5 years in prison. 
The Telegraph/AFP report on Tosic's appeal reveals the 30-year-old model "was proven to have belonged to Darko Elez's crime syndicate that was dismantled in 2012," and that gang was "described by prosecutors as 'one of the largest groups of organized crime' in Bosnia" prior to its takedown.
After Tosic was arrested in undercover "Operation Doll" in Croatia in 2015, the New York Post reported that she has allegedly also been linked to as many as five other homicides as well as several robberies. 
Tosic has only been convicted of complicity in attempting to to kill Zdrale. It's pretty easy to see, we have to admit, why the guy was almost fooled to death.
h/t Telegraph/AFP, NY Post