You Won't Believe What People Are Searching For On Porn Sites Right Now
Here's a hint: it involves Pokemon (NSFW).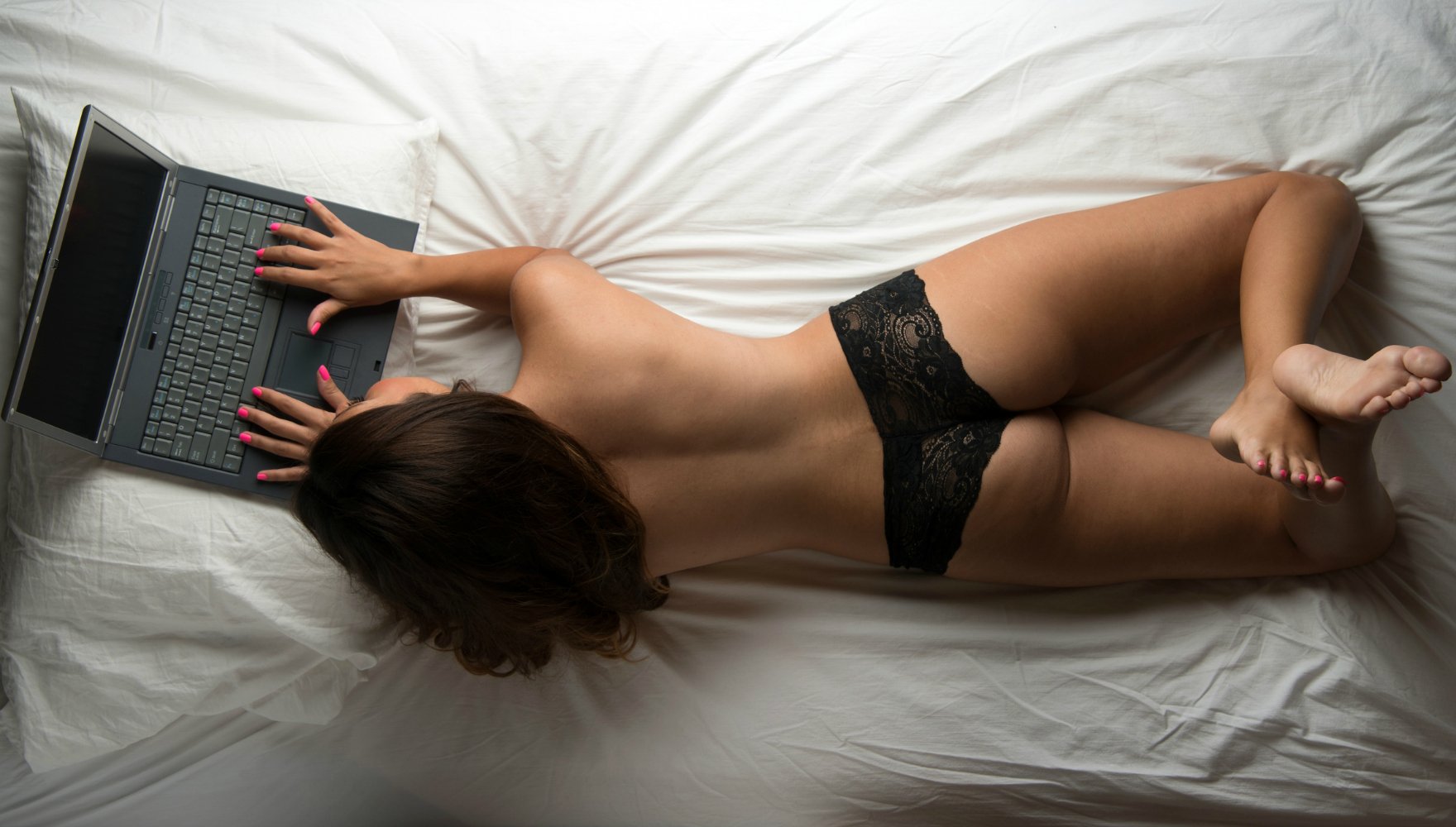 If you own a smartphone or use any type of social media, there's no way you haven't seen the new phenomenon taking over the world: Pokémon Go. You know, that game where people run around, catching Pokémon with their phones? Yeah, that.
Maybe you have the game downloaded on your phone, and maybe you're one of the millions of people who love catching digital Squirtles and Pikachus for essentially no reason. Or maybe you're one of many, many people who like jerking off to them.
Yeah, you read that right. Pokémon porn is very popular, and apparently, Pokémon is the top search term on Xhamster.com. Probably not what Nintendo intended when they released the game, but c'est la vie.
Spokesman for the website, Alex Hawkins, says that while the usual top search terms are "MILF," "Teen" and "Interracial," they suddenly got replaced by "Pokémon," "Pikachu," "Hentai" and "Anime" in the past few days.
Wow, we know Pikachu is adorable, but does he even have naughty bits? Wait…is Pikachu even a boy or a girl? Anyway, if watching cute little Pokémon get nasty and give it to other gets you off, you do you.
can pokemon consent

— the central scrutinizer (@the_bi_lebowski) July 11, 2016
"For one niche category to take over a site as large as ours is unbelievable," says Hawkins. And now, Xhamster's mission is to "acquire as much anime content as possible in the next week to keep up with the increasing demand."
So good news, nerds! You'll get to enjoy even more Pokémon porn very soon.