Good News: Porn Isn't Bad For Your Sexual Health After All
Everyone can calm down now.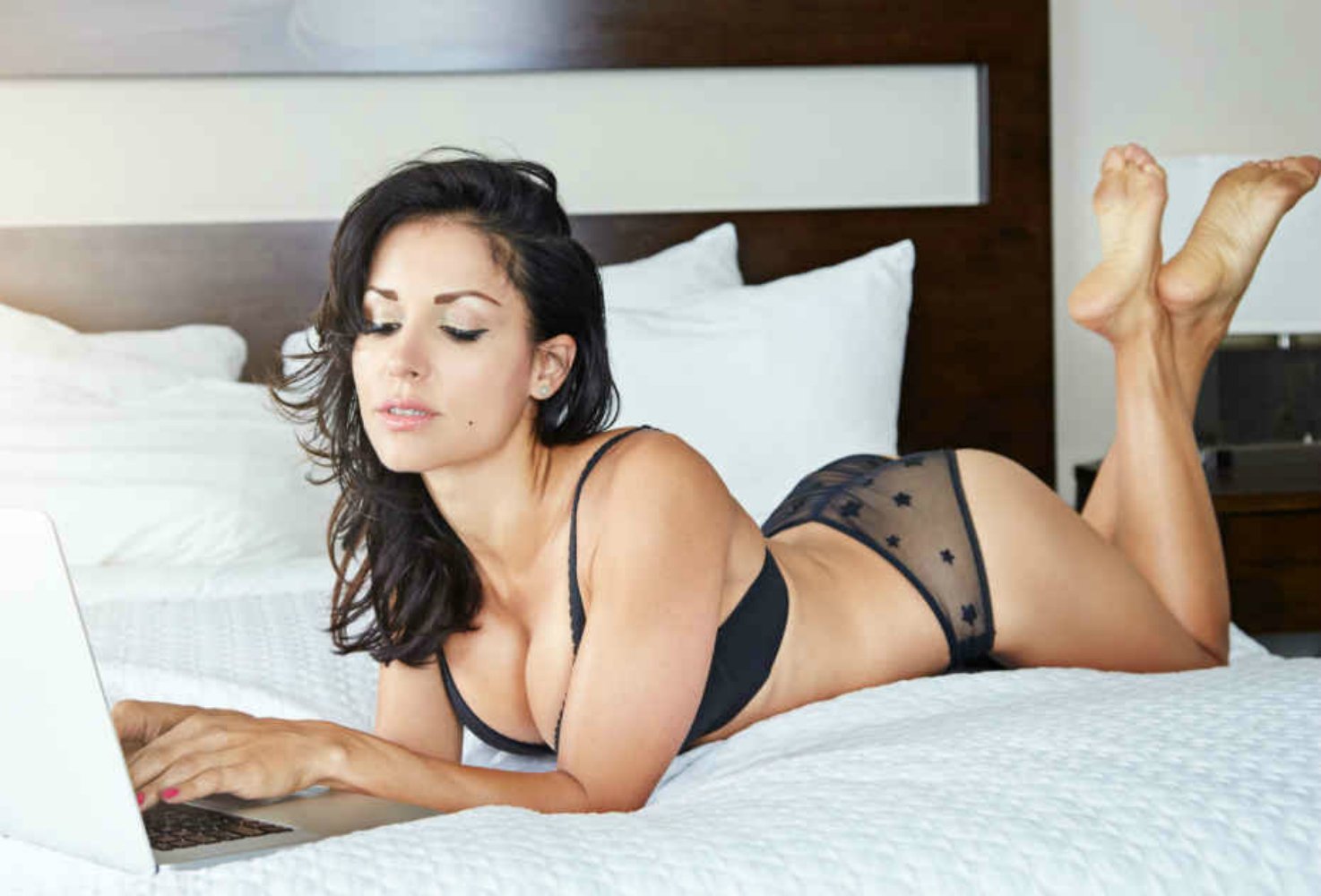 Recently, a British National Health Service therapist suggested that access to porn is "damaging" to men's health, particularly their sexual health, so naturally the internet freaked out, because porn is awesome and it'd be tragic if it really was unhealthy somehow.
The claim came from psychosexual therapist Angela Gregory, who stated that watching porn too much and too often is the reason more and more men in their teens and 20s are suffering from erectile dysfunction. She told BBC:
"Our experience is that historically men that were referred to our clinic with problems with erectile dysfunction were older men whose issues were related to diabetes, MS, cardio vascular disease. These younger men do not have organic disease, they've already been tested by their GP and everything is fine.

So one of the first assessment questions I'd always ask now is about pornography and masturbatory habit because that can be the cause of their issues about maintaining an erection with a partner."
To supplement her argument that porn is no bueno, Gregory mentioned a youngster named Nick, who started jerking off to porn when he was 15, and loved it so much that it ruined his life and he needed medical help. Poor Nick.   
"I found that when I was lying next to a girl a lot that I just wouldn't be horny at all, despite being really attracted to the girl and wanting to have sex with her, [because] my sexuality was completely wired towards porn. At my peak I was probably watching up to two hours of porn every day."
That's a lot of porn. In fact that does sound excessive and potentially harmful.
However, there's a small problem with Gergory's claim: there's no factual evidence. Hers is a subjective interpretation, therefore only a theory. So calm down. Porn isn't bad for you, and it's not messing up your junk's ability to do its job.
The article published by BBC announcing Gregory's theory even started out saying, "There are no official figures, but…" so readers should have known right then to not take it to heart. After all, if you've been beating off to porn for years and your equipment still functions and you have not turned into a sex offender, it must mean porn isn't bad for you.
If it helps, there are actually studies that prove porn is beneficial. One Danish study from 2007 found that pornography has positive, yet minor, effects on sexual health. Another large study also definitively determined porn is not bad for you, and has literally no negative impact on men's sexual health.
"Contrary to raising public concerns, pornography does not seem to be a significant risk factor for younger men's desire, erectile, or orgasmic difficulties," the authors wrote in the report.
See? You love porn, and porn loves you back just the same, so keep watching.