Watch Porn Stars Talk About Their Weirdest Scenes Ever
This is just crazy.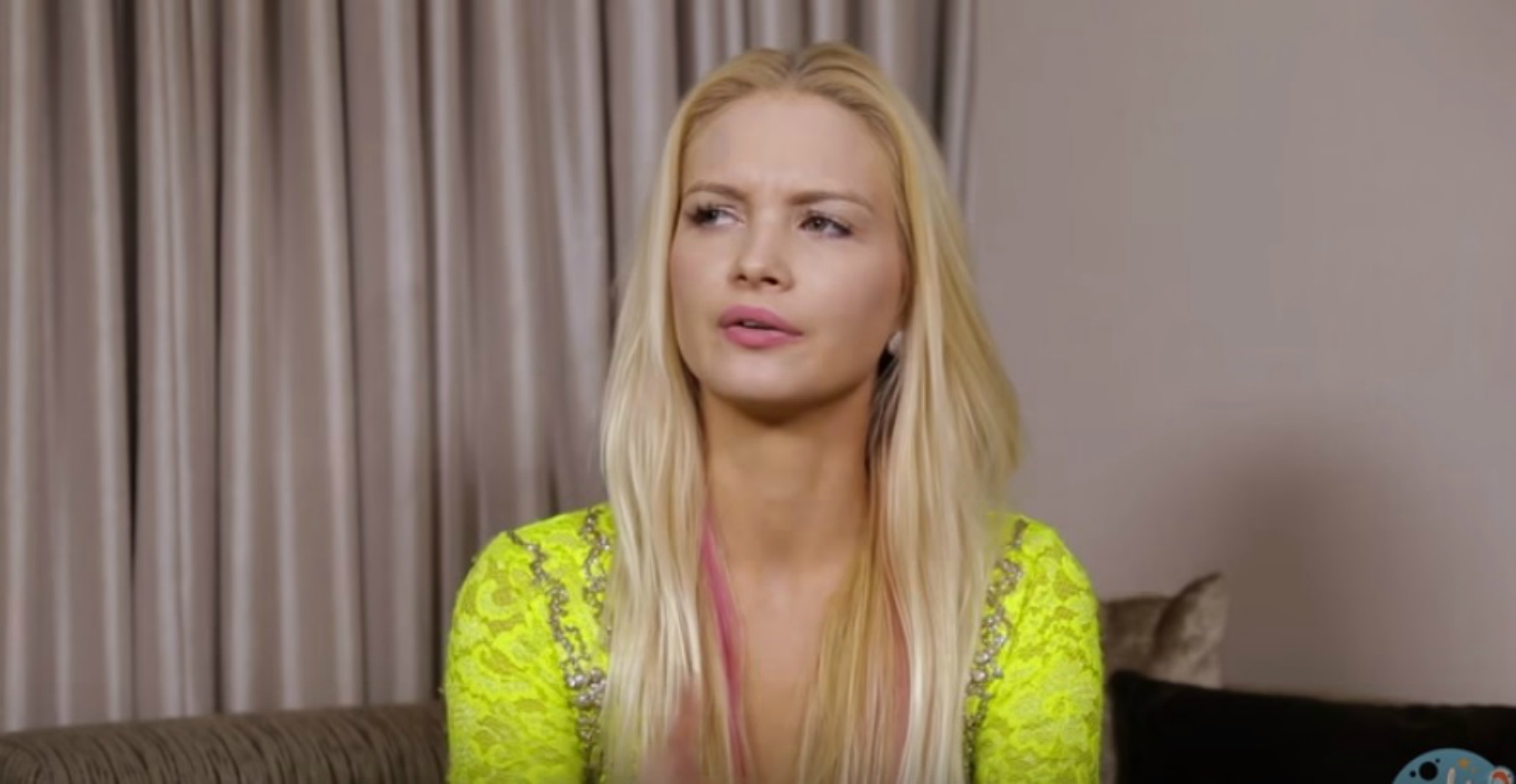 Porn stars probably live a very interesting life. You know, having sex all day, every day, filming scenes to cater to every fetish – surely, that must land them in some fascinating situations. If you've ever come across a particular porno that made you question the morality of human sexuality, you know what I'm talking about.
Knowing this, everyone's favorite porn-obsessed YouTube channel, Wood Rocket, came out with yet another captivating video where some of the biggest names in the porn industry answer the question of the decade: "What was your weirdest porn scene?"  
For starters, Kasey Warner casually mentions that her weirdest porn scene was "the one where I put sticks of butter up Jynx Maze's asshole. And gummy bears and stuff. Some of them got stuck but we got 'em out." Those poor, poor gummy bears. Innocence gone.
Katie Morgan says, "I did Whore of the Rings II, and I blew a tree." Thumbs up, Katie. Keeping up the weirdness level, Stevie Foxx says her weirdest scene was "fucking my step brother." Yeah, I'd be weirded out by that, too.
However, Amber Ivy doesn't think the time she got a golf ball stuck in her ass as too weird. "It's just a Tuesday afternoon," she said in the understatement of the year.
Long story short, porn stars get asked to do some really weird scenes, and they do them like the champs they are, just for our viewing pleasure. Well done, guys. Much appreciated.