Pornhub Is Now Accepting Cryptocurrency, And Here's Why That's a Big Deal
The future has come.
Getty Images
If you're willing to cough up a few bucks per month for premium adult entertainment (no judgement) but don't want it appear on a credit card statement, then we've got great news. 
Pornhub, the world's biggest porn site, is now accepting a privacy-oriented cyrptocurrency called Verge. They even released a tongue-in-cheek video titled "The Future Has Cum" to accompany the announcement: 
"Here at Pornhub, we're all about convenience and security, which makes cryptocurrency an attractive form of payment for us," Pornhub VP Corey Price told Hard Fork. "We've been looking at crypto for quite some time and, while overall adoption is relatively low, we think it has gained enough steam for us to penetrate the market."  See what they did there?
Partnering with Verge instead of a more prevalent cyrptocurrency like Bitcoin might seem like a curious move, but there are specific characteristics that make this altcoin well-suited to users who wish to pay anonymously.
Wired has further details:
As for the specifics of how Verge offers that anonymity, it's an open source project that leverages Tor, which hides your IP address by encrypting your traffic and bouncing it through a chain of computers around the world, and I2P, which differs in practice but offers the same broad strokes peer-to-peer routing.

And using the so-called Wraith Protocol, Verge users can make either public or private blockchain transactions.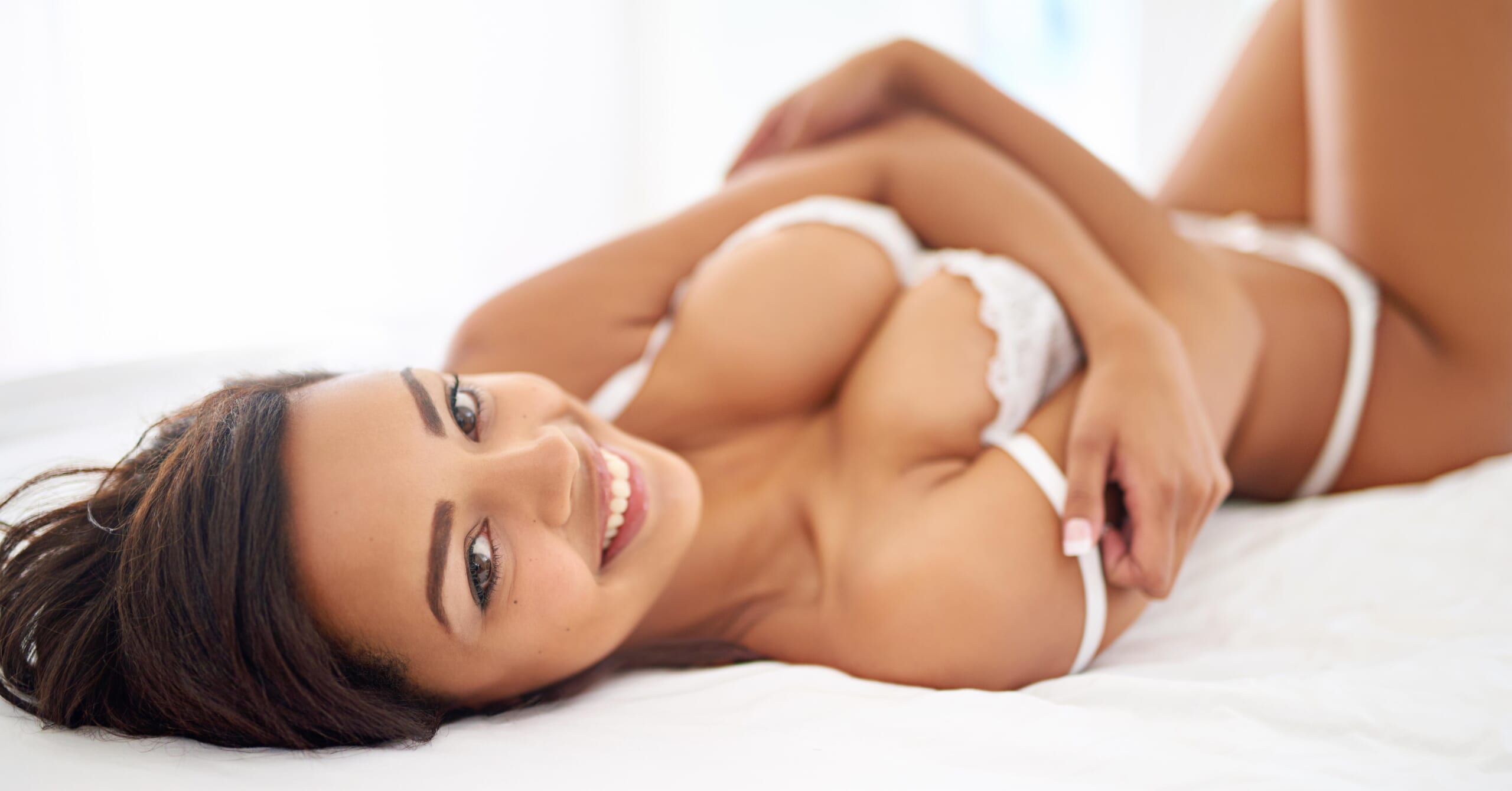 Like virtually all other cryptocurrencies, Verge's value fluctuates drastically on a weekly basis. The altcoin saw nearly a 40 percent gain following news of the partnership, but Pornhub recognizes that adopting Verge could be a bust.    
 "There are inherent risks associated,"  Pornhub's Price told Wired. "Nonetheless, we are excited to take this next step to keep current with our community's payment preferences and offer them this viable alternative."  
Two of Pornhub's sister sites, Brazzers and adult gaming site Nataku, will also begin accepting Verge. Depending on its success, this just might be the development that pushes cryptocurrency into the mainstream.