A Prostitute's Offer of 'Free Sex' Drew a Stampede of Thousands to Her Hotel Room
Room 6316 was never so popular.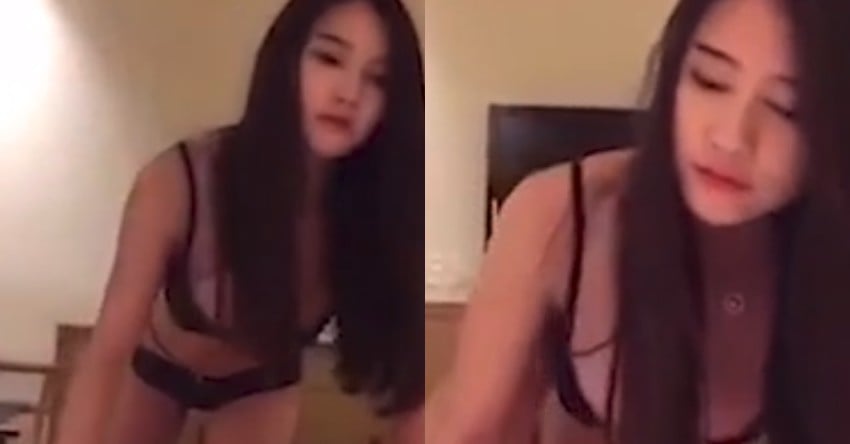 A 19-year-old Chinese blogger was arrested on prostitution charges after she drew droves of horndogs to her hotel room with an offer of free sex. 
Around 3,000 people reportedly came running to a Hilton hotel in Sanya, southern China, to see a woman identified by authorities as Ye Mouyi. 
A video of the woman in black lingerie was posted to the social media website Weibo along with a brief message. 
https://www.youtube.com/watch?v=Jodx0YZuiJs
"Somebody come get me … Sex … for free … 6316," Mouyi wrote in the now-deleted post. 
According to Chinese news site ifeng.com, the phone at the Hilton's concierge desk was ringing off the hook with inquiries about the guest staying in room 6316. 
Mouyi admitted to police that the stunt was a ploy to get more social media followers. She is currently serving a 15-day jail sentence and has been fined $80.
h/t: Daily Mail