Rihanna, Elon Musk & Kim Kardashian Are Twitter's Most Followed Billionaires
Surprisingly, the SpaceX and Tesla CEO with Twitter fingers isn't the social media app's most popular billionaire.
Given Elon Musk's bid to buy Twitter for $44 billion—a bid that was just approved unanimously by Twitter's board of directors—one might assume that the Tesla/SpaceX CEO and world's richest man would be the social media platform's most followed billionaire.
But there's another financial force who's got Musk beat…for now. According to Forbes, Rihanna is Twitter's most popular billionaire, with 106.9 million followers. Musk hit 100 million this morning, but his count is rising fast, having scored another 200,000 follows in just half a day.
Curiously, Musk's 100 million-follower milestone comes after a week-long period of dormancy from the notoriously Twitter-fingered mogul. Expect him to fire back up any day now, perhaps after the Twitter acquisition is complete.
A distant third is Kim Kardashian with 72.7 million followers, who have recently been treated to promotions for her SKKN BY KIM skincare and SKIMS lingerie lines, as well as a shoutout to an LA juvenile center she visited as part of her ongoing prison reform efforts.
There's another big drop off to Bill Gates at No. 4 with 59.6 million followers, who largely see the latest on his philanthropic work, followed by LeBron James at No. 5 with 51.6 million followers. The Los Angeles Laker superstar is actually the least wealthy influencer on this list, having just barely qualified with an estimated net worth of $1 billion even, becoming the first active NBA player to amass such a fortune.
See the top 10 most-followed billionaires on Twitter below:
10. Mark Cuban
9. Richard Branson
8. Tim Cook
7. Kanye West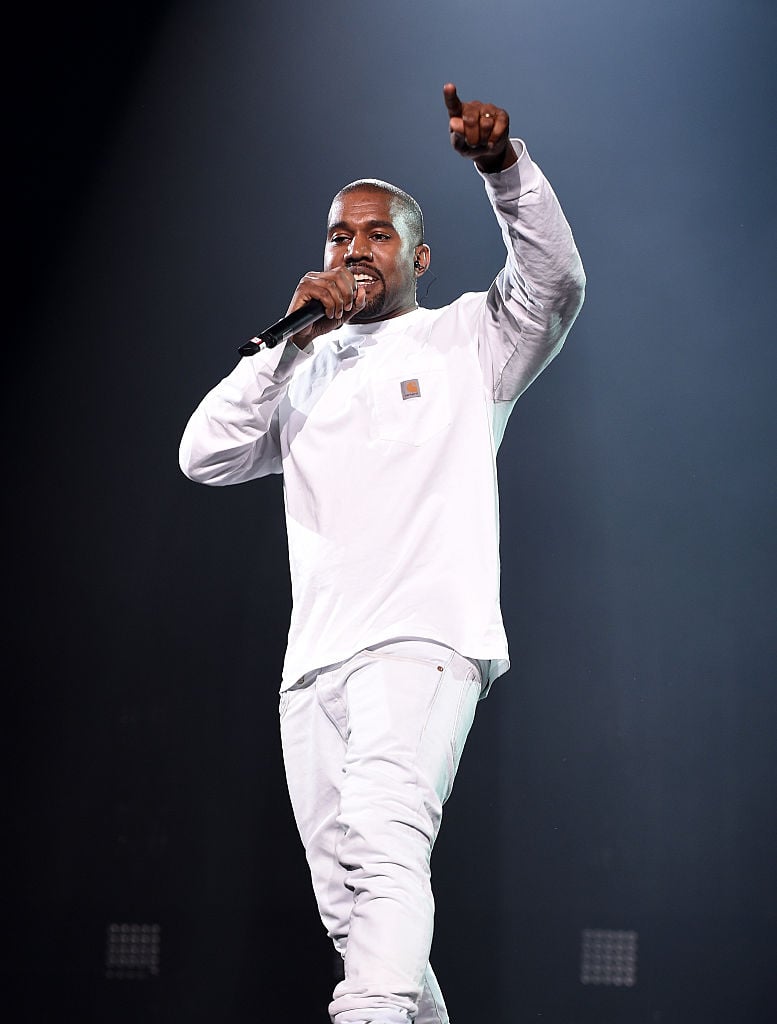 6. Oprah Winfrey
5. Lebron James
51.6 Million Followers – $1 Billion Net Worth
4. Bill Gates
3. Kim Kardashian
2. Elon Musk
1. Rihanna