The Rock Confirms He Won't Be Running for President in 2020
But he's not ruling out running later.
If you've sometimes enjoyed the idea of Dwayne Johnson on the campaign trail in 2020, literally body-slamming opponents, we have some bad news for you.
The man otherwise known as The Rock has thrown real cold water on the idea—for now.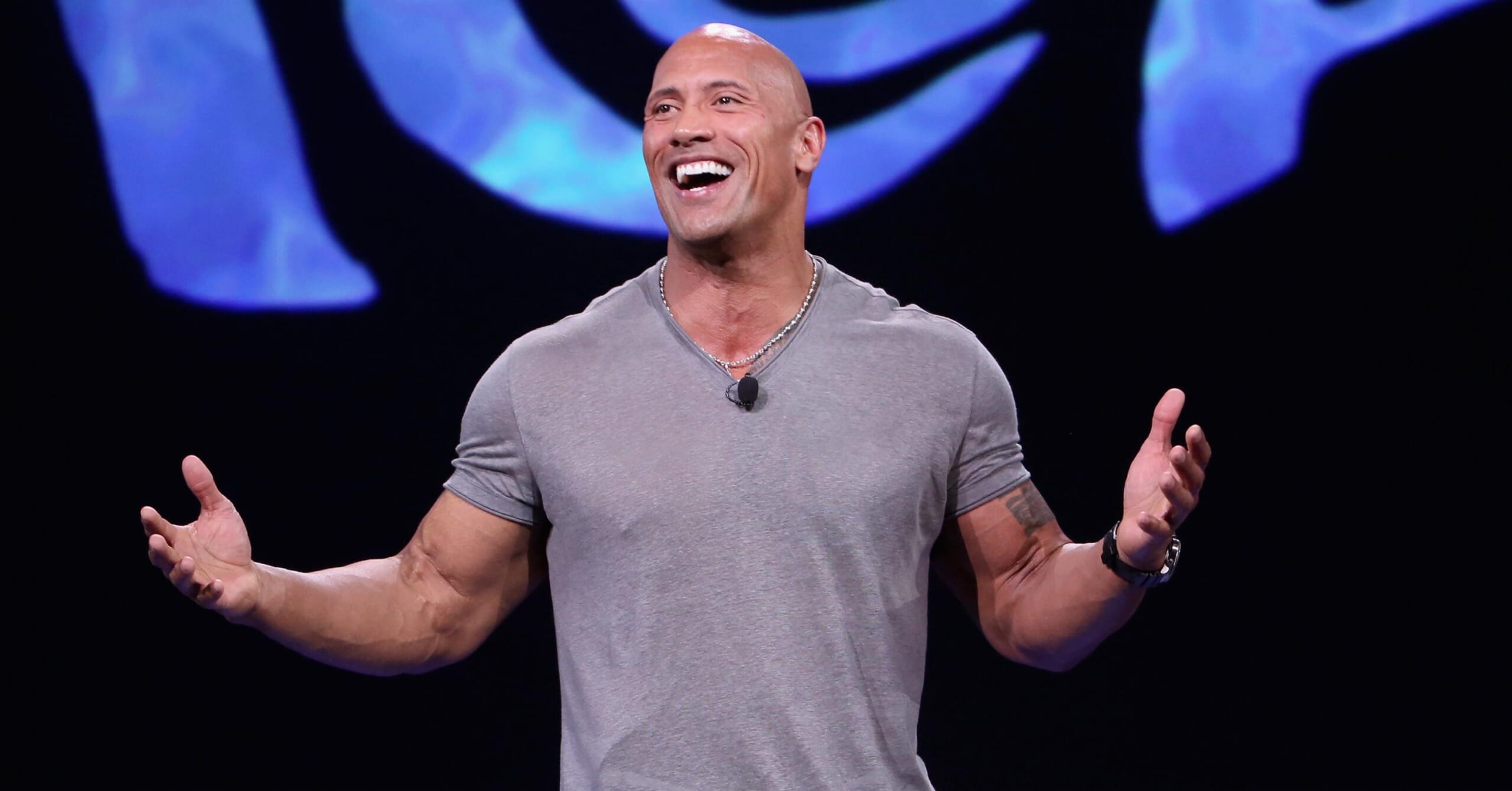 Speaking to Vanity Fair at the premiere of his latest action blockbuster Skyscraper, Johnson said "Unfortunately I don't see it happening in 2020. It's a position that requires years of hard work and experience to learn the skills. There's a lot of ground to cover, and due to my schedule, it's not possible in 2020."
Bummer. Johnson did make it clear he understands that seeking the presidency is serious business, saying he has "so much respect for the position. It's something that I seriously considered. What I need is time to go out and learn."
Vanity Fair ran down a list of just a handful of Johnson's commitments through 2020—they include filming Jungle Cruise and teaming with Jason Statham in Hobbs and Shaw. The list of future Rock projects is too long to dig into otherwise; suffice to say it's long.
One of Johnson's friends told the magazine that the possibility of a future run isn't off the table. "Dwayne really does care about the people," said Seven Bucks Productions president Hiram Garcia, "and he has great respect for the position that it requires and holds. Whenever we talk about him running for president … he doesn't like to speak loosely about it 'cause he respects the job, and respects the people and what it took to get there."
As is the case with 99.8% of Johnson's movies, the message seems to be "don't write the big man off yet."
When and if Johnson does run, there better be some wild car chases and window-smashing ass-kicking, or he can forget about 1600 Pennsylvania Avenue.