Even Sasha Grey Thinks Virtual Reality Porn is 'Too Much'
Turns out the former porn star isn't the biggest fan of VR-enhanced sex.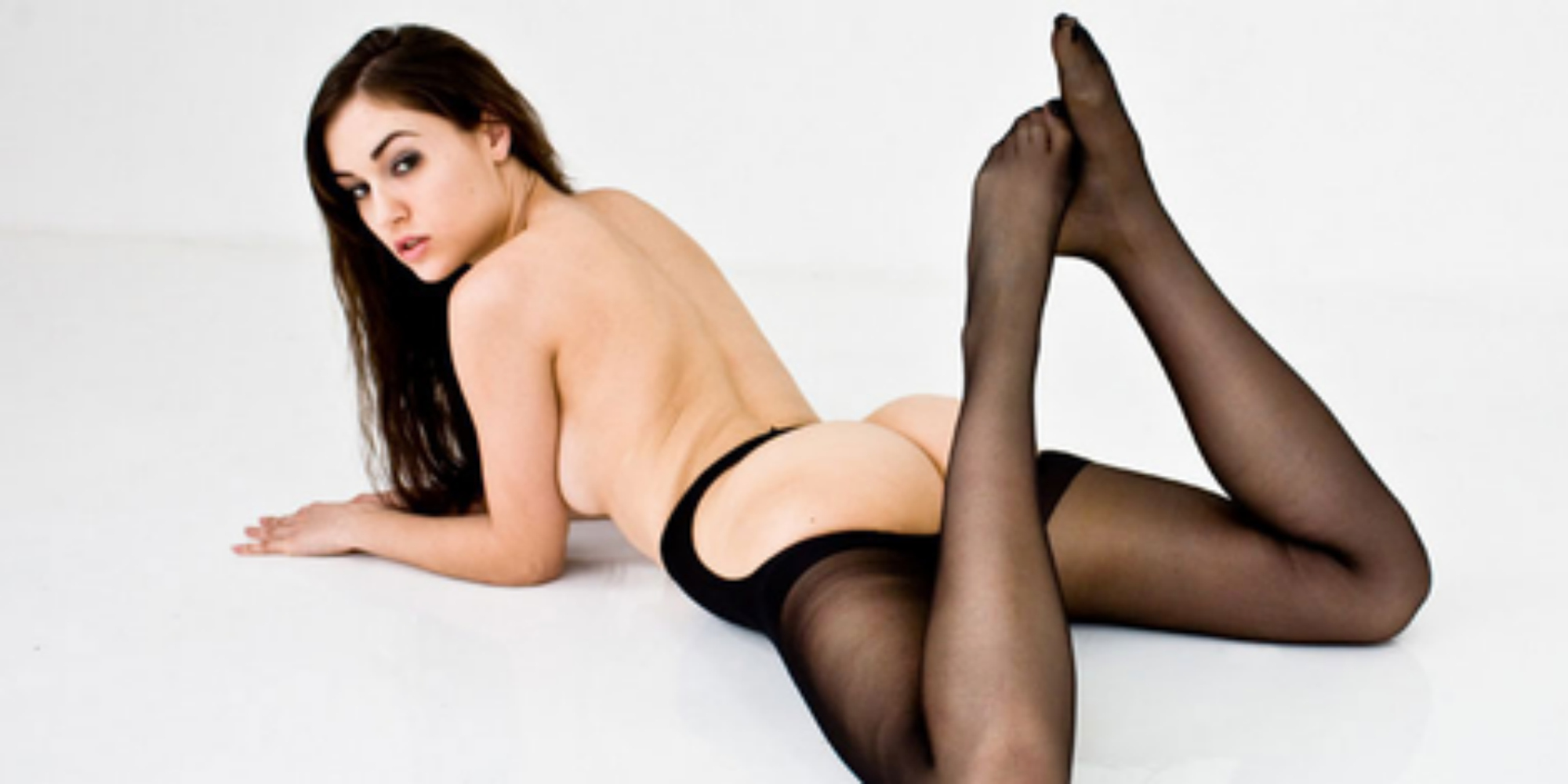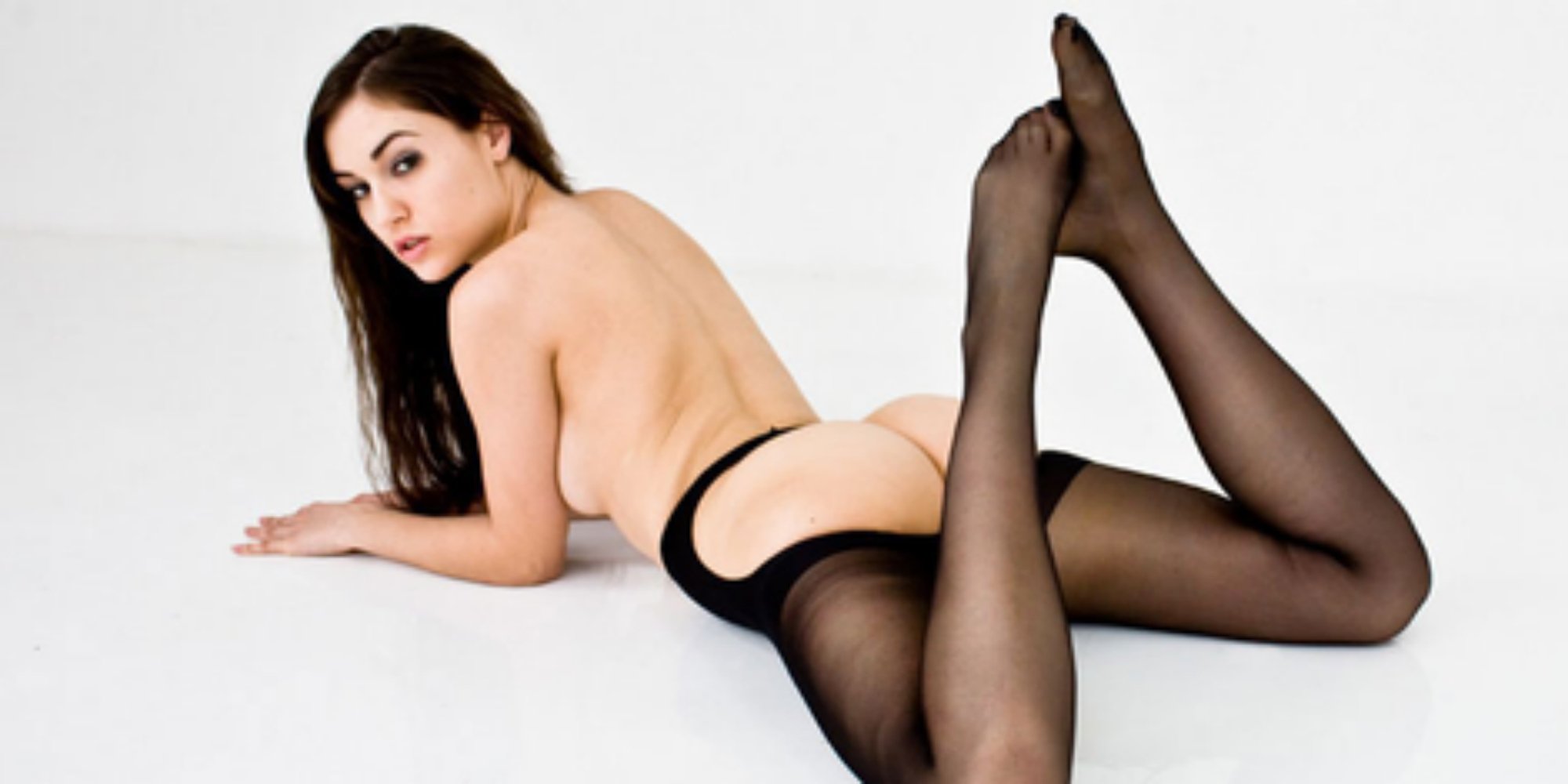 If you're like the majority of the world population, you're both terrified and intrigued by AI simultaneously. I mean, yes, robots are probably going to kill us eventually and cause the world to implode, but they're also pretty cool. Especially sex robots and VR porn. Those are the coolest.  
However, not everyone likes VR porn, and ironically, one the naysayers is none other than former porn star Sasha Grey. "VR porn is too much, too in your face," she told CNBC. "I watched a trailer once, and that was enough for me.
"I don't think people watch porn to have a real experience, it's for fantasy. VR porn is like watching porn on a big-screen TV…I don't want it to be too real," she added. But wait – isn't that the point of VR porn? For it to be really realistic? Hmm.
But hey, if she doesn't like it, she doesn't like it. The 28-year old is too busy publishing books, acting in movies and TV series like The Girlfriend Experience and Entourage (OK, those roles were a few years back, but still) and even designing video game characters to deal with VR porn, anyway.
That said, if you like VR porn, you do you. Better enjoy it before it destroys the world.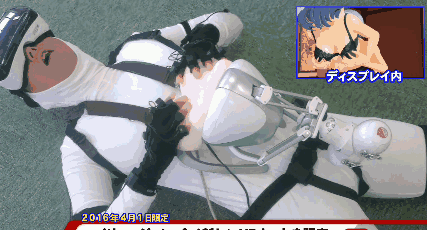 H/T: CNBC