Say Goodbye to the Victoria's Secret Catalog
It's the end of an era.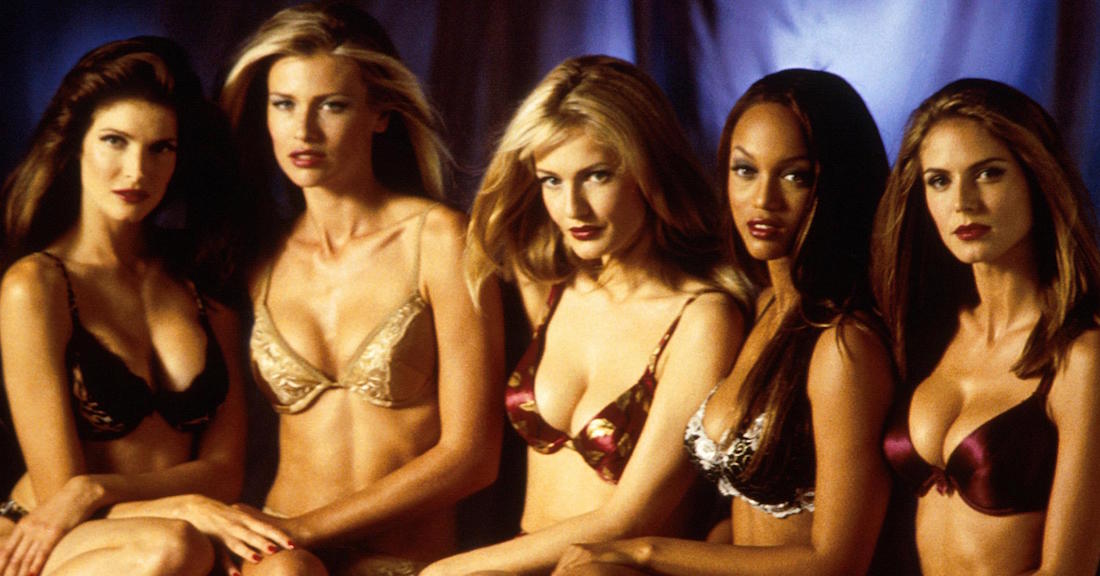 It is no secret that print media is struggling, but this latest revelation cuts deep. Victoria's Secret is shuttering its famous catalog. Say goodbye to perusing glossy pages of the world's top supermodels rocking the latest lingerie— those days are gone!
The mail-order catalogs were first introduced in 1977 and quickly became a trademark of the hallowed lingerie giant. Although they were not magazines per se, striking editorials of iconic beauties, from Stephanie Seymour in the '90s to Candice Swanepoel today, rivaled anything in major magazines.
The call was made by parent company L Brands when it considered the need for costly catalogs in today's marketplace. According to Market Watch, Victoria's Secret was spending $150 million to churn out 300 million copies. As business has shifted to e-commerce, the powers that be determined killing the catalog would not have a significant impact on sales.
It is all part of a larger operation to trim some fat. Victoria's Secret will hone in on its lingerie, athletic, and beauty business but will discontinue swimwear and nonathletic apparel, like T-shirts. This also means no more televised Victoria's Secret Swim Specials (face palm emoji).
But rest assured that business remains healthy. Sales were $7.67 billion last year, up from $7.21 billion a year earlier. And the brand's much-loved angels, like newcomers Elsa Hosk and Sara Sampaio, continue to land the covers of certain top magazines…
Below, join these angels in bidding farewell to the iconic Victoria's Secret Catalog:
Elsa Hosk is feeling blue about the end of an era.
https://www.instagram.com/p/BFtkWFAGla5
Stella Maxwell is not taking the news well.
https://www.instagram.com/p/BFg6w8amldK
Candice Swanepoel ponders what this means for the future.
https://www.instagram.com/p/BFMA8r5mla8
Taylor Hill and Jasmine Tookes look back on the good ol' days. 
https://www.instagram.com/p/BDgNSQKmlQM
Elsa Hosk, Lily Aldridge, and Martha Hunt say goodbye.
https://www.instagram.com/p/BCwZxYKGlQE
h/t NY Daily News