'Serial' Subject Adnan Syed Will Get a New Trial
The convicted killer who was the focus of a hit podcast may have a solid alibi after all.
WJZ-Youtube/NPR
Until his case and the question of his innocence was carefully examined on NPR's hit podcast Serial, Adnan Syed was a convicted killer sitting out the rest of his days in prison. The Maryland Court of Special Appeals just agreed with the podcast that the case against Syed deserves a second look.
The 38-year-old Syed went on trial in 2000, accused of killing ex-girlfriend Hae Min Lee and burying her in a park near Baltimore. When questions about the strength of his defense arose in 2016, his conviction was overturned in a Maryland court. Though he wasn't allowed to put up bail, the court said he deserved a new trial.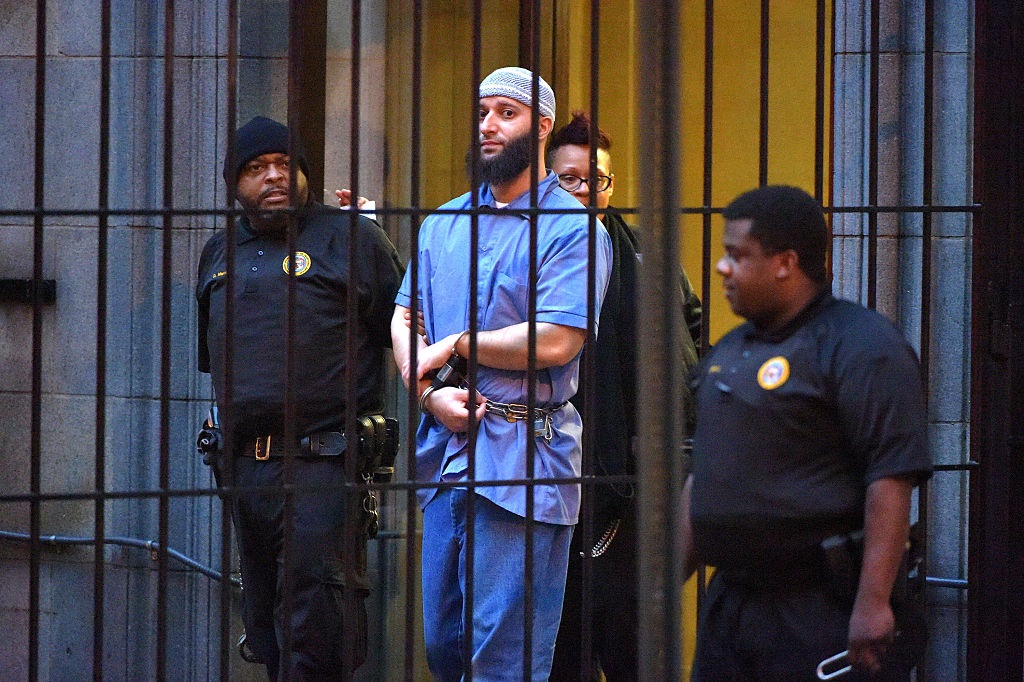 The court found that Syed had received inadequate defense, his lawyer neglecting to cross examine one of the most important witnesses, Asia McClain. CBS reports that the "alibi witness … said she saw Syed at a public library at the time the state claimed Syed killed Hae." 
Another factor in Syed's conviction was records of his cell phone use, which police alleged put him at the site where Lee was later found in a shallow grave. In 2016 the judge also determined the suspect's lawyer was wrong to not question that evidence. 
The Baltimore Sun reports that it's not a done deal that Syed will get a new trial. If prosecutors appeal, it will be months before he knows whether he'll really get a second chance in court.
Serial producers are probably wondering if they've got another sequel to do.
h/t CBS, Baltimore Sun