Seth Rogen Launches Recreational Weed Brand With 'Pineapple Express' Writer Evan Goldberg
"Every decision we've made for the business reflects the years of education, first-hand experience and respect we have for cannabis."
Columbia Pictures
Seth Rogen and Evan Goldberg have created a recreational marijuana brand rooted in their "first-hand experience" with the psychoactive plant.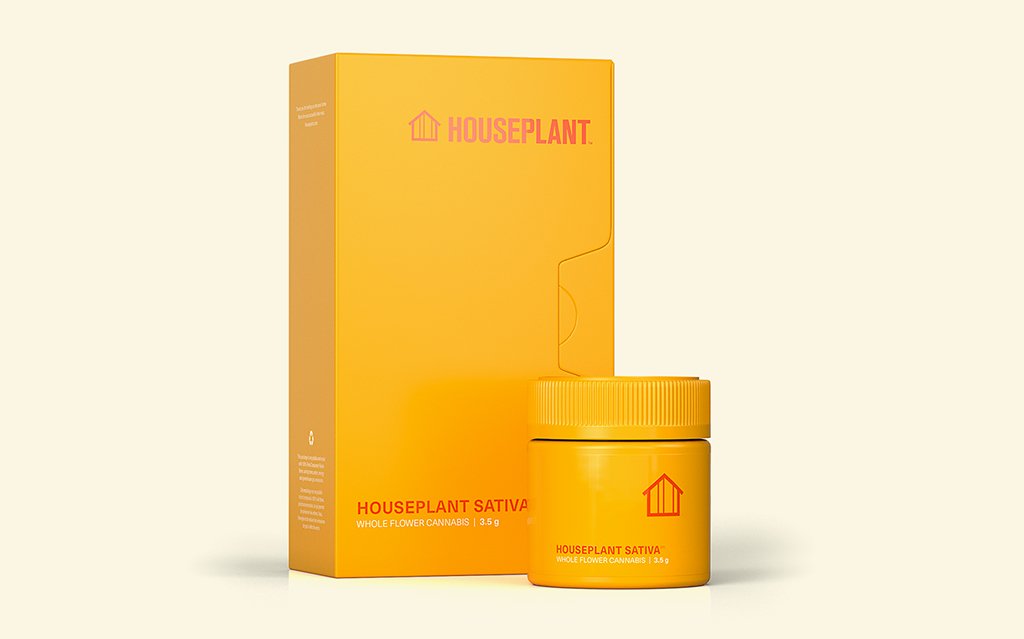 Under global cannabis and hemp company Canopy Growth, the longtime movie collaborators launched Houseplant, a Canada-based producer and distributor of flower, softgel, and pre-rolled weed products. 
"Houseplant is a passion we've brought to life through drive and dedication," Rogen said in a press release. 
https://www.instagram.com/p/Bve4UnNhdMf
"Every decision we've made for the business reflects the years of education, first-hand experience and respect we have for cannabis."
"We are so proud to be launching in Canada, our home," added Goldberg.
https://www.instagram.com/p/BvhIekogGJr
The news was accompanied two retro "educational videos" narrated by Rogen and posted to Houseplant's official Instagram page. Each addresses the effects of different strains and portion control, respectively. 
https://www.instagram.com/p/BvhdbwGFMXF
Houseplant will release three strains over the coming months: Houseplant Sativa, Houseplant Hybrid, and Houseplant Indica. The former will be available in early April through retailers and online in British Columbia. 
Feel free to spark up a cross joint in honor of the Pineapple Express star's new venture.