We Might Be Having More Sex With Robots Than Humans By 2050
Prepare for a brave new world of hot robot love.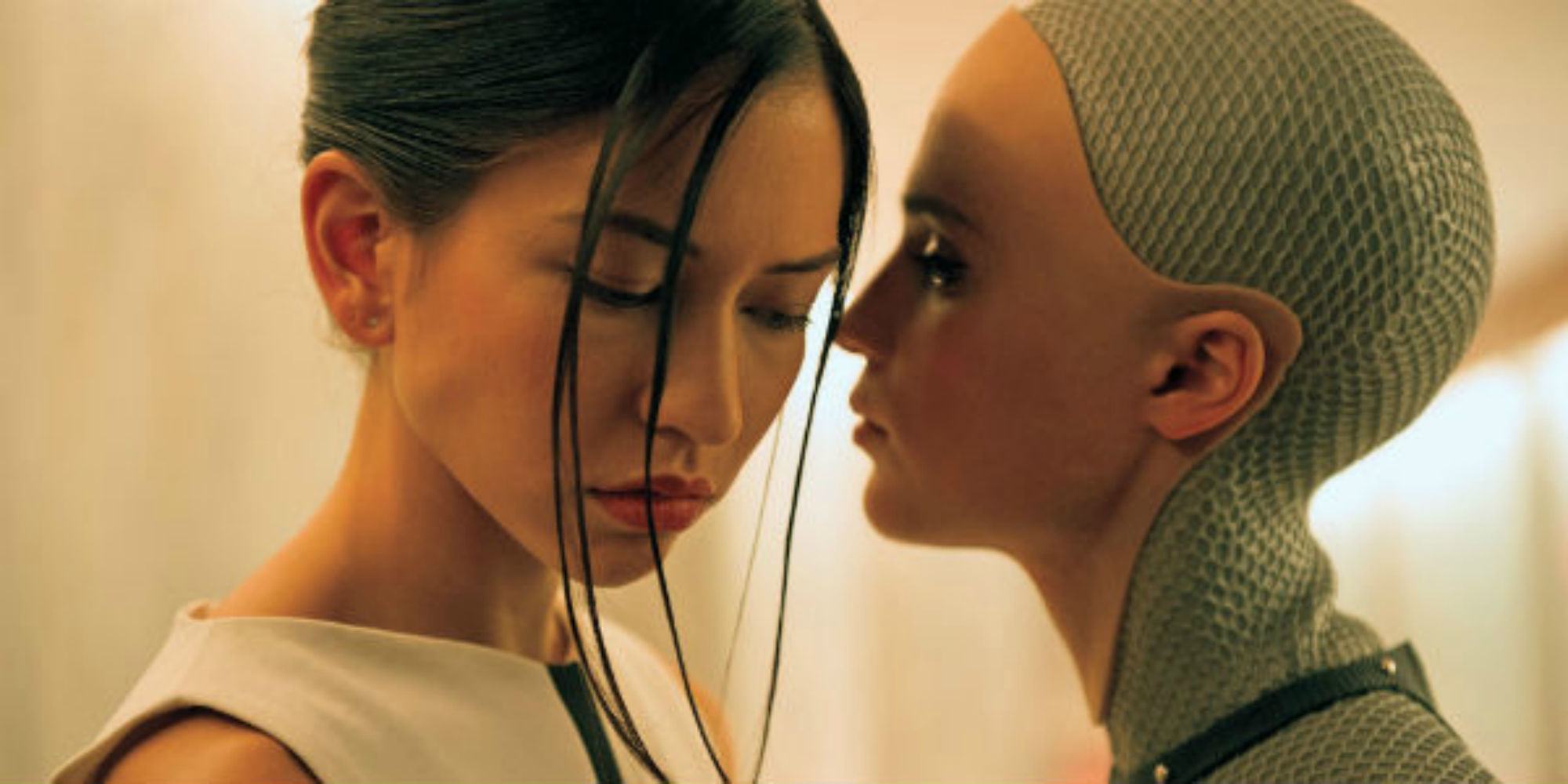 In case you hadn't noticed, VR porn and sex robots are becoming increasingly popular in the sexuality realm, and it's no secret that we humans apparently have a thing for android genitals. According to futurologist Ian Pearson, we may even prefer robot sex to human sex in the near future.
In his new report, commissioned by esteemed sex toy shop Bondara, Pearson argues that by 2030, VR sex will be the norm; by 2035, "personal massagers," better known as sex toys, will be linked to VR (for a more realistic experience); and by 2050, straight-up robo-sex will replace the warmth of intimate human contact. Ummm…yikes?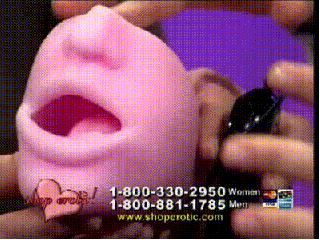 Pearson also points out that the rise in cyborg sex popularity will result in the separation of sex and love, thereby making sex completely mechanical and emotionless. This makes sense, considering robots are not capable of feeling emotions.
He writes, "On the other hand, that [robot sex] will appeal to some people, who just want sex without the hassle." Just think, you worry about her getting all attached after hooking up with your robot. Not at all depressing!
Don't think cyborg sexy parts could ever replace the greatness of some real lady bits? Well, think again. A recent study by Stanford University revealed that humans are fickle and get aroused by robot vaginas and anything that looks like a crotch, so that should be reason enough to believe Pearson when he says human-robot relations are approaching a new level.
In fact, VR sex is already mildly horrifying, considering this VR sex suit, brought to you by Tokyo-based "Adult Concept" company, Tenga. Just look at it and tell me it's not deeply unsettling:
Plus, there are expensive AF customizable Japanese sex dolls that are very realistic and honestly quite attractive, so it's not hard to believe men would want to stick their dicks in the lifeless embrace of a silicone vagina.
Despite scientists constantly warning us that sex robots (and AI in general) are going to destroy society and ultimately lead to the apocalypse, we keep on making bigger and better sex robots, because why not. Thanks, science!