'Shark Tank' Rejected This Video Doorbell, Which Amazon Just Bought For $1 Billion
Whoops.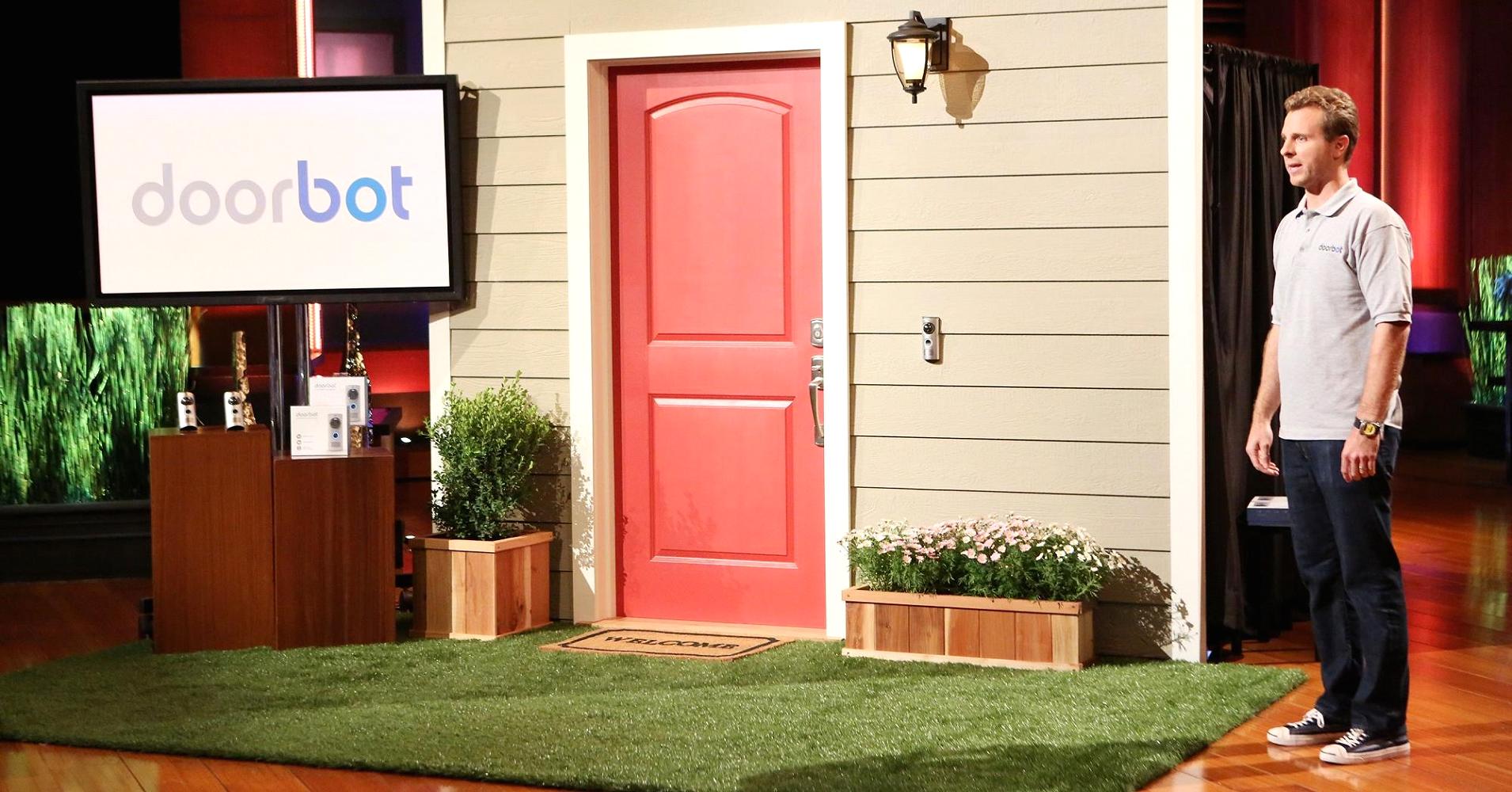 ABC/Shark Tank
This will probably be one of the most satisfying things you'll read all day. No, not the Shark Tank rejection in the video below of Jamie Siminoff, creator of the product we'd come to know as the video doorbell Ring. On its own that's kind of sad.
But it is damn satisfying to learn just how wrong the season 5 Shark Tank judges—including billionaire Mark Cuban—really were to send Siminoff packing. Amazon just purchased Ring for a cool $1 billion. 
So yeah, even ABC kind of rubbed the judges' faces in this one.
CNBC reports just how hard Siminoff took the rejection. Which is to say, he took it pretty hard:
I remember after that 'Shark Tank' episode literally being in tears," Siminoff told CNBC Make It in November. "I needed the money, we were out of money at the time."

He'd sunk $10,000 into building props for the pitch, and the company's staff of eight had spent a month preparing for the show, according to his blog. After leaving without an investor, it seemed the efforts all may have been a waste they couldn't afford.
The Shark Tank investors actually had reasonable concerns at the time. Many other investors apparently agreed with their take on the product. 
Siminoff said he couldn't "count the number of people who didn't invest in this" nor "the number of people who said it was going to fail." (That "Doorbot" wasn't nearly as catchy as "Ring" probably didn't help.)
Amazon—which Quartz reports is ready to "become a bigger player in home security"—loves Ring. In a statement quoted by CNBC, a spokesperson for the online retail giant said "Ring's home security products and services have delighted customers since day one. We're excited to work with this talented team."
It's hard to figure out what more there is to say, except that we could believe that Jamie Siminoff is probably thinking something like "suck on that, Shark Tank."