Some Chump Booked Six Dates at Once, And the Women Joined Forces to Roast Him On a Viral Twitter Thread
Don't be this guy.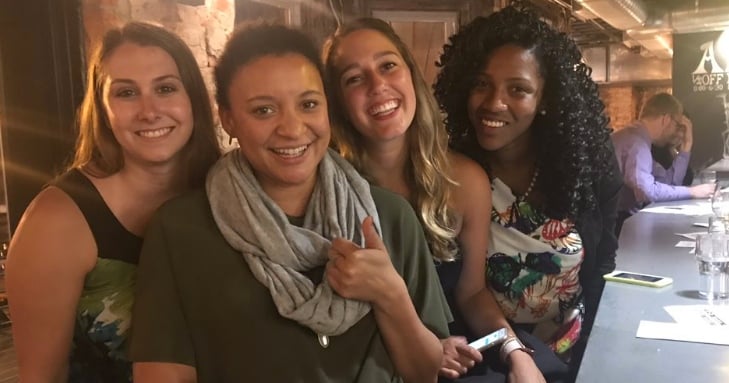 A woman from Washington D.C., Lisette Pylant, just tweeted out her nightmare date—that quickly turned into a brilliant revenge saga.
While on a blind date at a bar, Pylant realized that she had been double-booked when his second date showed up an hour later. In short order, a third showed up, and the women completely turned the tables. 
This guy was angling to set up his own episode of The Bachelor but wound up in a remake of John Tucker Must Die.
But it didn't end there. Two more dates turned up, which just made Pylant's revenge all the more sweet.
This is Dangerous Liaisons for the Tinder age.