'Smallville' Actress Allison Mack Arrested in Connection With Bizarre Sex Cult Case
Superman would definitely not approve.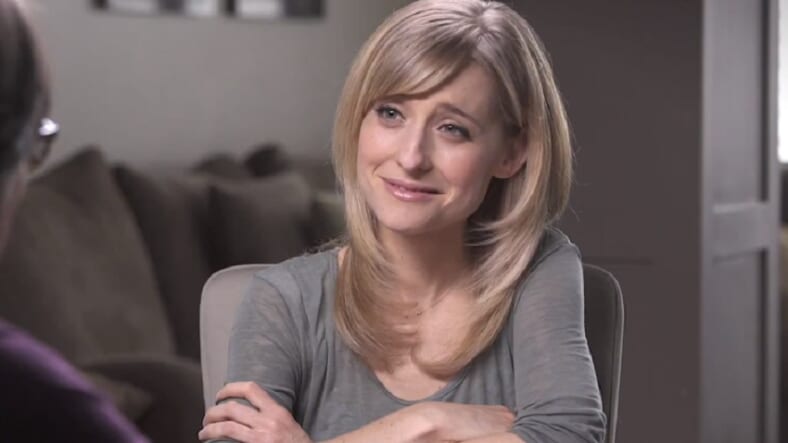 Video Still
Former Smallville star Allison Mack was arrested today for her role in alleged abusive sex cult NXIVM (nexium). Mack had taken control of NXIVM after the arrest of guru Keith Raniere. 
Quoting unnamed law enforcement officials, NBC New York reported that Mack will be in a Brooklyn federal court late Friday afternoon.
The FBI arrested Mack in Brooklyn, and she'll likely be charged with crimes related to organizing the bizarre cult and recruiting new female members.
Keith Raniere was dramatically arrested at his compound in Mexico last March. At the time Mack was reportedly considered his top-ranking member and the one most likely to take control in his absence.
NBC New York condensed some key points from complaints against Raniere. They are weird enough to sound like something pulled straight out of a novel:
 According to a complaint, Raniere – known within the group as "Vanguard" – oversaw a barbaric system in which women were told the best way to advance was to become a "slave" overseen by "masters." They also were expected to have sex with him and do menial chores for masters, and to keep the arrangement a secret or be publicly humiliated, the complaint says.
Raniere has denied many of the allegations. You can see why, since they include accusations that victims took part in weird videotaped rituals where their hips were branded with Raniere's (and sometimes Mack's) initials. 
NBC New York's quotes from the complaint indicate that in those ceremonies so-called "slaves" were " fully naked."  Someone acting as "the master" then ordered "one slave to film while the other held down the slave being branded."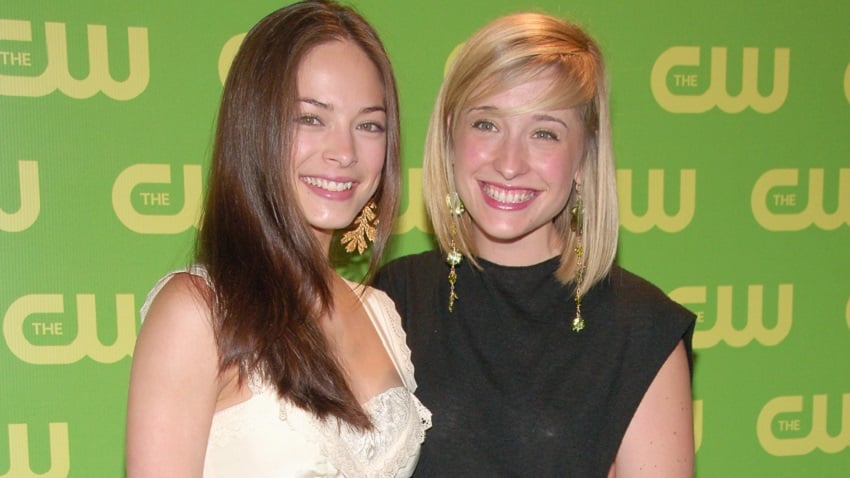 Raniere and Mack fled to Mexico in 2017 after some who'd left NXIVM told stories that sparked government interest.
Kristin Kreuk co-starred with Mack on Smallville and was part of the group for several years before she says she left six years ago. Kreuk denied all knowledge of the acts reported in federal complaints. 
That probably won't keep her from one day testifying in a federal case.