Snapchat Is Officially More Popular Than Instagram for Young Singles, And Here Are Some Sexy Reasons Why
It might have something to do with #nudes…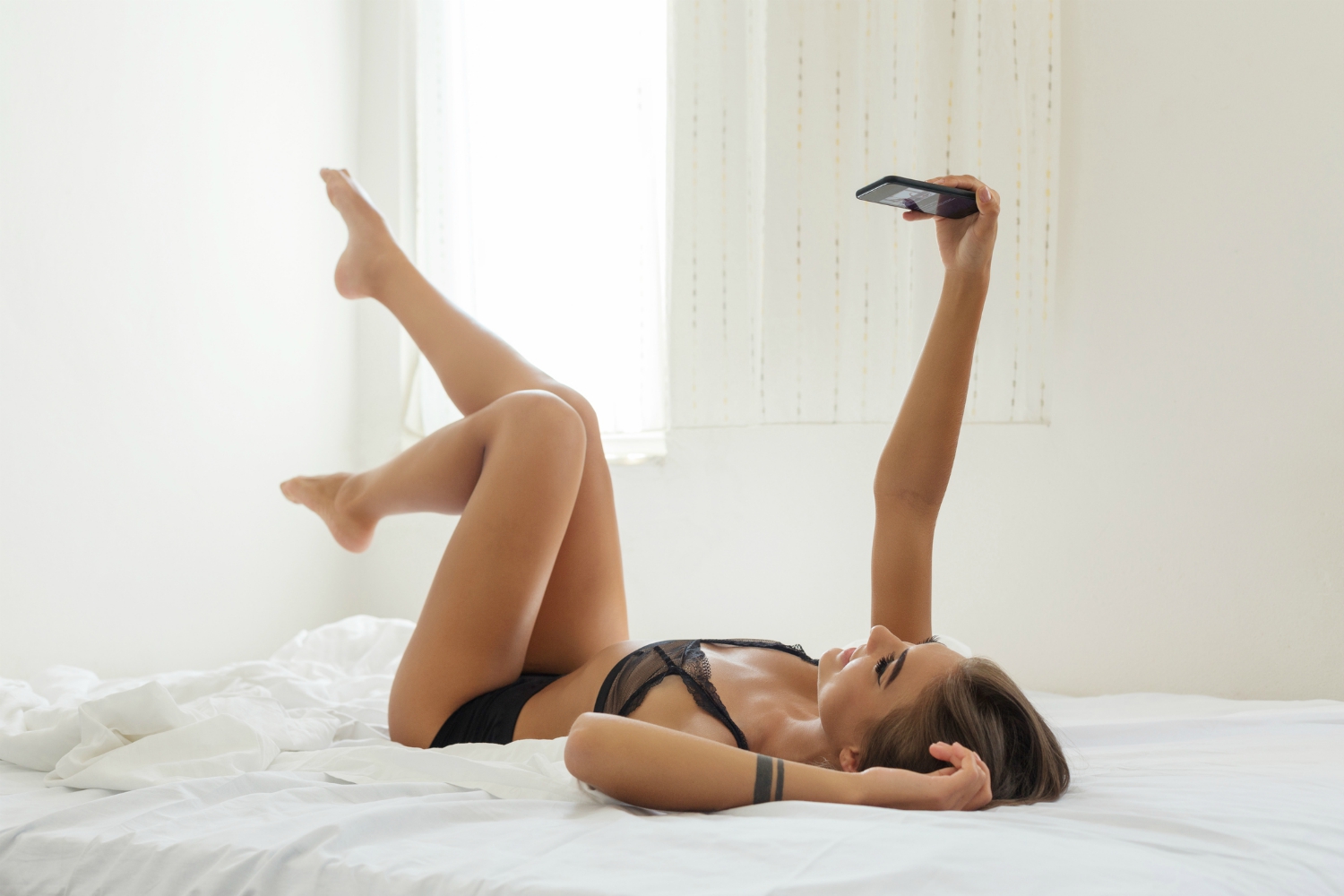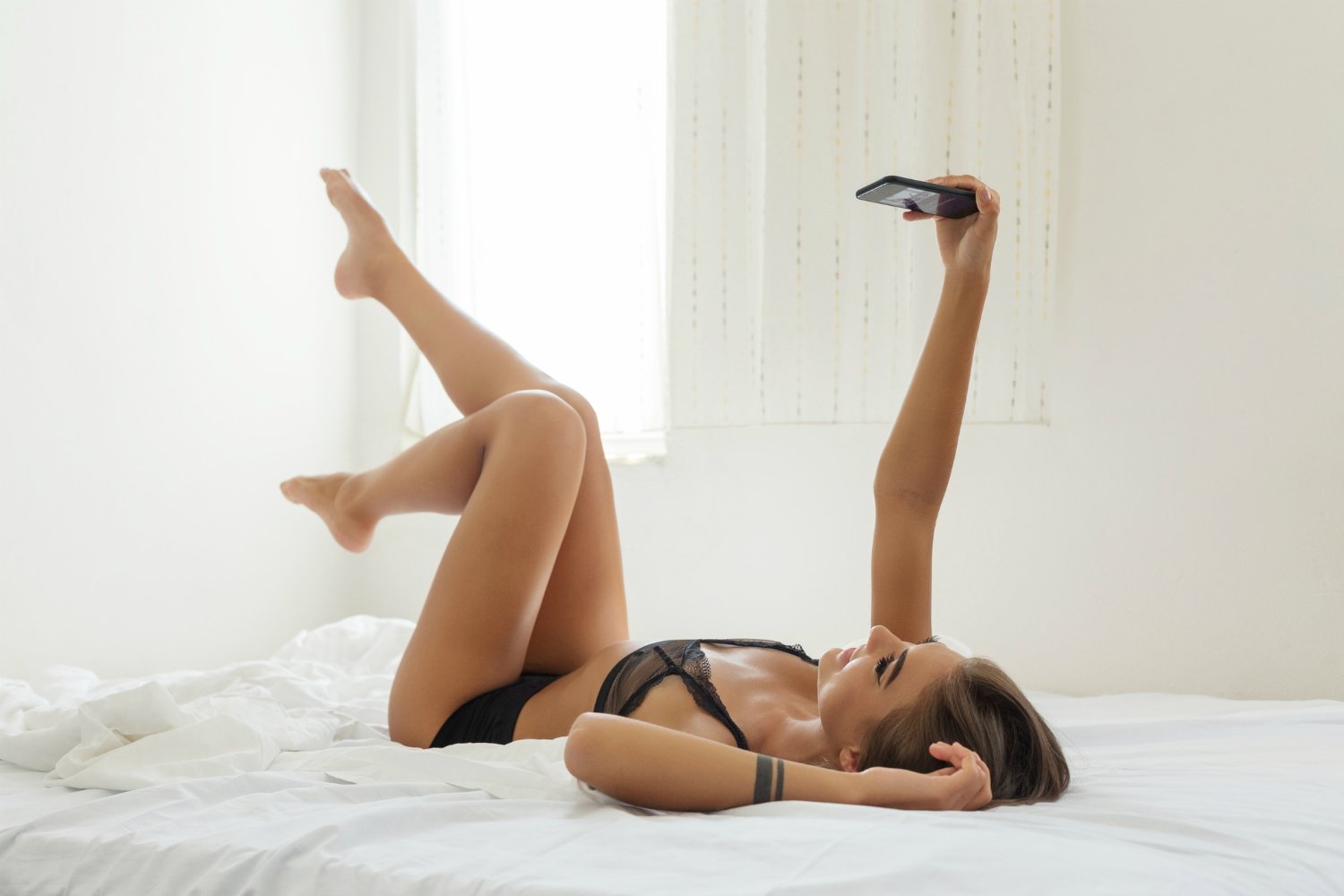 Get this: According to a new survey from the online dating app Clover, it looks like Snapchat is officially more popular than Instagram amongst young singles, probably because the filters are fun…and they make amateur porn using Snapchat Spectacles. Who knows?
I'm also going to go ahead and assume that the whole thing about being able to send nudes that disappear forever* after a few seconds is fairly appealing, too. 
*Unless the person takes a screenshot.
The survey, which analyzed data from over 3 million users, found that Snapchat is the app of choice for singles aged 18 to 34, with 55 percent preferring the app to Instagram.
For older singles aged 35+, however, it's the opposite, with Instagram being voted the most popular app. Hmm…interesting. 
Apparently, singles who prefer Snapchat are mostly looking for long-term relationships, and work as baristas, dental hygienists, security guards, secretaries, journalists, nurses, and fitness workers.
On the other hand, Instagram-lovers are just looking for a good time, and tend to work as art directors, graphic designers, lawyers, TV producers, public relations, software developers, and freelancers.
And here's an infographic of their respective interests:
I don't entirely see the relationship between all these, but I'll accept it.
While both apps are a good time, and the survey found that younger singles prefer Snapchat over Instagram, I think it's best if we compare the two using some visuals. What do you say?
Great. Let's begin.
Exhibit A: Snapchat.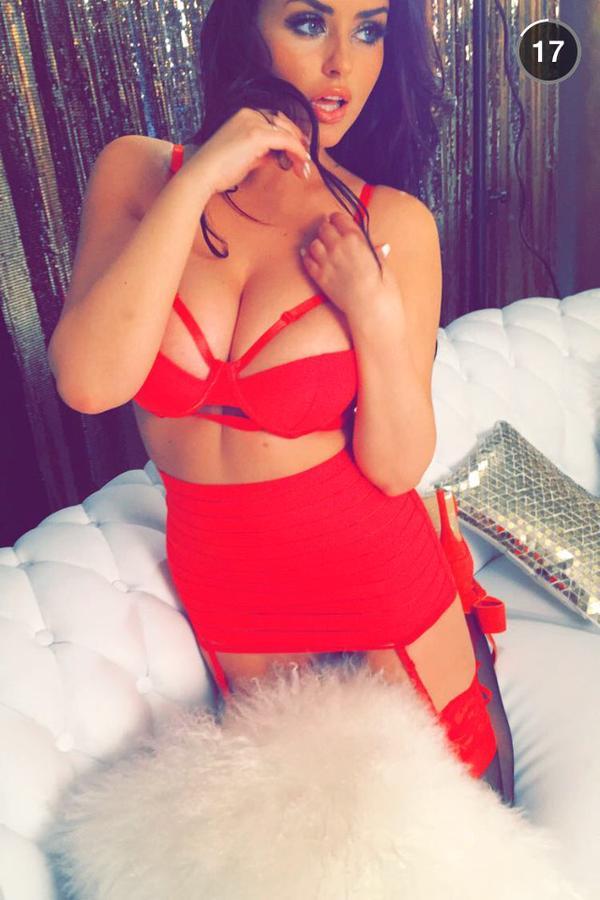 Wow, that was great. I'll give Snapchat 10/10.
Exhibit B: Instagram
" tml-render-layout="inline
" tml-render-layout="inline
" tml-render-layout="inline
" tml-render-layout="inline
Hmm. Also very good. I'll give Instagram…10/10. Sorry, I like both apps equally. 
Nonetheless, the people have spoken: Snapchat reigns supreme. Which do you prefer?