A Vigilante Is Being Called A 'Real-Life John Wick' After Taking Down South African Gangsters
A mysterious badass is taking on gangsters in a brutally effective way.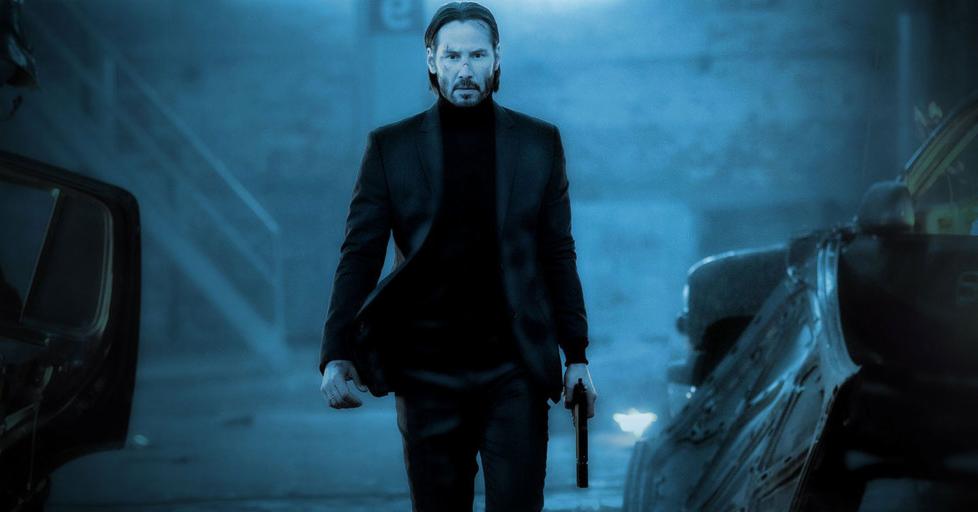 Let's admit the thing few people like to say outright about the John Wick film franchise: We love it because there's a little bit of John in all of us. We've all encountered situations where vengeance would feel pretty sweet and Keanu Reeves's character is a symbol of that impulse.
One guy in South Africa, still not named in the news, totally went there. He's become a local hero as a result.
Here's more from the Mirror:
The unidentified vigilante became a local hero in the township of Mamelodi in the city of Tshwane, South Africa, over the summer when he is believed to have carried out his first attack.

He has been targeting members of a gang called 'Boko Haram' – which is not believed to be affiliated with the Boko Haram terrorist organisation present in Nigeria, Chad and Mali.

The man – nicknamed 'John Wick' after the fictional character in the film series John Wick – started his killing spree against the Boko Haram gang in August, according to reports.
The vigilante is thorough—various reports indicate he has killed seven gangsters so far and most recently took out a gang leader.
The Wick association might be a little theatrical, but it's real, as the Mirror also reports the guy has become a local hero, with "John Wick" trending on regional Twitter searches.
One big drawback to a story so appealing to the vengeance-minded: The killer may well be a member of a rival gang. The Mirror relates that Pretoria news organizations say "the vigilante could be linked to the 'Bafarasai', a breakaway gang of the Boko Haram gang, which is trying to seize control of the area."
Or he could be mad about that time one of the Boko Haram gang members killed his dog in the process of stealing his car. You never know.