A Real 'GI Jane' Just Became the First British Woman to Kill ISIS Jihadis in Battle
The special forces soldier took out multiple terrorists with a submachine gun.
Hollywood Pictures
A sergeant in the Special Reconnaissance Regiment (SRR) recently distinguished herself as the first woman in the British special forces to take out jihadis in battle. 
The unnamed soldier took out at least three attackers while part of a mixed group of special forces members who met with one of their informers inside ISIS, a woman who said she'd been forced into marriage with one of terror group's top men. 
The informant claimed she would give the group intel if they assisted her and her child in escaping.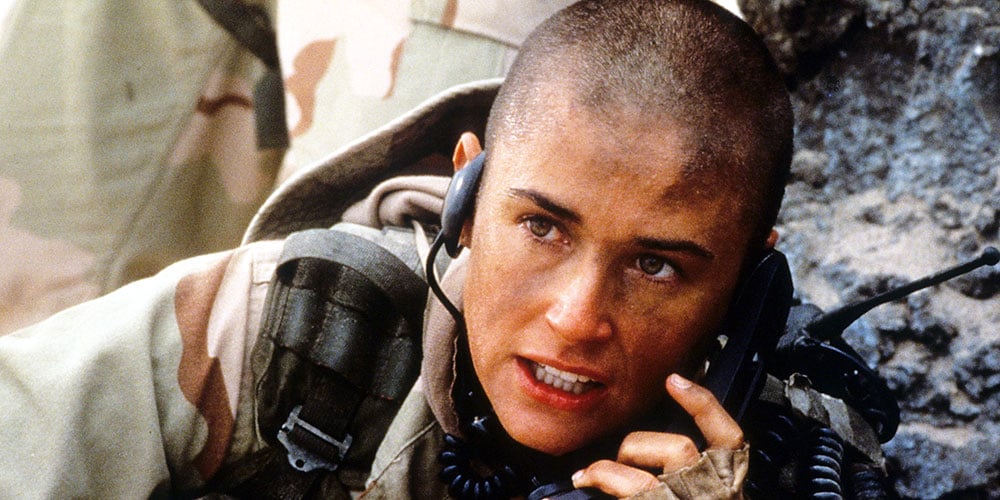 The soldiers met the woman not far from the Iraq-Syria border and as they were leaving, jihadis attacked. 
According to a report in the Daily Star, the soldiers engaged the ISIS fighters then called for backup. As they waited by a vehicle, the jihadis closed in. The SRR sergeant engaged them with a Heckler & Koch MP5K submachine gun.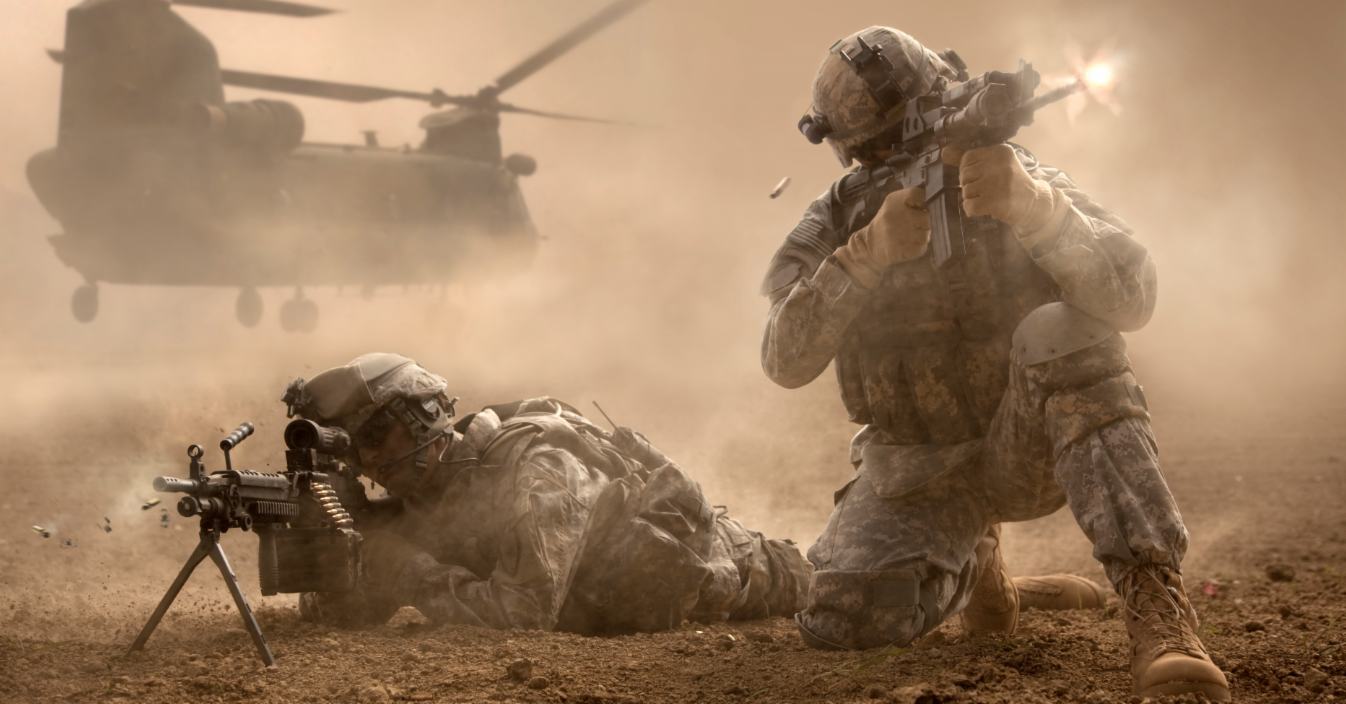 The Star quoted an anonymous source who said when "a terrorist appeared she dropped them – and gave a running commentary to her colleagues so that they had an idea of what was happening to their rear."
"She took down at least three terrorists who were very close to over-running her position," the source reportedly said, "She reacted in the way the special forces are trained to do when they are involved in close quarter battle." Her actions definitely "saved lives." 
Fellow soldiers high-fived the sergeant on return to base, calling her Britain's GI Jane, but she reportedly felt she was "just doing her job," according to the Star's source.
The SRR is the only British special forces division that takes female soldiers. 
Sounds like the others may want to follow their lead.