Thanks to Stephen King's 'IT' Police Are Worried About People Seeing Creepy Clowns Everywhere
Blame Pennywise.
Video Stills
With a new movie version of Stephen King's IT premiering soon, this was inevitable: Police are worried about new creepy clown incidents.
There was a rash of sightings and even crime associated with weirdos dressed like clowns in 2016, but they seemed to peak around Halloween. The Pennsylvania State Police decided that this year they're not sleeping on the issue and issued a statement, reports NJ.com.
The PSP say they anticipate "'creepy clown' sightings could be reported starting as soon as September, in part due to the fact that the movie IT" will soon be in theaters. 
The statement goes on to admit these sightings are not that new and they encourage people to report suspicious activities, giving the number to the state Terrorism Tip Line.
Sadly, unsettling encounters with men in clown masks aren't really as seasonal as they seem. As recently as July a one-armed, machete-wielding man in a clown mask was arrested in Maine (naturally).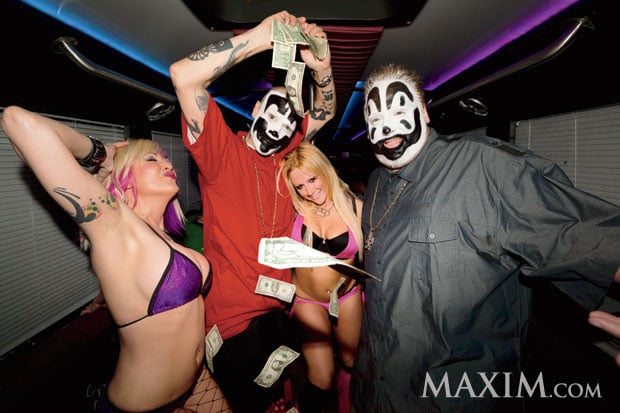 Keep it safe, we say. Attend the upcoming gathering of clowns in a Texas theater for the premiere of IT or something equally bone-chilling but essentially innocent.
Pennywise, the ultimate creepy clown himself, will slither into theaters on September 8th.