'Deadpool 2' Stuntwoman Killed in On-Set Motorcycle Crash
Tragic news.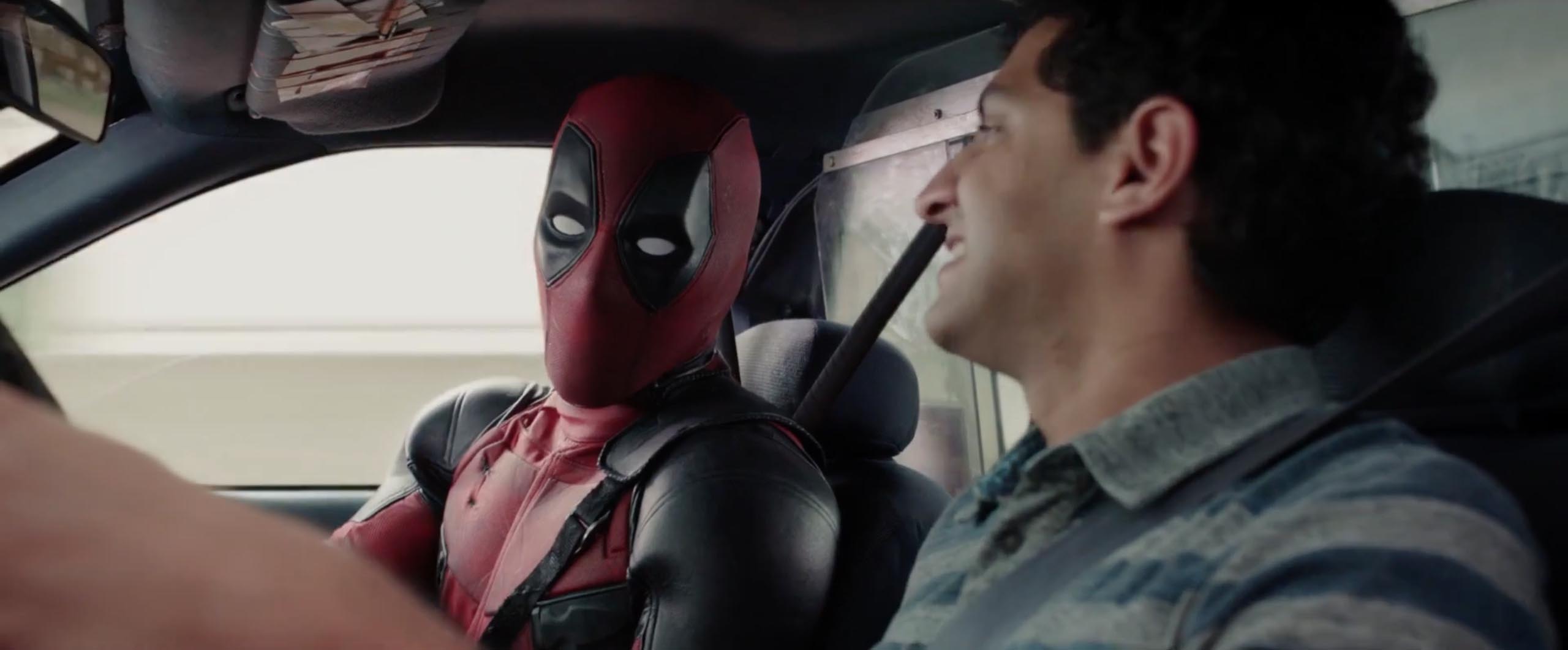 A stuntwoman was killed Monday morning on the Vancouver set of Deadpool 2. 
CTV reports that the the stunt motorcyclist had apparently lost control of her bike, and crashed through a ground floor window of the Shaw Tower.
"Vancouver Police can confirm that a female stunt driver has died on the set of Deadpool during a stunt on a motorcycle," Vancouver police said in a statement. 
There has been no announcement of plans from the producers of the hotly-anticipated Ryan Reynolds superhero sequel.
Only a few weeks ago, Russia's "sexiest motorcyclist" Olga Pronina died in a horrifying bike crash.
Last month, a stuntman was killed in Atlanta on the set of The Walking Dead after he fell from a balcony. 
And this isn't the first time someone has died on a movie set in a stunt gone horribly wrong.
Vic Morrow was famously decapitated and killed on the set of The Twilight Zone in 1982 after being struck by a helicopter's rotor, and Jason Lee, son of martial arts legend Bruce Lee died shooting The Crow in 1994, when he was accidentally shot in the head.