Thanks to Whole Foods, Tattoos May Finally Become Cool
A squid ink stick-and-poke may soon be the ultimate organic tramp stamp.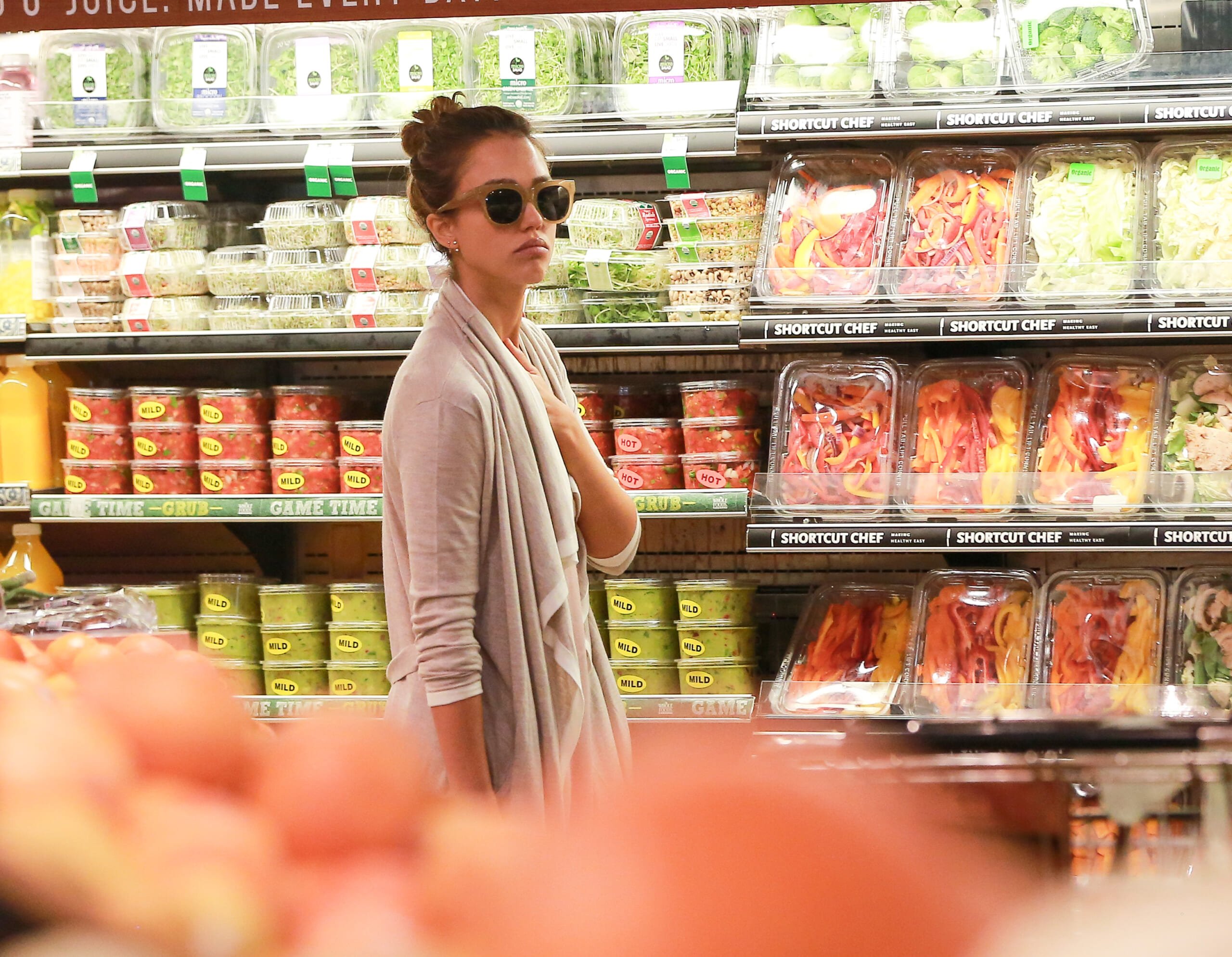 In an apparent effort to bring more of those finicky millennials into the fold, Whole Foods, the ultimate purveyor of expensive yuppie foodstuffs, may soon be offering tattoos alongside its artisanal cheese, wild-caught seafood and naan chips.
The market has introduced a new program, entitled Friends of 365, to "partner with startups as well as established brands," who will set up shop in Whole Foods locations to offer a variety of products and services, according to a company website.
The goal, co-ceo Walter Robb tells Bloomberg, is to "reach more communities than we would be able to with our mother ship." 
So in addition to its aborted homebrew shop and vinyl boutiques, our local high end supermarket may soon be offering sleeve tats in the wellness aisle. "Record shop? Tattoo parlor? Maybe!" the company's announcement suggests. 
Can an organic weed dispensary be far behind?