Taylor Swift And Calvin Harris Just Deleted Every Trace Of Their Relationship
'Cause now they got bad blood.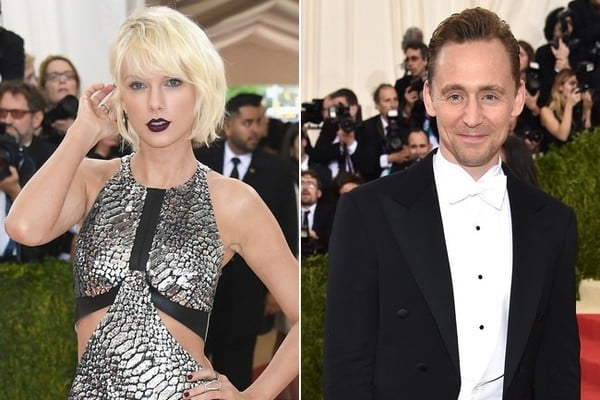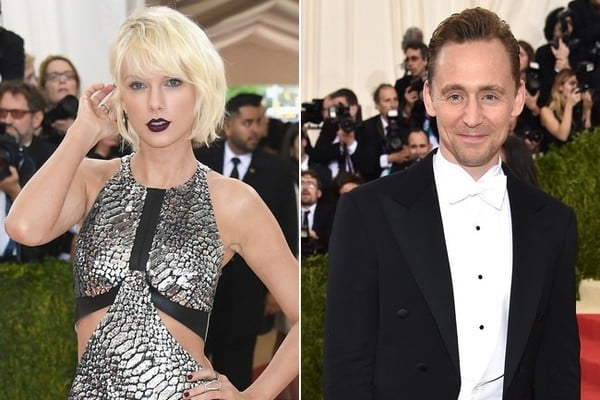 In case you hadn't heard, Taylor Swift and Calvin Harris ended their 15-month relationship two weeks ago. But it was a cordial split, and Harris tweeted: "The only truth here is that a relationship came to an end and what remains is a tremendous amount of love and respect."
However, the amicable split turned sour when Swift was caught getting cozy with actor Tom Hiddleston on the beach a few days ago, and it'd be an understatement to say that Harris wasn't pleased.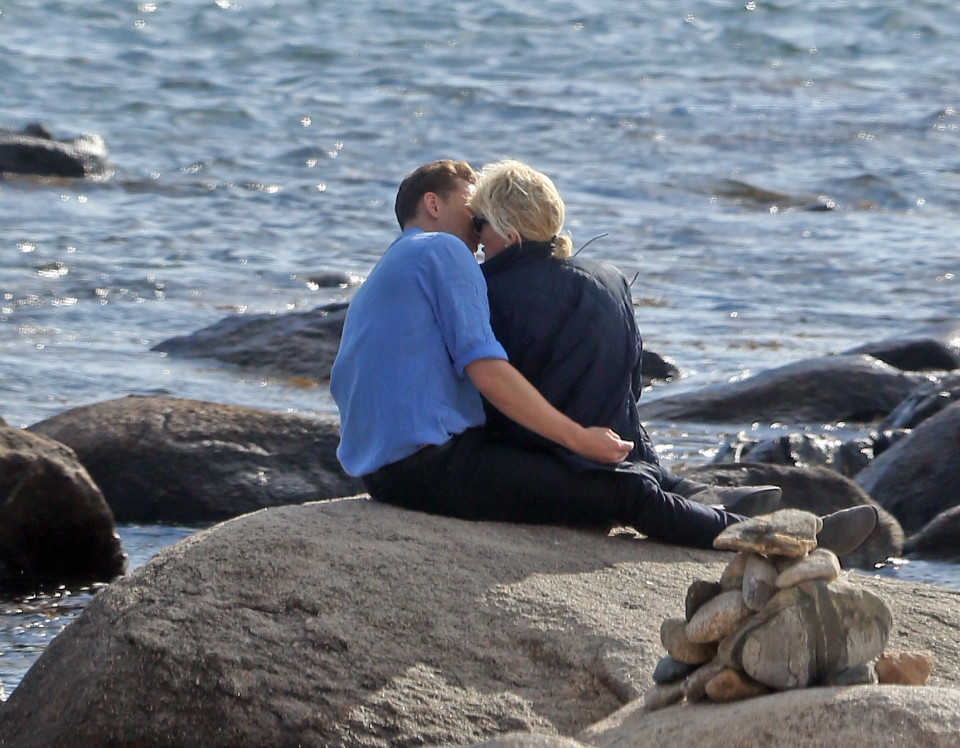 "It's all good, she's doing her thing, she's doing her thing dude," Harris said when paparazzi asked him how he feels about HiddleSwift, and yeah, she's clearly doing her thing, but it's obviously not "all good" for the EDM hitmaker.
After London's The Sun published pictures of the new couple kissing, Harris promptly unfollowed Swift on social media, blocked some Swifties on Twitter, deleted all traces of the failed relationship, and tweeted (then deleted): "Oh boy it's about to go down," with three skull emojis for dramatic flair.
He deleted all Taylor Swift-related pictures from Instagram and Twitter, as well as the nice post-breakup tweet he had sent out just two weeks ago, which Swift had retweeted, hinting that any traces of "love and respect" are now sadly gone.
Swift, with her 81 million Instagram followers, did the same and deleted most pictures of her former flame from her social media accounts, but still follows Harris on Twitter.
You know, science says that being friends with an ex on social media and being able to see how their life is going is bad for your mental health, so maybe it's a good thing this famous ex-couple did the ol' post-breakup purge…even though they are celebrities and will always know who's dating who.
After all of this breakup drama, it's safe to say a T-Swizzle song about Calvin Harris coming out in the next few weeks is a strong possibility.