Millionaire Televangelist Joel Osteen Is Getting Ripped for Closing Doors of Megachurch to Harvey Victims
Are you surprised?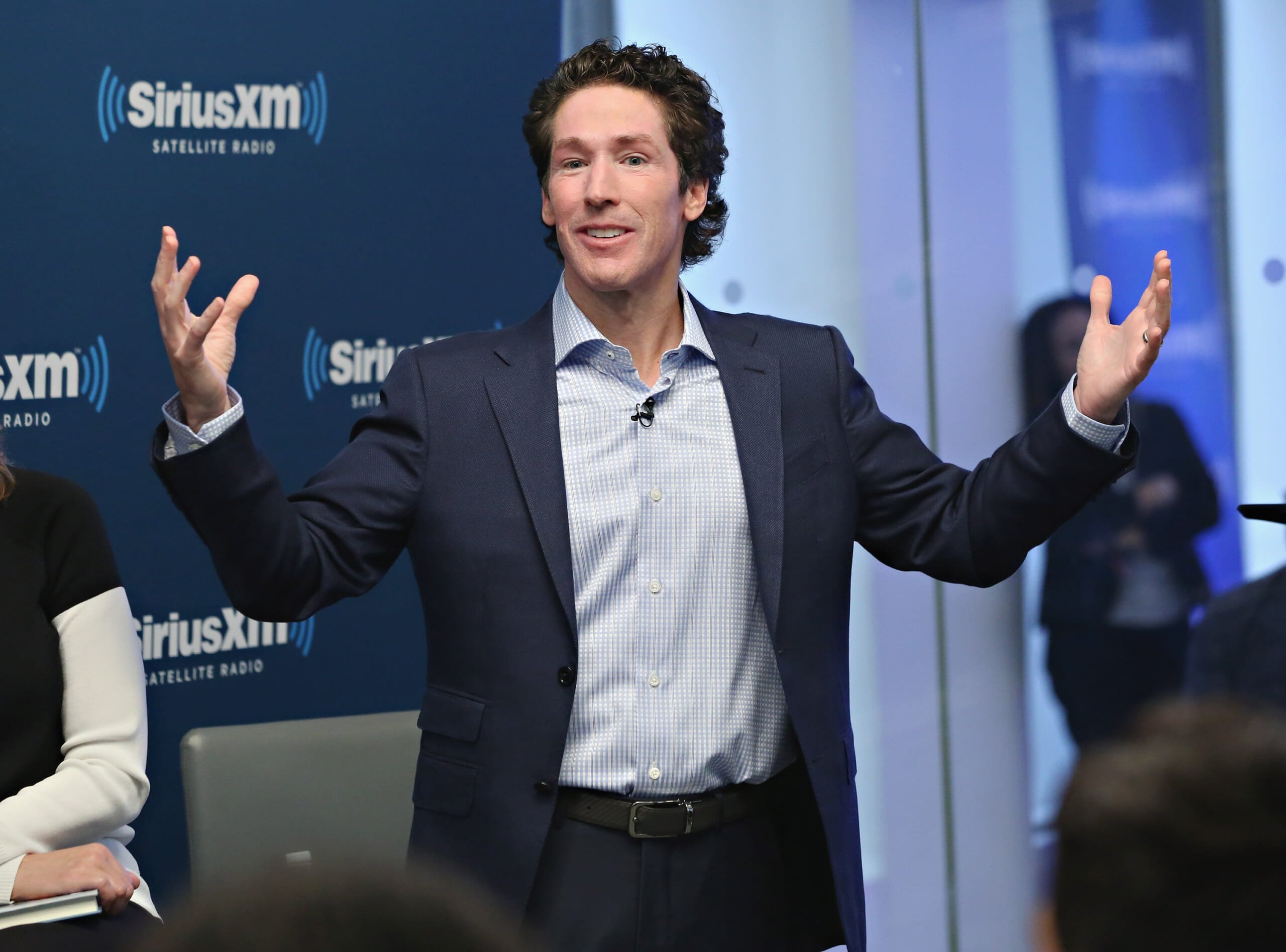 Joel Osteen, the Houston-based televangelist with more money than God, is currently the most hated man in south Texas not named Harvey.
The perpetually smiling pastor has come under fire in recent days after reports suggested that his church, a former NBA arena, was closed off to victims of the vicious storm and subsequent flooding currently ravaging the area. Someone operating the Facebook page of the 16,000-seat Lakewood Church initially claimed that it was "inaccessible due to severe flooding," but that claim was pretty quickly proven to be a lie.
" tml-embed-width="267″ tml-embed-height="476″ tml-render-layout="inline
As social media began lighting up Osteen, who's made his millions as a snake-oil salesman profiting off of blind faith, he defended himself. 
"We have never closed our doors. We will continue to be a distribution center for those in need," Osteen said in a statement. "We are prepared to shelter people once the cities and county shelters reach capacity. Lakewood will be a value to the community in the aftermath of this storm in helping our fellow citizens rebuild their lives."
Yes, Osteen and company said they will only open the doors to their massive, dry church when the other shelters have reached capacity. It's a reminder of that famous Jesus quote: "Only help people after every other resource has been exhausted."
Finally, on Tuesday morning, Osteen opened up his church to desperate Texans in search of refuge. "Lakewood's doors are open now to anyone needing shelter," a church representative told TMZ.
As much flack as Osteen has taken in recent days for being so slow to open his church to the wet, cold and tired, it would not be entirely accurate to say he hasn't done anything to help. He might not have been in a boat rescuing people or carrying children from their flooded homes. He was praying though. 
Victoria & I are praying for everyone affected by Hurricane Harvey. Please join us as we pray for the safety of our Texas friends & family.

— Joel Osteen (@JoelOsteen) August 26, 2017