Tiger Woods, Lindsey Vonn, Miley Cyrus and Kristen Stewart Are Victims of Latest Celebrity Nude Hack
Woods is threatening to sue the sleazy website that published a naked pic of his putter.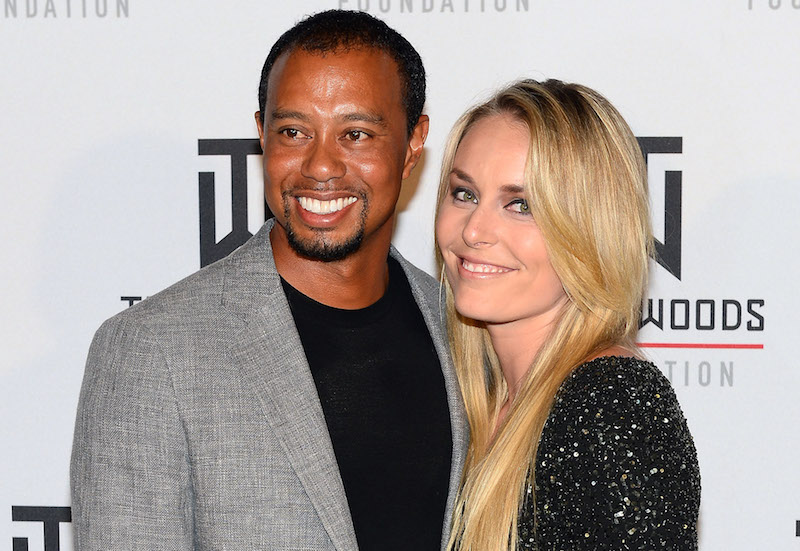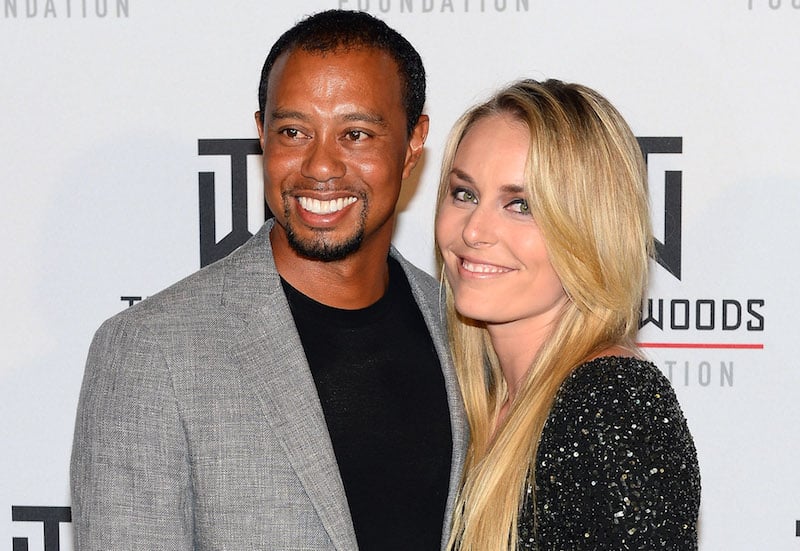 An asshole hacker has once again invaded the privacy of a handful of celebrities, posting nude photos and videos online for all the world to see. 
The latest victims include Miley Cryus, Kristen Stewart, Lindsey Vonn and Tiger Woods, the rare male celeb to get caught up in one of these sleazy ass hacking scandals.
https://www.instagram.com/p/BXTAH7sBH_n
The photos were posted on the porn site, which we won't name here, and include selfies, bedroom shots and other images taken for private purposes.
Vonn, who's phone contained the nude shots of Woods, lashed out at the hackers in a statement to People. "It is an outrageous and despicable invasion of privacy for anyone to steal and illegally publish private intimate photos," her spokesman told the magazine. 
https://www.instagram.com/p/BWS4rEghSzs
"Lindsey will take all necessary and appropriate legal action to protect and enforce her rights and interests. She believes the individuals responsible for hacking her private photos as well as the websites that encourage this detestable conduct should be prosecuted to the fullest extent under the law."
Woods has already taken steps toward legal action. His lawyer sent the site a letter threatening a lawsuit if it doesn't remove the photos, which were taken several years ago when he was dating Vonn. They broke up in 2015 and she's now dating former L.A. Rams assistant coach Kenan Smith.
Having private pics of his putter posted online is the latest in a long line of indignities Woods has suffered in the past few months. It began with his arrest in May for DUI. That story dragged on as his golf career was interrupted by yet another injury. 
https://www.instagram.com/p/BUKCh6_hxdW
Then last week, we found out just why Woods was so out of it the night of his arrest. He was on five different drugs, which have been dubbed the "Tiger Slam."
This photo hack is reminiscent of the infamous 2014 hacking scandal known as "The Fappening," which saw a dude from Pennsylvania use a phishing scheme to access private photos of Jennifer Lawrence, Rihanna, Kate Upton and other female celebrities. Last October, he was sentenced to 18 months in prison.