Tinder and Netflix Were The Most Profitable Mobile Apps of The Decade
The dating app and streaming platform out-earned all other mobile apps over the last decade.
In the densely populated world of mobile apps, Netflix and Tinder reigned supreme in the 2010s. The streaming platform and dating app notched the No. 1 and 2 spots respectively on analytics firm App Annie's list of the "Top 10 Apps by All-Time by Consumer Spend" from 2010 to 2019. 
In other words, users spent the more money on Netflix and Tinder than any other app over the last decade. 
Data from iOS and Google Play was used to determine the rankings. Netflix's business model has always relied on subscriptions to earn most of its revenue, which is how it also became the highest-performing stock of the decade, according to Money. Tinder's second-place spot is particularly impressive, considering that it only started charging users in 2015. 
Other top-earning apps included streaming giants Pandora Music, Tencent Video, TV and movie service iQIYI, Spotify, YouTube, HBO Now, as well as Chinese video sharing platform Kwai and Japan-based messaging app Line.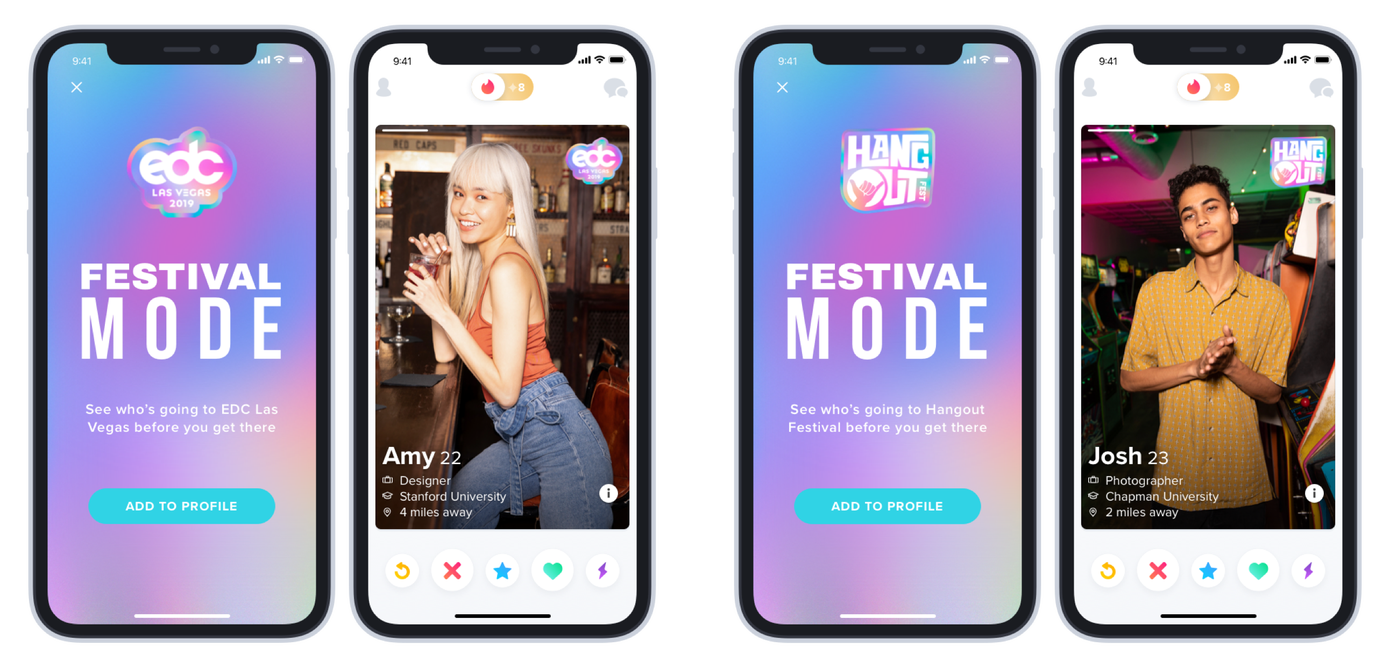 Additionally, App Annie provided a list of the top 10 apps by downloads, on which Facebook, Facebook Messenger and WhatsApp Messenger took the top three positions, respectively. 
Mobile games were also ranked by downloads and the amount users spent. Head to App Annie's website for a full breakdown.