Here Are The Top 20 Party Schools In America
The nation's hardest-partying college may surprise you.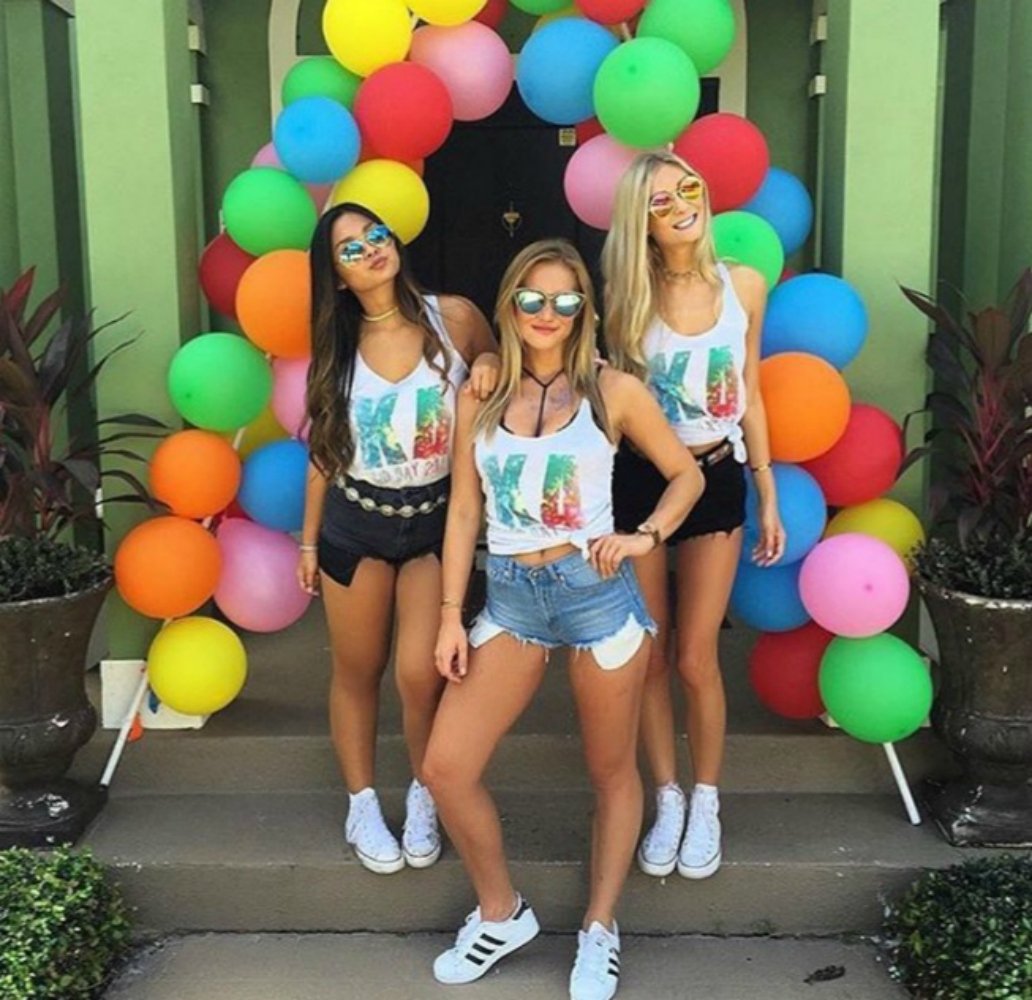 College is a time of self-realization and growth, wouldn't you agree? Being away from your parents, going to lectures and seminars, shotgunning beers and ingesting all manner of illicit substances at frat house blowouts…all things that come with the ultimate college experience to transform you into a self-sufficient adult.
At some schools, however, the "party" element of the college experience is amplified, thereby earning them a coveted and much celebrated spot on the list of top party schools in the nation.
While there are many different lists of top party schools, there's only one that we can fully trust—The Princeton Review, which just released its annual list, and it would appear we have a new top party school on our hands for 2017.
Formerly the number three party school, University of Wisconsin-Madison has clinched the coveted top spot as the hardest-partying college in the United States. Congratulations to all students and alumni.
Coming in at number two is West Virginia University, and following closely behind in third place is University of Illinois at Urbana-Champaign. Good job, guys. Round of applause.
On the opposite end of the spectrum are the anti-party schools, and for the 19th consecutive year, Brigham Young University's Provo campus earned the title of the most "stone cold sober" school. Woohoo!
Other universities that are nationally recognized for their sobriety include the College of the Ozarks, Wheaton College, the U.S. Air Force Academy, and Gordon College. Well, at least their livers are healthy.
That said, here are the top 20 party schools for 2017:
1. University of Wisconsin-Madison
2. West Virginia University
3. University of Illinois at Urbana-Champaign
4. Lehigh University
5. Bucknell University
6. University of Iowa
7. University of Mississippi
8. Syracuse University
9. Tulane University
10. Colgate University
11. University of California―Santa Barbara
12. University of Delaware
13. University of Rhode Island
14. Wake Forest University
15. College of Charleston
16. University of Maine
17. University of Vermont
18. University of Florida
19. University of Colorado―Boulder
20. Florida State University
Congrats to all. You're all winners.