There's a Total Solar Eclipse Happening Today — But You Probably Won't See It
Don't worry — there's an even better one coming sooner than you think.
First, the good news: The first, and only, total solar eclipse of 2016 will happen on Tuesday. The bad news is you probably won't be able to see it.
As this rare eclipse takes place, the moon will move between the Sun and the Earth for more than four minutes, casting shadow over the Pacific Ocean and parts of the land. This means that the the lucky residents of Indonesia, Borneo, Sulawesi and Halmahera will have the front row seat, while skywatchers in southern and eastern Asia, Australia and Hawaii will be able to observe a partial eclipse.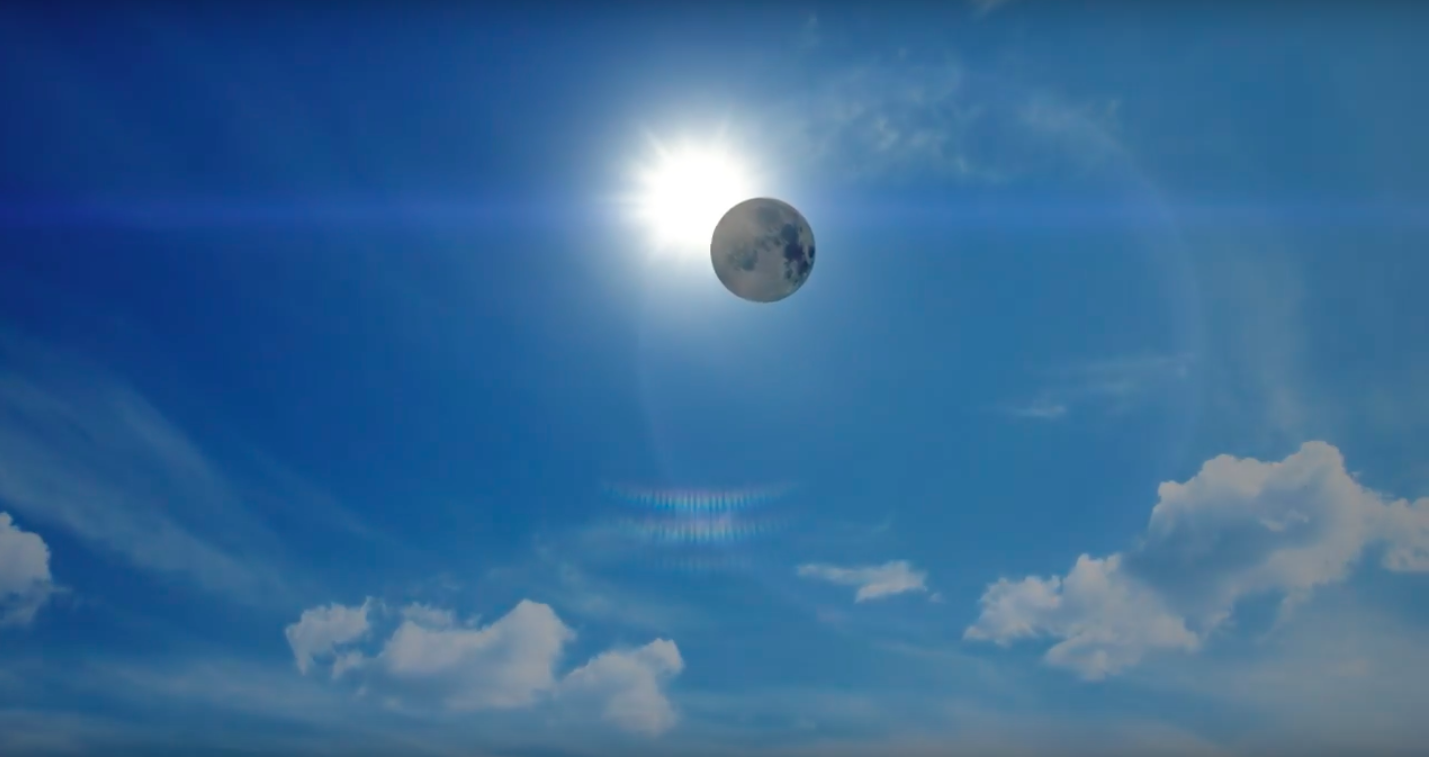 As for the less fortunate skywatchers living in the Western Hemisphere (that means the U.S. and Canada, among others), you'll have to watch the eclipse through live stream of footage from various observatories starting around 6pm ET on Tuesday night.
If you're bummed about missing the chance to see an eclipse with your own two eyes (with protection, of course), don't fret: There's a bigger one on the horizon for 2017, according to GeekWire:
On Aug. 21, 2017, there'll be a total solar eclipse that's visible from Oregon to the Carolina coast. It's not too early to start planning your strategy for seeing the "all-American eclipse," says Fred Espenak, eclipse expert extraordinaire at NASA's Goddard Space Flight Center.

It's also not too late. Some folks have already scrambled to reserve hotel rooms in the exact center of the eclipse's path, but during a recent visit to Seattle, Espenak said that's not necessary. For example, St. Louis and Kansas City are right on the edge of the total-eclipse zone.
But you want the best view of the 2017 eclipse, you'll have the most luck staying anywhere between the two blue lines on the map, in states like Tennessee, North Carolina, Missouri, Kansas, Wyoming or Oregon.