The Victoria's Secret Show Is Now Officially Canceled, Company Confirms
Pour one out for the annual supermodel showcase by revisiting the lingerie show's hottest moments.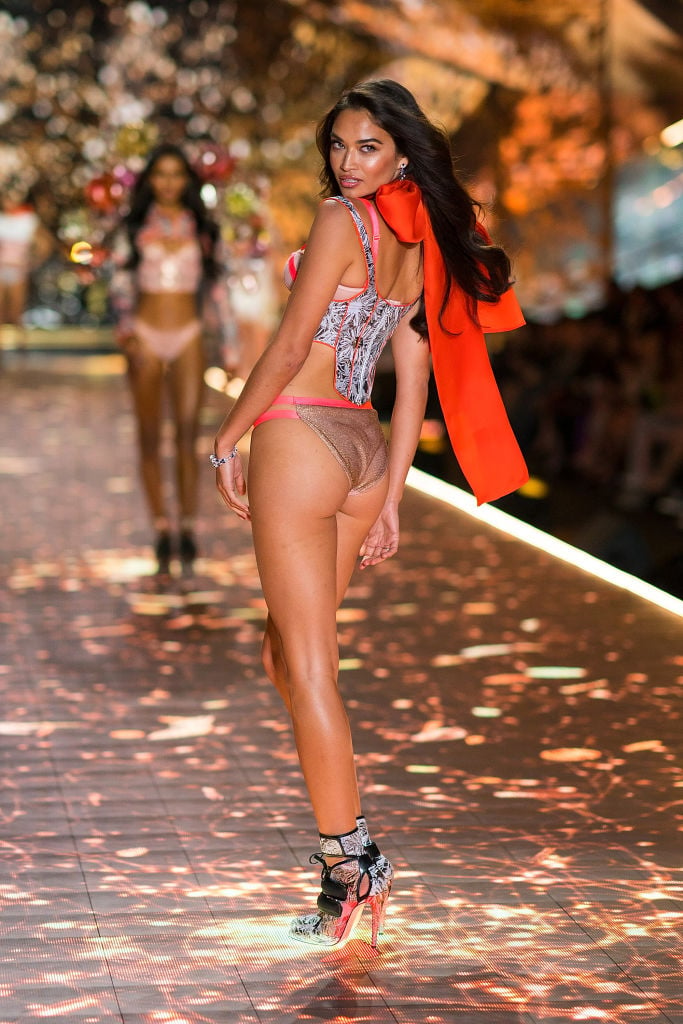 (Photo: Getty)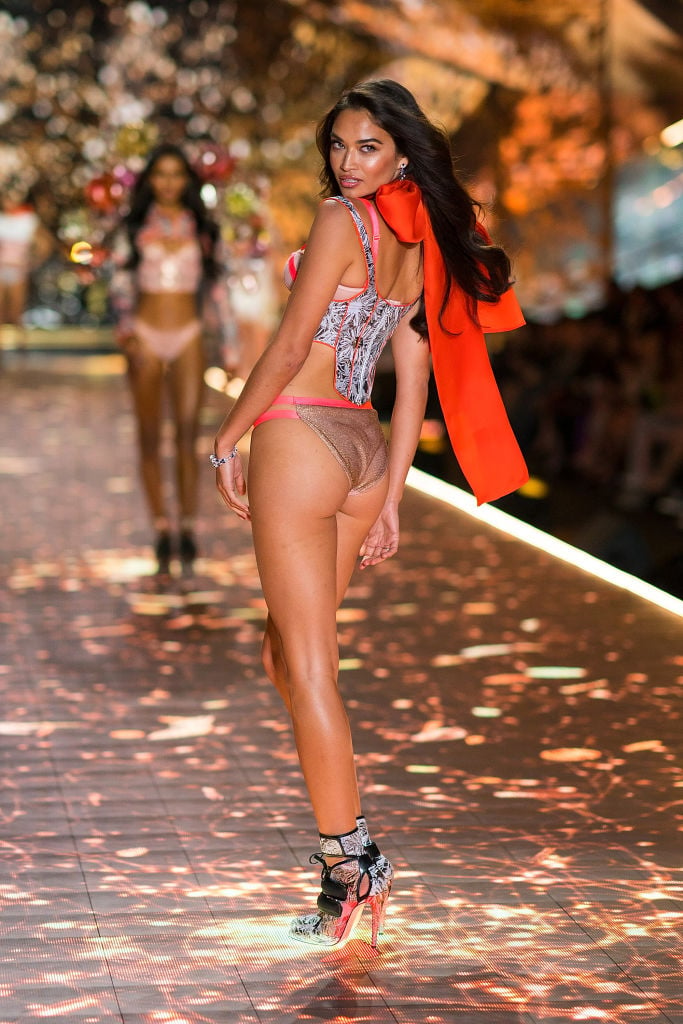 The Victoria's Secret Fashion Show is officially canceled. 
L Brands, which owns the famed lingerie brand, announced the decision Thursday, saying it'll be moving on in order to "evolve the messaging of [the company]," reports Fortune.
"We will be communicating to customers, but nothing similar in magnitude to the fashion show," CFO Stuart Burgdoerfer said on an earnings call with analysts.
Burgdoerfer told analysts on an earnings call that the company was pulling back on more extravagant marketing methods. That came as the company acknowledged that sales at the Victoria's Secret brand continue to decline. Sales fell 7% in the latest quarter, compared to a 2% drop during the same period a year ago.
With the exception of a small rise in the first quarter of 2018, Victoria's Secret same store sales have declined every quarter since Q4 2016.
Last July, Victoria's Secret model and former Maxim cover girl Shanina Shaik first spilled the news that the flagging brand's signature show was a bust, but it hasn't been officially confirmed until now.
"Unfortunately the Victoria's Secret show won't be happening this year," she told the Australian Daily Telegraph. "It's something I'm not used to because every year around this time I'm training like an Angel."
"They're trying to work on branding and new ways to do the show," she added, explaining why the highly anticipated show is taking a break this year.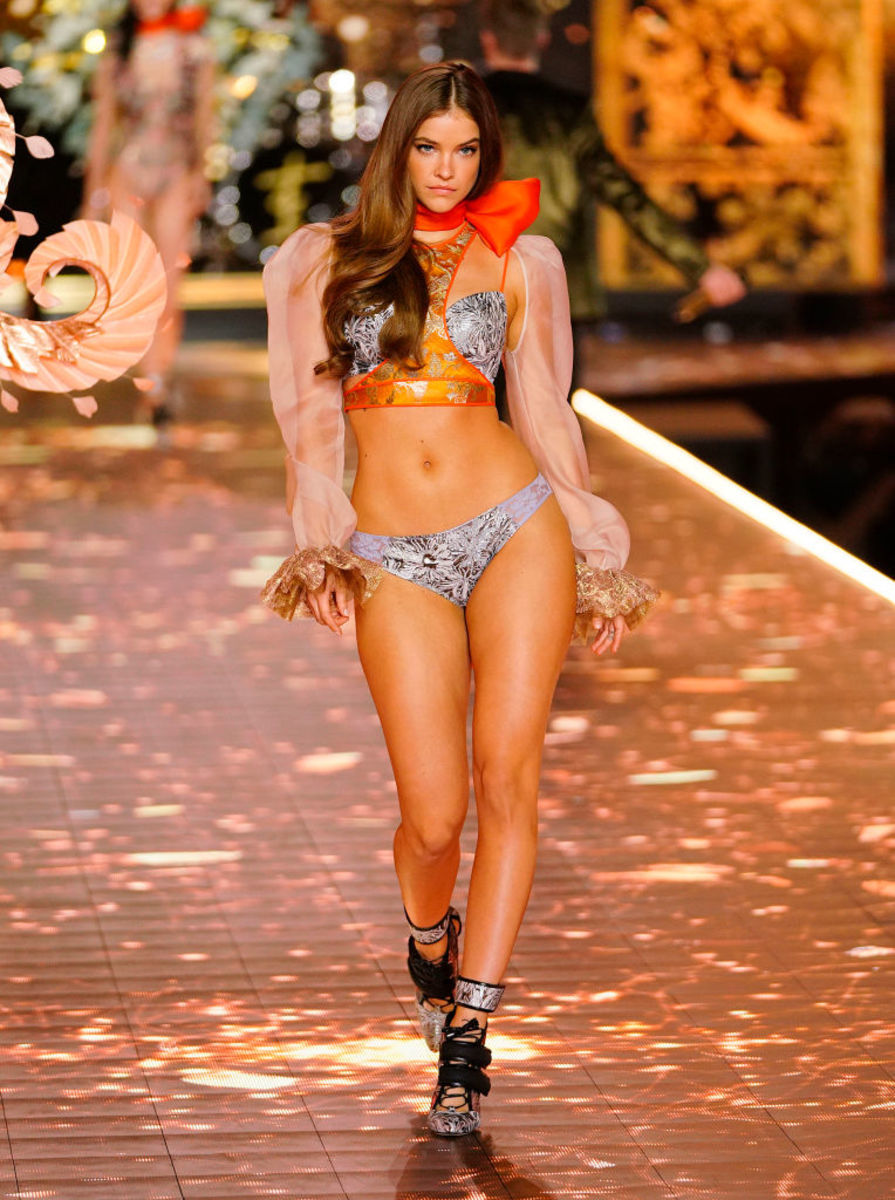 Earlier this year, Leslie Wexler, CEO of Victoria's Secret's parent company L Brands, said in a memo to the brand's associates: "Fashion is a business of change. We must evolve and change to grow. With that in mind, we have decided to re-think the traditional Victoria's Secret Fashion Show."
"Going forward we don't believe network television is the right fit. In 2019 and beyond, we're focusing on developing exciting and dynamic content and a new kind of event—delivered to our customers on platforms that she's glued to… and in ways that will push the boundaries of fashion in the global digital age."
The decision comes after the annual show's ratings consistently dropped, with viewership plummeting by two-thirds over the last five years and hitting an all-time low in 2018 with 3.3 million viewers, compared to 2013's 9.7 million.
In addition to the low ratings, the show also stirred up controversy when chief marketing officer Ed Razek was criticized for a 2018 Vogue interview about casting the runway show.
"It's like, why doesn't your show do this? Shouldn't you have transsexuals in the show? No. No, I don't think we should. Well, why not? Because the show is a fantasy. It's a 42-minute entertainment special," Razek told Vogue.
Well, since the show won't be happening this year, let's look back at some of the hottest VS runway moments throughout the years to make up for it.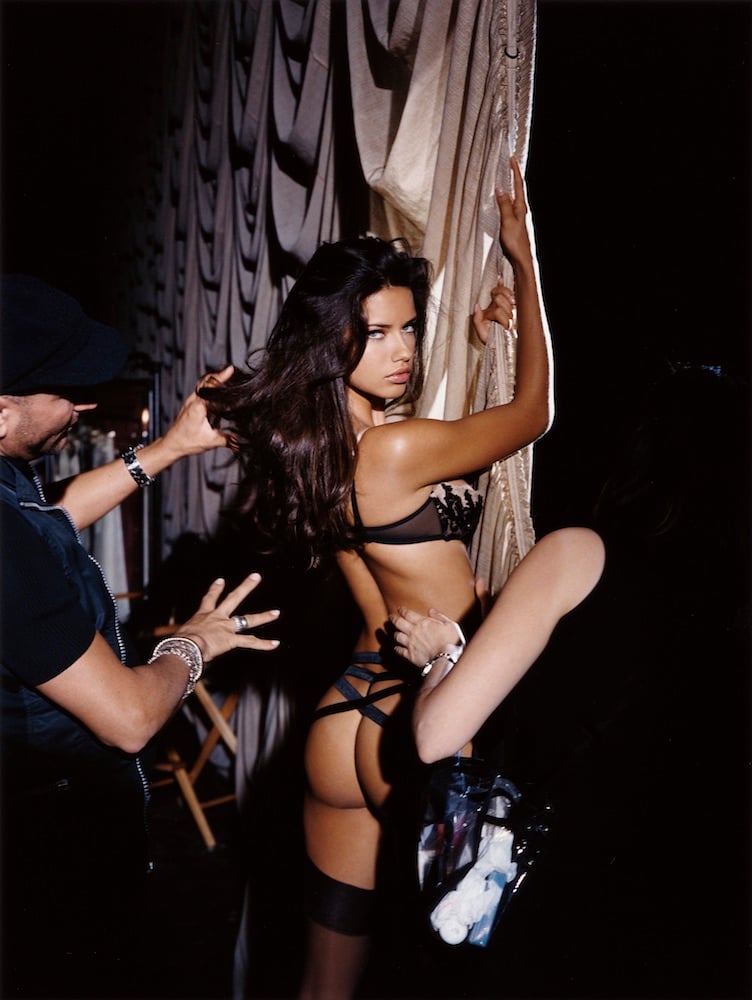 https://www.instagram.com/p/Bq6S-JkgKIahttps://www.instagram.com/p/Bq6O5sbgs0whttps://www.instagram.com/p/Bp8GvHcARkJ