The 'Bomb Cyclone' Blizzard Currently Slamming the East Coast Could Be the Most Epic Ever
These insane videos and images show why.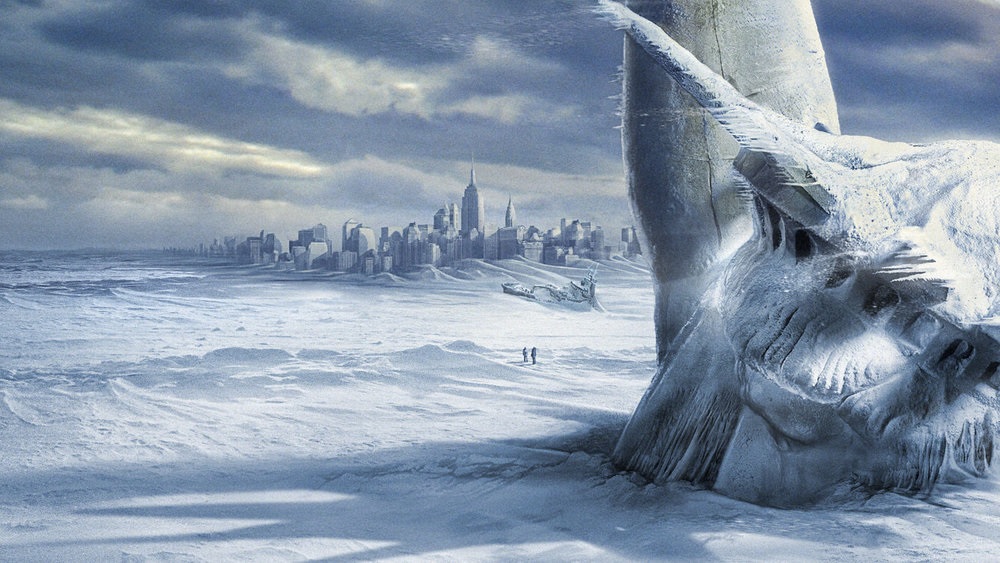 Image From The Day After Tomorrow/Lionsgate
In case you were under the impression all the hype about the massive blizzard hitting the East Coast Thursday was overblown, there's ample evidence in news coverage and on social media that it's a true blockbuster storm.
Maybe not The Day After Tomorrow disastrous, but damn rough for millions of people from the Georgia/Carolina coast up to coastal Maine.
Though it was named Grayson by the Weather Channel, there is nothing graceful or gracious about this storm. In fact, it's the most rapidly-intensifying winter cyclone of the modern era. That means it has undergone incredibly fast bombogenesis. 
Sure, there have been worse storms, but record-keeping wasn't as good when they occurred. Also, there were no satellites to really get a look at storm formation from above.
With Grayson, numerous measures have been used by meteorologists to illustrate just how much of a mother it really is.
In fact, "snowicane" is not much of an exaggeration. In Scituate, Massachusetts, the combined wind and surf were so overwhelming that seawalls were breached, causing the kind of catastrophic flooding more common with hurricanes. 
Instagrammers have been recording their snowicane experience as well. The posts range from odd:
" tml-render-layout="inline
To apocalyptic:
" tml-render-layout="inline
To very New England:
" tml-render-layout="inline
One interesting website that demonstrates the storm's power without a single image of a snowflake is the Earth Wind Map.
By representing the windflow that streams into such an overwhelmingly powerful system, the map illustrates its kinship with hurricanes just as easily as a photo of massive waves over a seawall.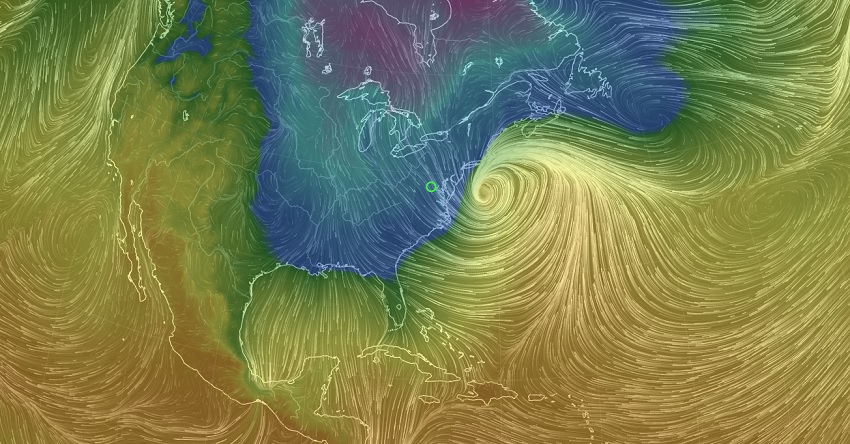 The good news for residents of New York and New England is that the storm will move on by sunset Thursday. The bad news is that it will be followed by bone-chilling cold temperatures—parts of the US will make the surface of Mars seem balmy.
Bundle up and check out anything that reminds you of summer.