Here's Everything You Need to Know about the Water-Resistant New iPhone 7
Today's Apple Event also introduced a considerably improved Apple Watch.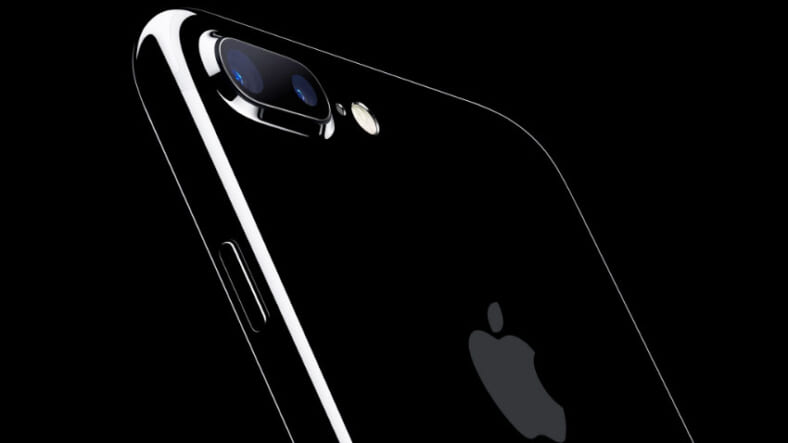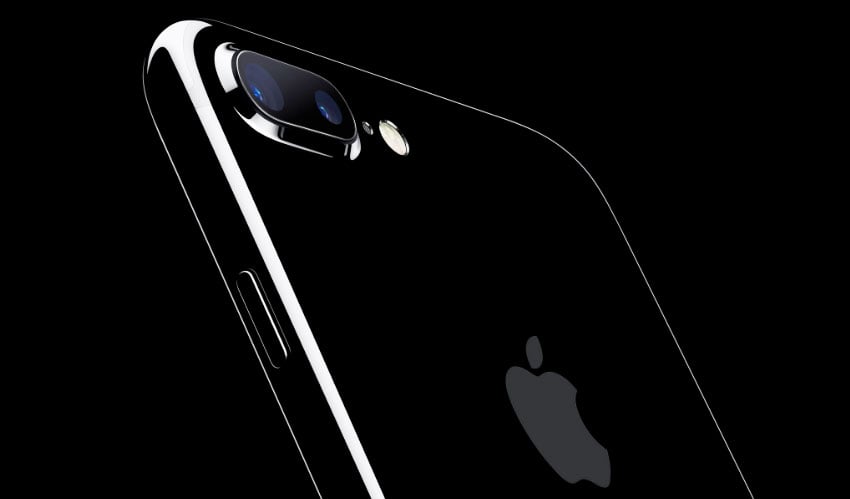 Apple Events to introduce new or upgraded gadgets have grown into holiday-like affairs. There's the Labor Day weekend and then some years, there's a new Apple product for true believers to dissect and talk about. 
This year's big show in Cupertino was a mixed bag, with Tim Cook and the upper echelons of his Apple team introducing a new generation of the Apple Watch and the brand new headphone jack-free iPhone 7, in addition to new premium wireless Airpod ear buds. 
The New York Times broke down today's announcements in a handy list:
* New iPhones, called the iPhone 7 and 7 Plus.
* The new iPhones lack a headphone jack.
* The new iPhones have a revised home button with force sensitivity, which will vibrate to give feedback.
* The iPhones are water-resistant.
* The Plus model of the new iPhone includes a dual-lens camera to take professional-grade photos.
* A new Apple Watch, called Apple Watch Series 2, which includes GPS.Pokémon Go is available for Apple Watch.
* An update on how Apple Music is performing.
* Tweaks to its iWork suite of productivity apps.
The overall form factor in both the Watch and iPhone remains essentially the same, however with the introduction of GPS and additional measures to waterproof the Watch, Apple is laying down a marker that shows the tech giant means to own the smartwatch market. GPS capability adds independence, as well, allowing more athletically-inclined users to leave the phone at home.
Numerous rumors about the new phone said Apple would do away with the headphone jack. iPhone 7 is indeed all about the lightning adapter and Bluetooth capacity, which is where Airpods come in.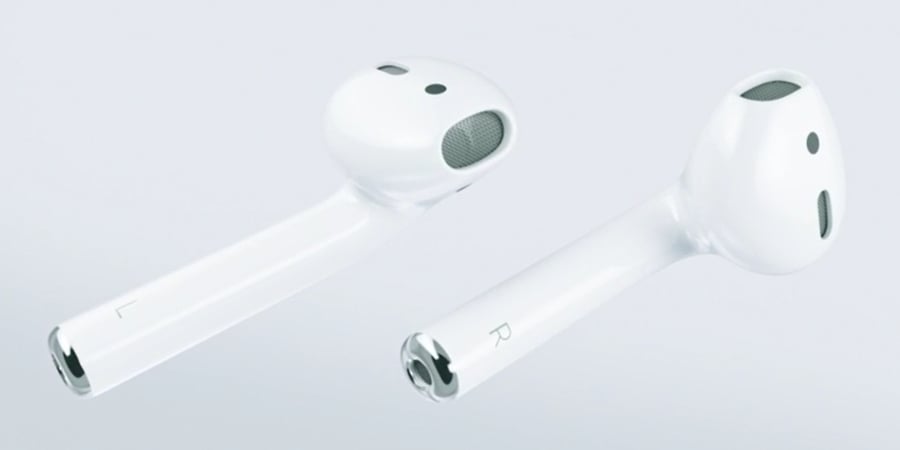 While the iPhone 7 will come bundled with wired lightning headphones and an adapter with a traditional 3.5 mm plug to permit users to stick with their old legacy earbuds, the truly adventurous can purchase AirPods for a steep $159. 
The event ended strangely with a performance from Sia, but otherwise it gave Apple lovers mostly what they expected, and the tech community at large plenty to chew on for the next several months.
h/t NYT