Study Finds That Some People Are Wearing AirPods DURING Sex
Can you hear me now??
Credit: Apple
According to an interesting study from ticket resale marketplace TickPick, a lot of people who own Apple AirPods wear them during sex, which is either absolutely hilarious or really, really sad.
The disturbing new study, called Exploring the Intersection of Music and Sexual Preferences, interviewed 1,010 people and revealed that 17 percent of respondents who own AirPods admitted to wearing them when things get hot and heavy in the bedroom.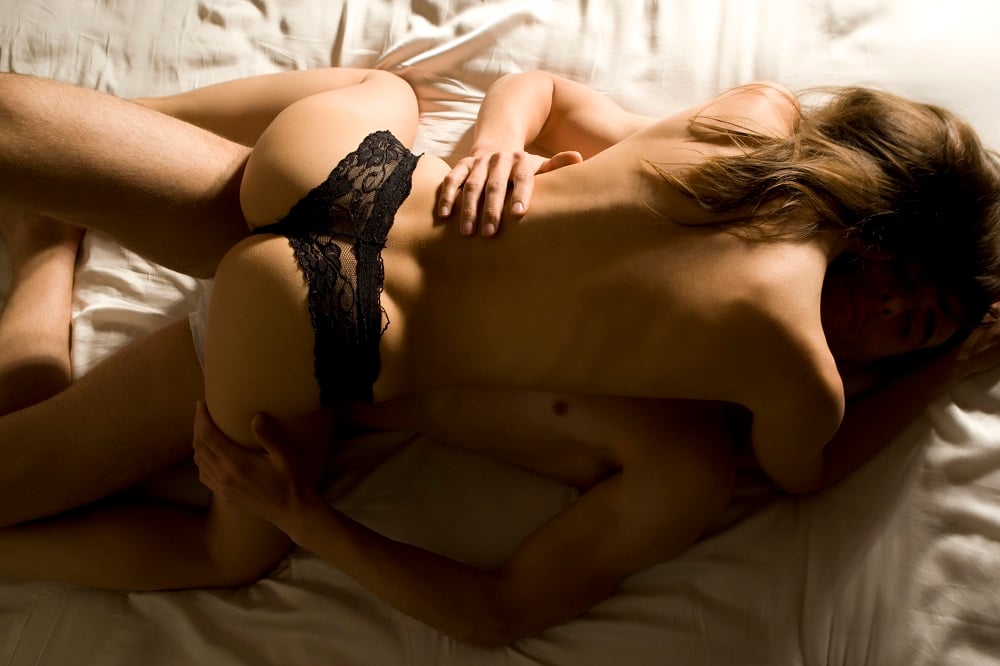 What the survey didn't ask, however, is why these people keep their AirPods in when they have sex. TickPick offered this explanation though:
"For those who still care for their partner despite musical differences, modern technology may come in handy. Seventeen percent of Apple AirPod owners had sex while wearing them. The wireless earphones could offer simultaneous enjoyment of wildly different music tastes, although this is just one scenario."
Well, a few other scenarios can include but are not limited to: Looking cool, taking hands-free work calls mid-coitus, listening to podcasts on how to be good at sex, and making sure Siri is part of your relationship.
sometimes i wear my airpods without playing music in them just so people know i'm superior to them

— antonio garza (@antoniiogarza21) December 23, 2018
While a sample size of just over 1,000 people is fairly small and might not be representative of all AirPod owners, here's a word of advice: If there is even a tiny part of you that wants to keep your AirPods in during sex, take a minute to think it over, because it's probably not a good idea.