Police Are Testing a Weed Breathalyzer to Keep Stoned Drivers Off the Road
Don't puff and drive.
Photo: Getty Images
Smoking and eating? Great. Smoking and watching a movie? Awesome. Smoking and driving? Not a good idea.
A California-based startup agrees and is developing a breathalyzer that will help police determine if someone has smoked marijuana in the past two hours.
Here's more from Men's Health:
Hound Labs says it has developed a combination weed and alcohol breathalyzer that accurately determines if someone is currently driving under the influence — an increasingly common occurrence as weed laws loosen across the country. (A recent Colorado study found that 69 percent of weed users had driven while high in the past year, and 27 percent said they did it on a daily basis.)

The company's co-founder, Dr. Mike Lynn, is an emergency room physician and reserve deputy sheriff who believes officers need a tool for accurate marijuana detection.

"It was clear that we needed a way to solve the problem of identifying people who are potentially impaired and then leaving everybody else alone," he explains to MensHealth.com. "You don't want to be arresting people who aren't impaired, right?"
You certainly do not.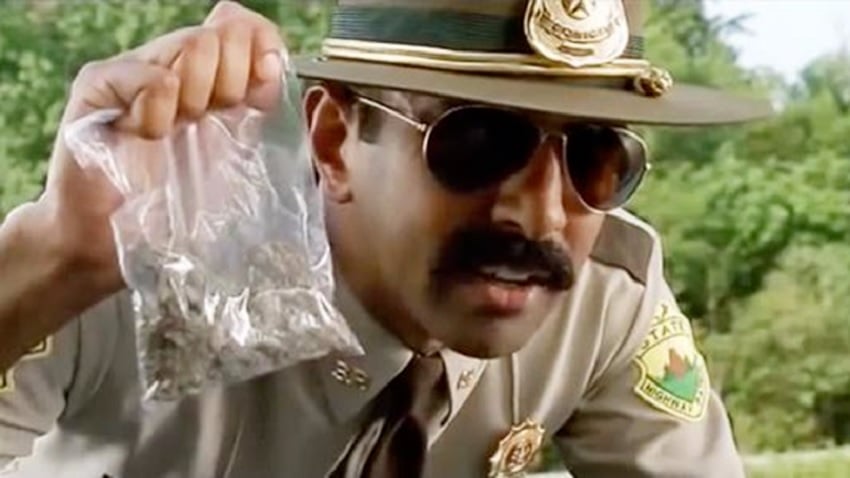 Hound Labs breaks down their stoner-stopping machine:
The Hound breathalyzer is the world's first breathalyzer to measure alcohol levels and THC from recent marijuana use in breath. It delivers better information than results from oral fluid, blood or urine tests, which measure residual THC for days or even weeks – long after impairment subsides. The ability to measure ultra-low levels of THC in breath with the Hound breathalyzer opens new frontiers of research to better understand recent marijuana use.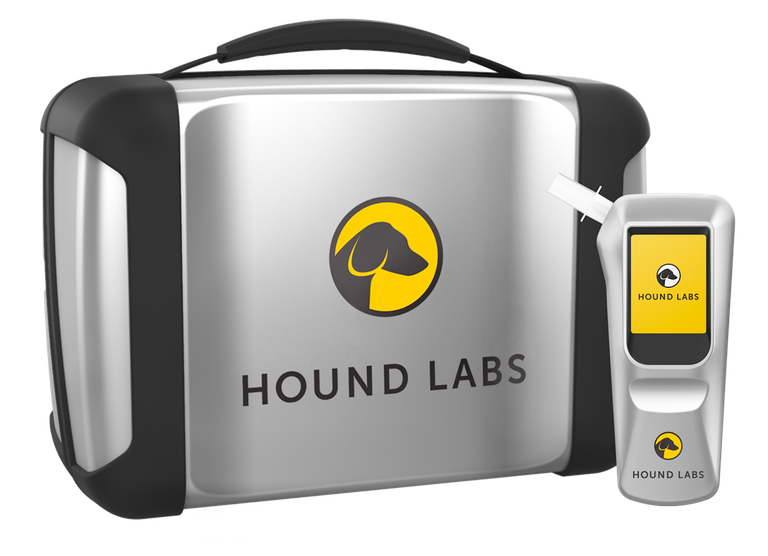 "In partnership with Triple Ring Technologies, we developed portable technology that meets or exceeds the gold standard used by forensic laboratories throughout the world," said Dr. Mike Lynn, CEO and co-founder of Hound Labs. "We offer a solution that not only extends the boundaries of clinical research but also provides better information about recent marijuana use for employers, law enforcement and legislators who are trying to balance public safety with the fair treatment of responsible cannabis users."
So be warned: the days of driving while high could be numbered.