Will Ferrell Taken to Hospital After SUV Flipped Over in Serious Accident
Here's the latest info.
Will Ferrell was involved in a two-car accident in California on Thursday, reports TMZ. The Anchorman star was riding in an SUV on I-5 in Orange County when another vehicle collided with Ferrell's ride, causing it to flip.
Ferrell and two other passengers were transported to the emergency room. He was well enough to talk on his cell phone.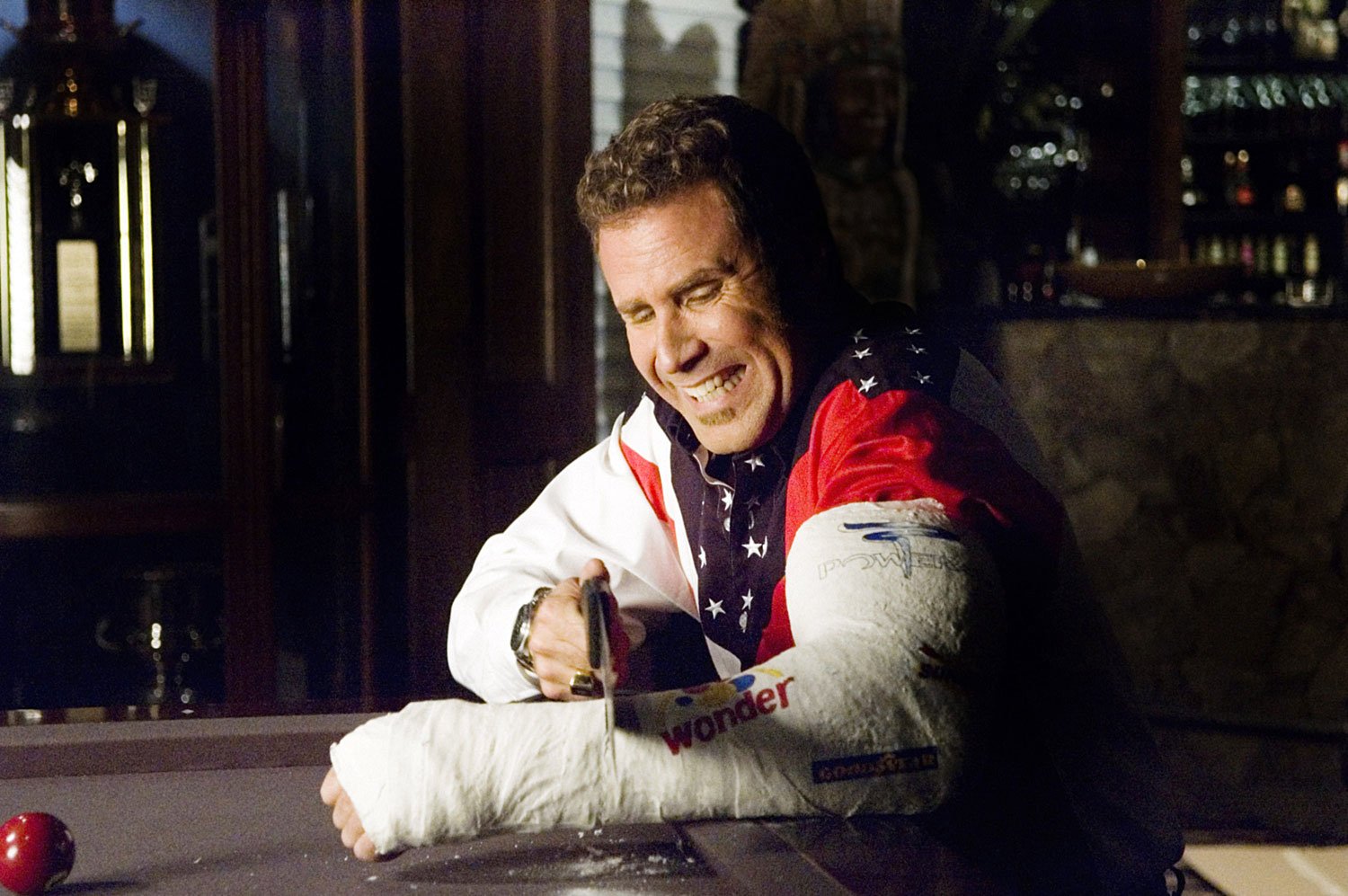 TMZ reports that Ferrell was later released from the hospital and is doing fine. He didn't look like Ricky Bobby in the still above, he suffered only minor injuries.
Drugs and alcohol did not reportedly play a role in the collision. 
The accident occurred after Ferrell appeared as Ron Burgundy at a Funny or Die event in San Diego, Glam Up the Midterms. 
He'll be back to cracking us up in no time.
h/t TMZ