Enterprising Women of the White House
The entrepreneurial women of the White House have enjoyed their share of success.
Melania Trump, Ivanka Trump and Louise Linton — you may know them as the stylish beauties but are you also aware that they represent great American success stories? 
From fashion to jewelry lines and even film production, they have amassed considerable fortunes independent of anyone else, and should serve as a model of entrepreneurial spirit not only for other women but for everyone. They represent extraordinary brains and beauty — a combination that fans the flame of envy.
Melania, who made Maxim's Hot 100 List in 2018, as she did for the first time back in 2000, has gained considerable wealth over the years from modeling, as well as from her jewelry and watch line, Melania Timepieces & Jewelry, which debuted on QVC in 2010 and sold out in just 45 minutes.
"I am the art director and designer," she told parenting.com regarding the jewelry line. "I sketch — I love to put the pen to paper and start a piece from scratch. I design the things I love. I studied design and architecture and that's what I really like to do. It's a passion of mine." 
Just one indication of Melania's innate intelligence is the fact that she can speak more languages than any First Lady before her: English, French, German, Italian, and Serbian, in addition to her native Slovenian. In addition to the jewelry line she also launched a luxurious caviar-based skincare line. 
In 2010 she served as the Chairwoman for the American Heart Association, and even rang the bell at NASDAQ in Times Square in honor of the Fifth Annual National Love Our Children Day in 2008. 
Ivanka Trump — who once appeared on the cover of Stuff magazine, a Maxim publication, as well as on Maxim's Hot 100 list in 2018.
She served for a time as an executive vice president of the family-owned Trump Organization, a luxury real estate behemoth, and was also a boardroom judge on The Apprentice, demonstrating her skills in front of the cameras but acting equally effectively off screen to actually help run the family business.
In 2007, she formed a partnership with Dynamic Diamond Corp. to create Ivanka Trump Fine Jewelry, a line including diamond and gold jewelry initially sold at a branded retail store, first located on Madison Avenue in New York City and later on Mercer Street in the city's fashionable Soho district. 
An Ivanka Trump Fine Jewelry boutique also opened at Trump Tower in Manhattan, while her merchandise was sold at stores throughout the U.S. and Canada including Neiman Marcus. The successful jewelry line was later joined by an array of fashionable, and lucrative, items including clothes, handbags, shoes, and accessories, available in major U.S. and Canadian department stores. 
While she has since discontinued the ventures to focus on politics, we fully expect her to return to the fashion world at some point, or pursue other business endeavors; in 2012 she was elected to serve on the board of 100 Women in Hedge Funds, a global industry association for professionals who work in the alternative investment and broader finance industry.
Like Melania, who espouses a number of charities mainly involving children, Ivanka also has ties to a number of non-profits, including Chai Lifeline, a charity which helps families cope with pediatric illness, and is a successful author as well, with a book title that under- lines her approach to life: Women Who Work: Rewriting the Rules for Success. A New York Times bestseller, it's an inspiring read for any entrepreneur. 
"I've been fortunate to be able to build my career around my passions, from real estate to fashion," she wrote. "But my professional titles only begin to describe who I am and what I value. I have been an executive and an entrepreneur, but also — and just as importantly — a wife, mother, daughter, and friend."
"To me," she adds, "(work) encompasses my efforts to succeed in all of these areas…. Women who work lead meetings and train for marathons. We learn how to cook and how to code. We inspire our employees and our children. We innovate at our current jobs and start new businesses." Among the topics covered in the book are "identifying opportunities, shifting careers smoothly, negotiating, leading teams, [and] starting companies," invaluable skills for any business person to acquire.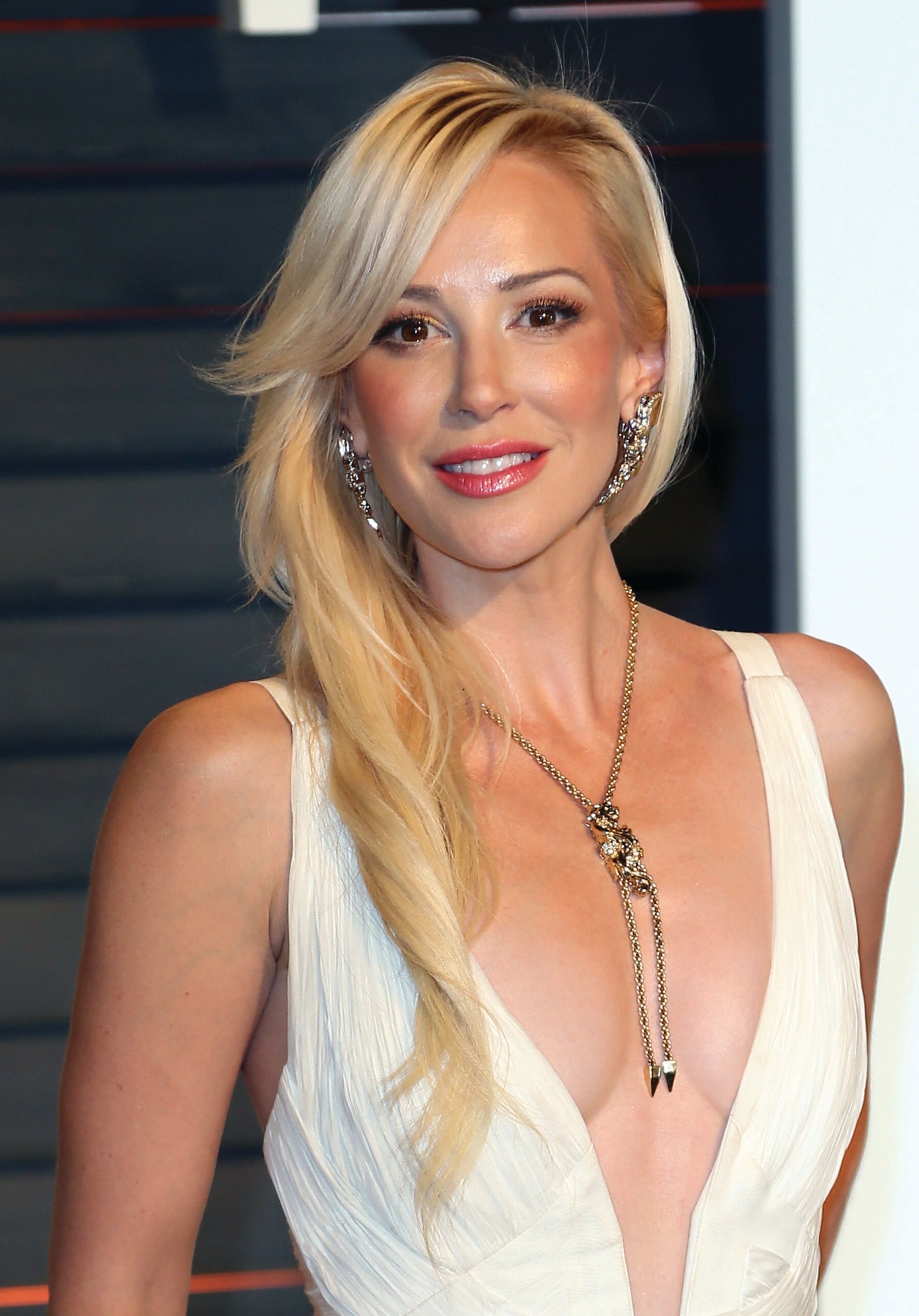 Louise Linton's expertise may be in an entirely different field, but the Scottish-born actress and wife of the Secretary of the Treasury, Steven Mnuchin, who has previously appeared in Maxim is no less accomplished. She graduated with a Bachelor of Arts in journalism from Pepperdine University and earned a J.D. (Juris Doctorate) degree from the University of West Los Angeles School of Law.
Rather than practice law however, she has pursued her passion for the entertainment industry, and is a producing partner at Stormchaser Films, a Los Angeles-based independent production company that she founded in 2012; and in 2017 Linton served as the interim CEO of Dune Entertainment, the high-profile motion picture financing company.
Given their stellar careers while also serving as figures of signicant importance, it's highly likely that these impressive businesswomen will go on to even greater achievements following their time with the White House. It's impossible to predict what they might accomplish, except to say that the sky's the limit.