Here's Why Working with Friends Makes You Less Productive
New research suggests you'll get more done when you're not working with your pals.
(Photo: Columbia Pictures)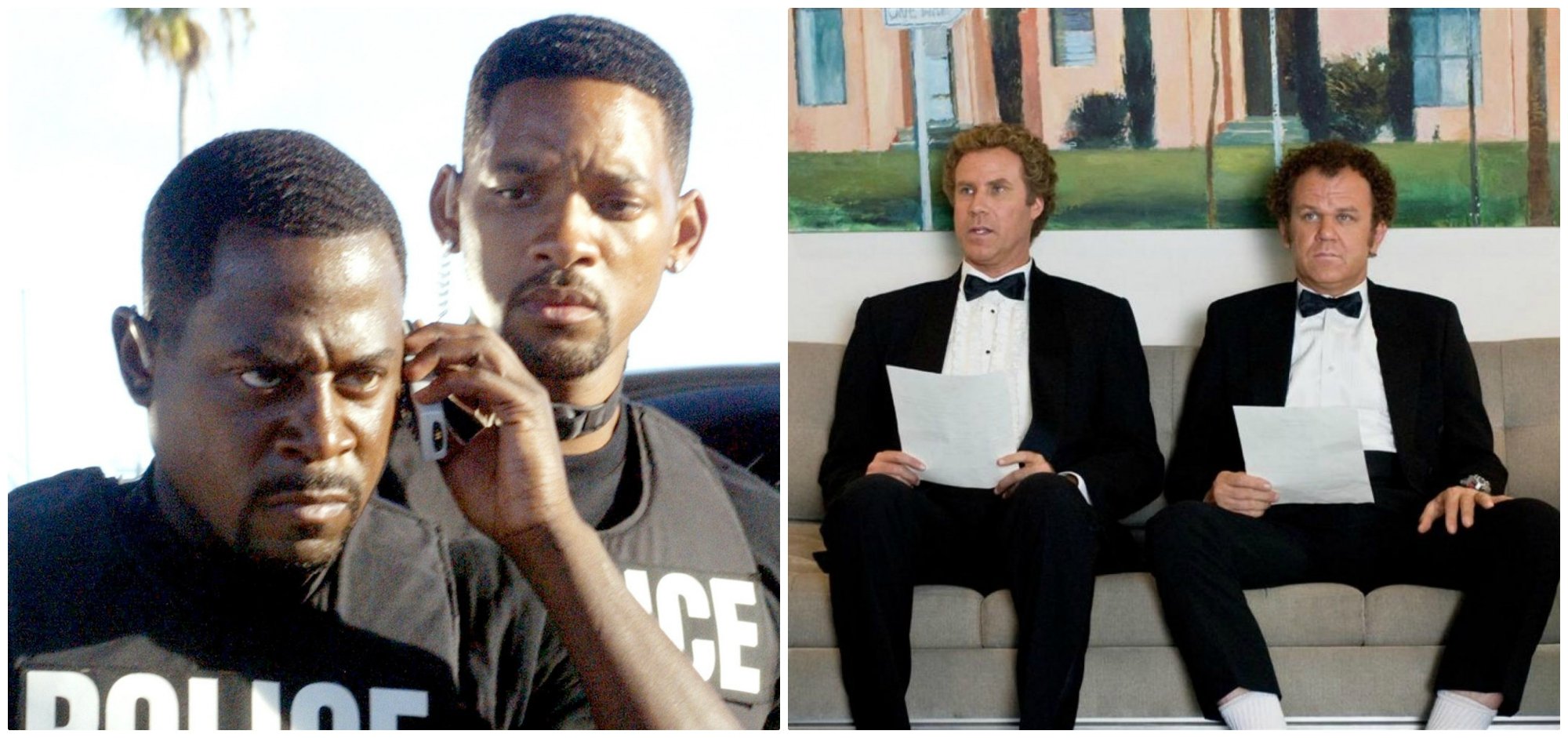 A new study has revealed that working with your friends can negatively affect job performance. 
This buzzkill of a scientific study was conducted by Dr. Sangyoon Park from the University of Hong Kong who wanted to test whether working with friends has an effect on productivity.
Park, who is an assistant professor of economics at the university, studied a group of workers at a seafood processing plant in Vietnam and noted which of the workers were friends, and how they interacted with one another outside of work.
He then created work stations at the plant and assigned four employees to each, shuffling them around each day. "On a daily basis, we assigned workers to different work stations… so we have this variation in proximity to your friends," Park told Hack.
"We started randomising workers to different workstations. It's a setting where workers can see how others are working. In certain cases they have an opportunity for chit-chat, but they can also learn how to do the processing task from the workers."
The results revealed that when paired up with their friends, the workers were six percent less productive than when they weren't around them.
But interestingly the productivity decline only occurred when the friends were side by side — not when they were across from each other.
"I don't find any productivity decline when a friend is across [from] you. I only find a drop when the friend is working right next to you. The main channel of this productivity drop is socialising with your friend next to you," Park explained.
"The six per cent [productivity drop] itself may not mean a lot to the workers, but given they're paid on a piece-rate and a fixed wage, the six per cent drop converts to a four per cent drop in their daily wages."