A Website is Looking for a 'Yacht Tester' to Review Luxury Vessels for $1,300 a Week
"We're looking to hire someone whose job is solely assessing the quality of yachts and ensuring they meet our high standards."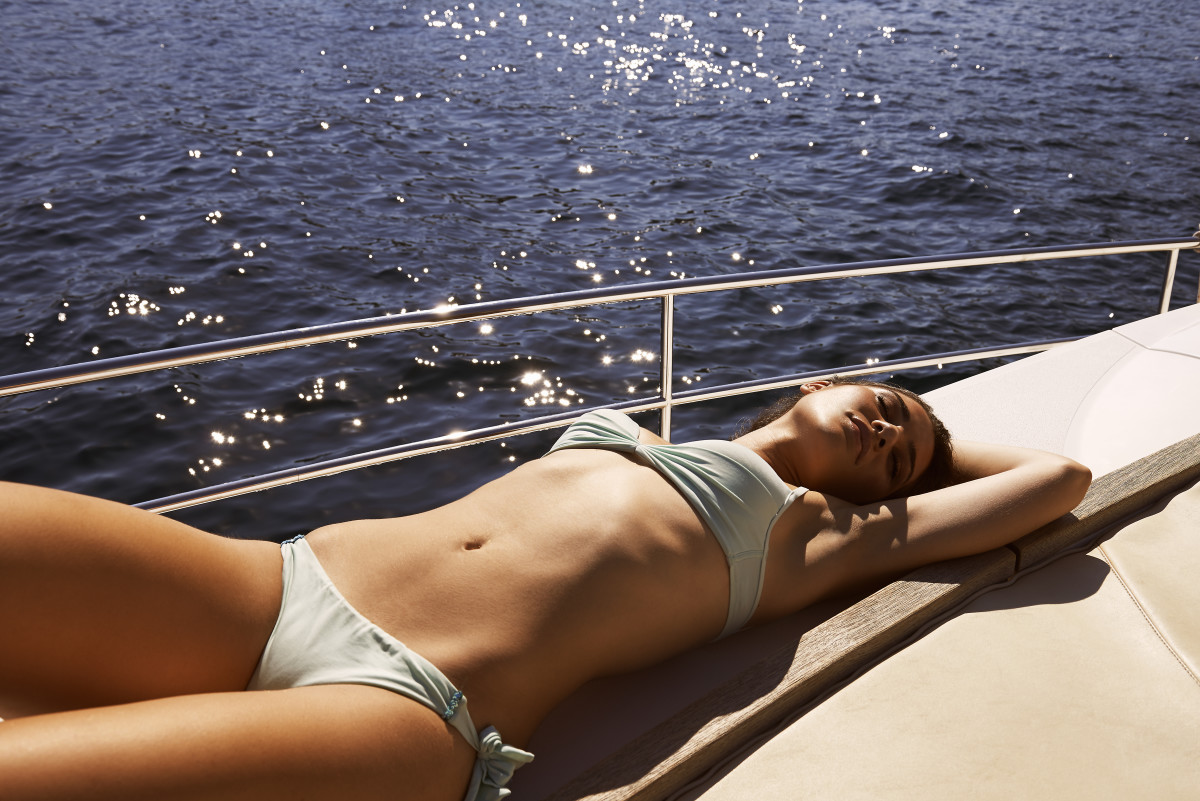 (Photo: Getty)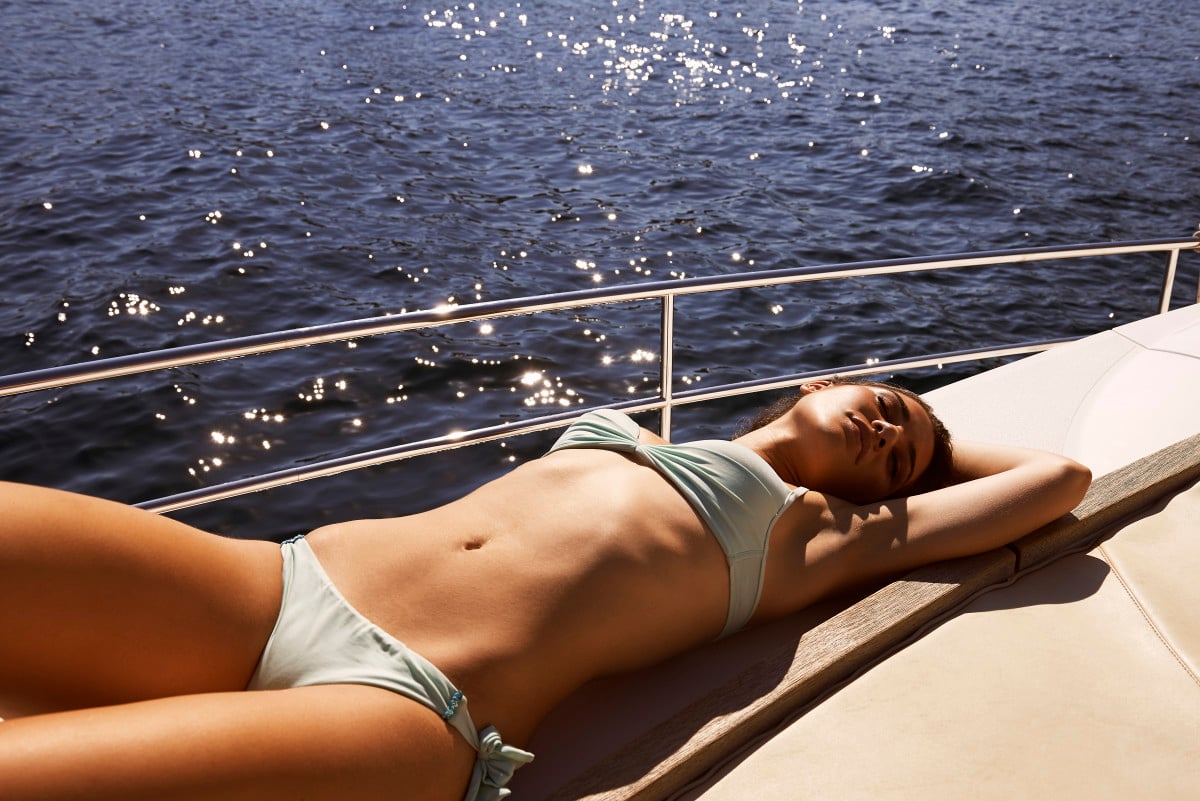 Finding a job that pays well but doesn't require much hard or mundane work is a dream the majority of us have, and luxury online marketplace Hushhush.com just might make that dream come true for one lucky person.
The website, which sells expensive things to wealthy folk and calls itself "The 'Amazon' for Millionaires," is apparently offering a job as a "Yacht Tester" to someone who is willing to review yachts for a living.
The job is simple: Live, eat, sleep, shower, etc. on a different yacht each week to check out their "functions, quality and suitability for the site" and earn an annual salary of $65,000 — or $1,300 for each review with up to 50 yachts each year.
The qualifications are equally simple, too: Be over 21, available on short notice, have a valid passport, and very high standards.
"Obviously, we're a very high-end site and expect our products to be of the highest quality, which is why we're looking to hire someone whose job is solely assessing the quality of yachts and ensuring they meet our high standards," HushHush founder Aaron Harpin says on the job listing.
"We need someone who is reliable, hard-working and has an eye for detail, we're expecting them to find things that no-one else would notice. I'm hoping to find someone who is perfect for the job as soon as possible!"
Even though there have been other similar "dream jobs" in the past, such the travel app that was looking for a "Cultural Exploration Officer" to go on free trips around the world, it's unclear just how legit this position is, so take it with a hefty grain of salt. 
In other words, don't quit your day job just yet. But if you're really interested, you can apply right here.