10 Entrepreneurs Who Are Absolutely Dominating Their Respective Fields
From an ex-Ford model-turned-law firm CEO to a mathematician who uses AI to tackle child poverty.
Presented by Tom White
Innovative entrepreneurs are reshaping industries and setting new benchmarks for success. Trailblazers from all walks of life have made unconventional choices and contributed immensely to their respective fields, inspiring a new generation of aspiring entrepreneurs to find their purpose. The individuals below have diverse backgrounds and achievements, and their stories will motivate you to join their ranks.
Branden Chambers and Eric Chambers – Transforming People and Brands Into Icons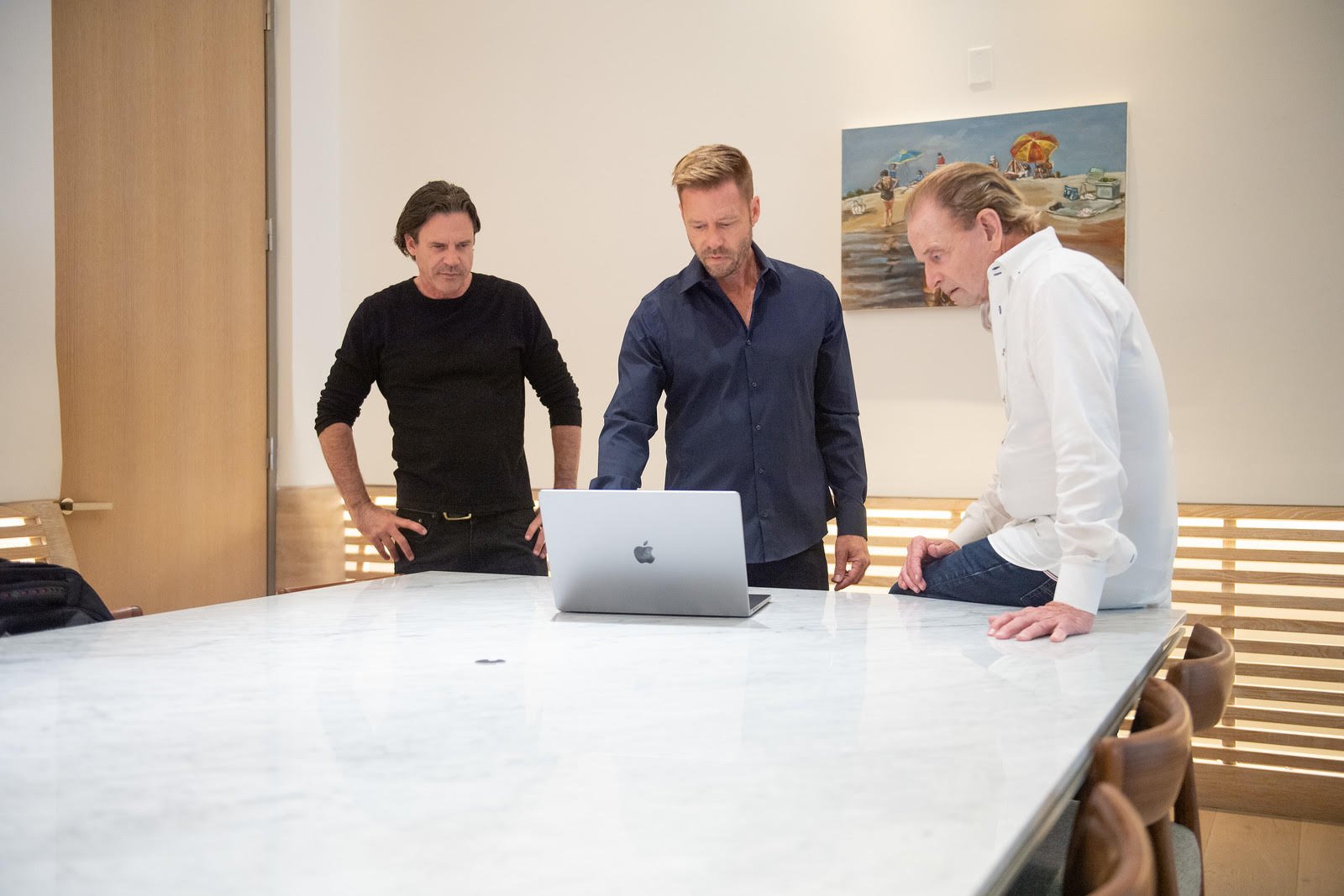 Back in the 80s, Keith Chambers started The Chambers Group as a package design firm. With the support of his two sons, Eric Chambers and Branden Chambers, it has become a premier full-service marketing, branding, and consulting agency with a booming digital/social marketing division, which has grown three-fold in the past 31 months—despite the pandemic. With a large roster of brand clients and an extensive celebrity and influencer network of over 1.6 billion followers across all major social media platforms, The Chambers Group has the knowledge and experience to take any brand or person from zero to hero. For more information on The Chambers Group, go to www.chambersgroup.com
Nate Llorando – Looptify Inc CEO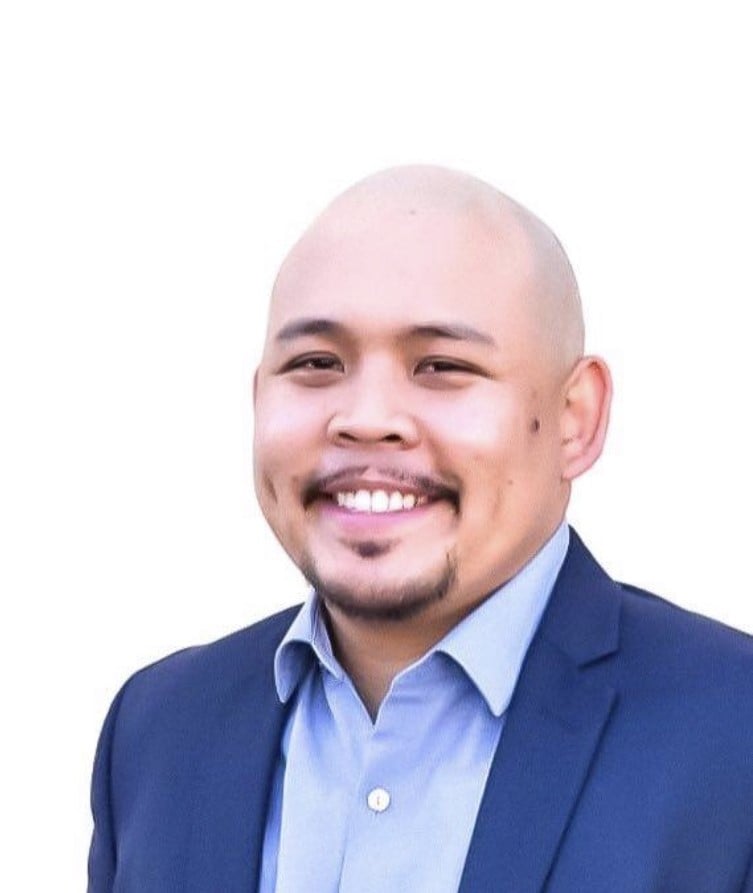 An ambitious Asian American entrepreneur, Nate Llorando went from exiting on his dating mobile platform five years ago to a failure crypto fantasy sports app and then running a multi-million dollar startup. He recently became a celebrated member of the Forbes Council. Nate's philosophy is that people can pave a path to success by learning from their failures. His latest company, Looptify, was named one of the Top 56 startups in California by "Best Startups LA." He is formulating Looptify's ecosystem as the go-to platform for creators, celebrities, athletes, and others to launch their brands and generate more revenue.
Lorraine D'Alessio – CEO at D'Alessio Law Group / Entertainment, Business & Immigration Attorney / Ex-Ford Model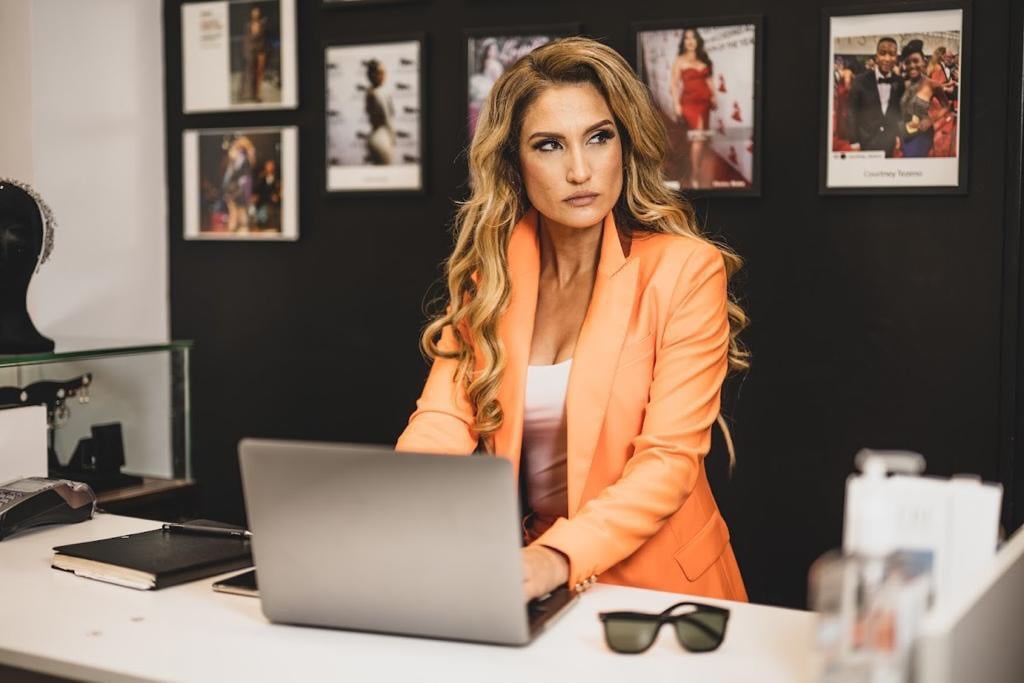 Lorraine D'Alessio is a renowned Los Angeles-based attorney and founder of D'Alessio Law Group, specializing in US immigration, business, and entertainment law. A former international Ford model, she has a unique understanding of immigration challenges and uses her experiences to help clients navigate complex legal matters. She has been recognized as one of the "Top 30 Female Immigration Attorneys in the US" by The Hollywood Reporter, among other accolades.
Xavier Thompson – Real Estate Entrepreneur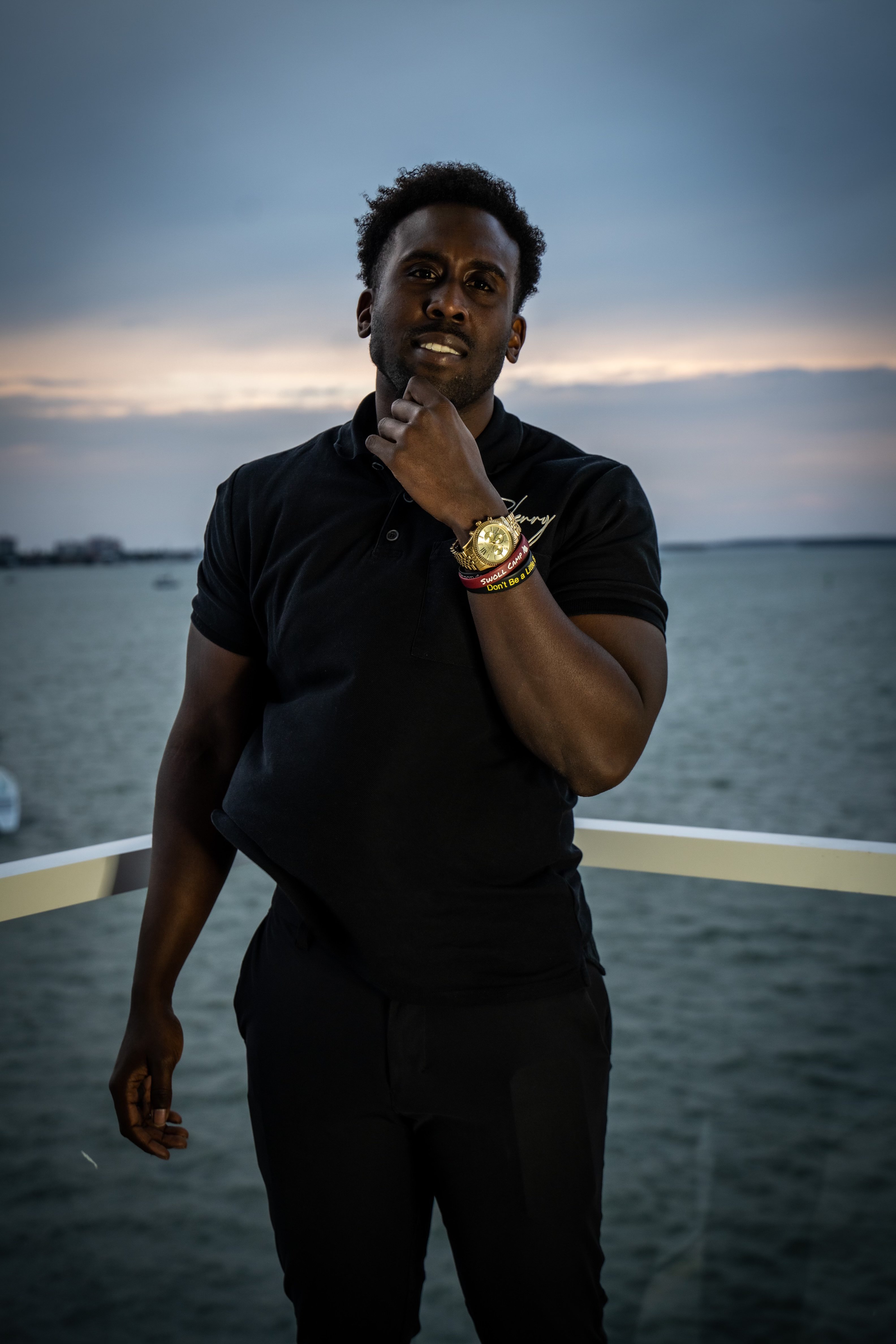 Xavier Thompson, owner of Hasani Capital LLC, is a 26-year-old entrepreneur who has built a multimillion-dollar real estate company through perseverance and determination. After a challenging first year, he quickly established the right systems, leading to $850,000 in profit within the next six months.
Xavier has his eyes set on much bigger goals such as having $100 million in assets under management and scaling his company to $50 million per year in revenue before he turns 30.
Hasani Capital LLC has also retained marketing and finance guru Jake DeMichele of JDM Capital Solutions to lead his marketing and branding efforts. Expect to see more from this powerful partnership in the near future.
Annie Malee – Mathematician-turned-Entrepreneur
Annie Malee is a mathematician-turned-entrepreneur, who founded a multi-national company to harness the power of AI for good. Her enterprise tackles some of the world's hardest problems, such as child poverty, pandemics, and education.
She is also founder of a charity foundation that supports causes ranging from Alzheimer's disease to human rights. Most recently, she has added a new branch to her foundation that's devoted to inspiring children to chase their dreams.
Two years ago, Annie decided to chase her own childhood dream of making movies. She wrote her first film script which went on to win prizes at multiple screenwriting festivals. Months later, the script was turned into a feature film, Abandonment, starring Oscar-winner and legend Richard Dreyfuss. Annie also co-stars with Dreyfuss in the thriller, which hits theaters this fall.
Now Annie is creating a global initiative to empower children in the arts. The worldwide project unites children in 128 different countries together to create a cross-cultural, collaborative series of artforms.
On the business side, Annie's AI company will be building models to solve problems in every U.S. state and 98 different countries worldwide by the end of 2023. To learn more about Annie Malee, click here.
Karen Bassily – Model and Social Media Influencer
From overcoming language barriers as an Egyptian immigrant to becoming a successful model and influencer, Karen Bassily's career progress is inspiring. She has won numerous awards, including Miss Global Ambassador 2022. She hopes to continue to find success in the modeling industry. Karen is dedicated to teaching others about self-confidence, inspiring them to pursue their goals and dreams. Visit her website here.
George Zaharoff – Fashion and Fragrance Designer/Creator
With a successful 30-year career selling to high-end retailers, George Zaharoff took his brand Zaharoff in-house during the pandemic. He now envisions Zaharoff as a smaller version of a modern-day luxury brand like Louis Vuitton or Goyard. His recent establishment of Zaharoff Atelier Paris on Av Montaigne shows his commitment to achieving his dreams and building a collection of luxury fragrances and accessories.
Joey Flawless Torres – Entrepreneur, Rapper
Joey Flawless is a determined entrepreneur and rapper who overcame numerous challenges and setbacks to build a successful and diverse business portfolio, including L1G Protection, L1G Training, Life First Group Gym, Enhanced Beauty Bar, and L1G Entertainment. He strongly advocates for mental health and aims to use his platform to inspire others and promote positivity. Click here to learn more about him.
Alex Alaimo – Archifluencer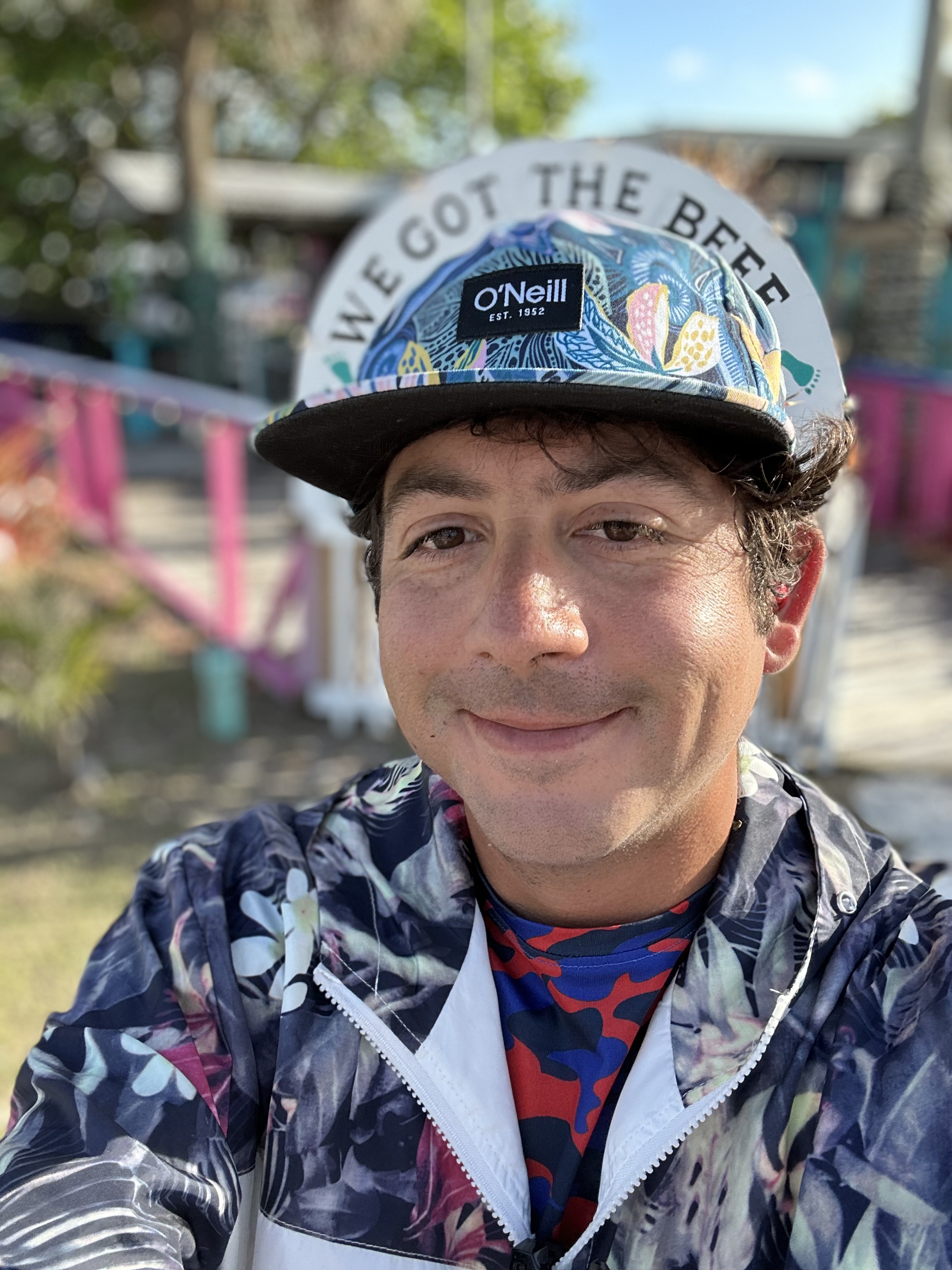 Alex's story of overcoming adversity and using his creativity to build new worlds is truly inspiring. He challenges readers to connect his book to social media and see his story come to life. Alex hopes his story will encourage others to find light in the darkness and live in a world filled with love, generosity, and freedom.
Alex Carneiro – Fitness Entrepreneur, Personal Trainer
Alex's journey from Brazil to the US in pursuit of the American dream is a testament to his hard work and perseverance. He has since succeeded in various fields, including fitness modeling, television hosting, and he has opened his own fitness studio. Alex is passionate about helping others achieve their fitness goals and dreams, as well as expanding his studio, AC Driven Personal Training, to help more people in the Denver area.