10 Father's Day Gifts That He'll Actually Enjoy
Give a gift he'll really use.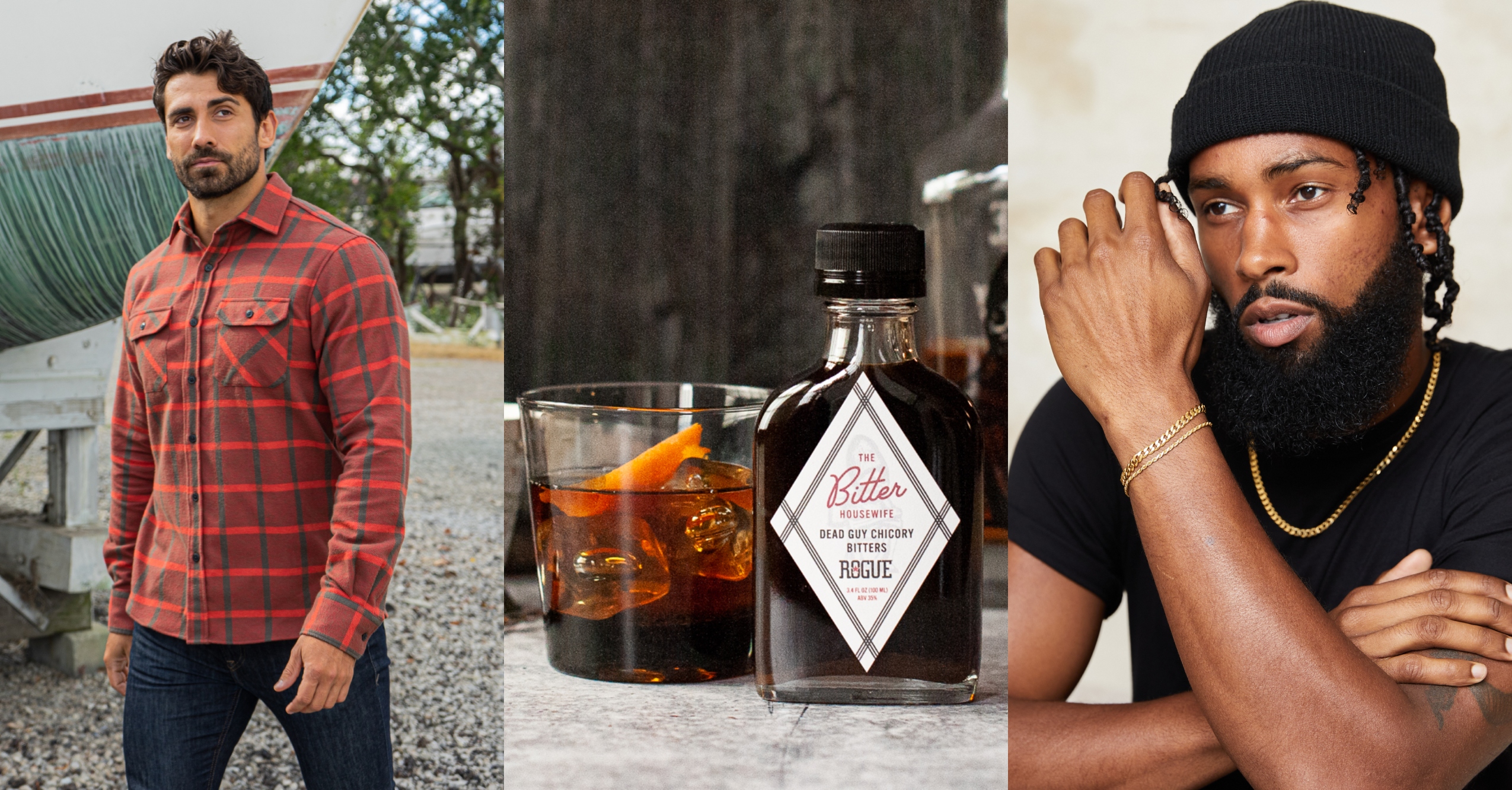 Presented by Alchemy
From stylish essentials to luxurious indulgences, this curated selection of top-notch presents promise to spoil dads this Father's Day. Whether he's stylish, adventurous, or effortlessly suave, here are 10 gift ideas that he'll really use:
Premium Flannels – MuskOx
Give him the quality and comfort he deserves with the best damn flannel shirts from MuskOx. Timeless yet modern, these premium flannels are built with one-of-a-kind, high-quality 100% cotton fabric that's double brushed inside and out for maximum softness.
Ethical manufacturing and a commitment to the environment are at the heart of the MuskOx brand. With every flannel purchase, $10 is donated to wildlife conservation. If the dad in your life demands blanket-like softness and battle-tested strength, MuskOx's flannels are the gift for him. Maxim's readers can get two flannels and a hat for $249. 
Pre-Alcohol Probiotic – Zbiotics
Tired of waking up after happy hour feeling… not so happy? ZBiotics Pre-Alcohol Probiotic Drink is the world's first product that breaks down the alcohol byproduct that causes rough mornings after drinking. Each tiny bottle contains the power of genetic engineering to help imbibers get to the gym the morning after a long night.
Starting at $36 for a three-pack and with subscriptions that include 20% off each order, you can grab enough ZBiotics for your dad and any other guy who wants to drink confidently. Plus, there's a 100% money-back guarantee—use the code ZBMAXIM for 10% off your first order. $36
Premium Jewelry – MANSSION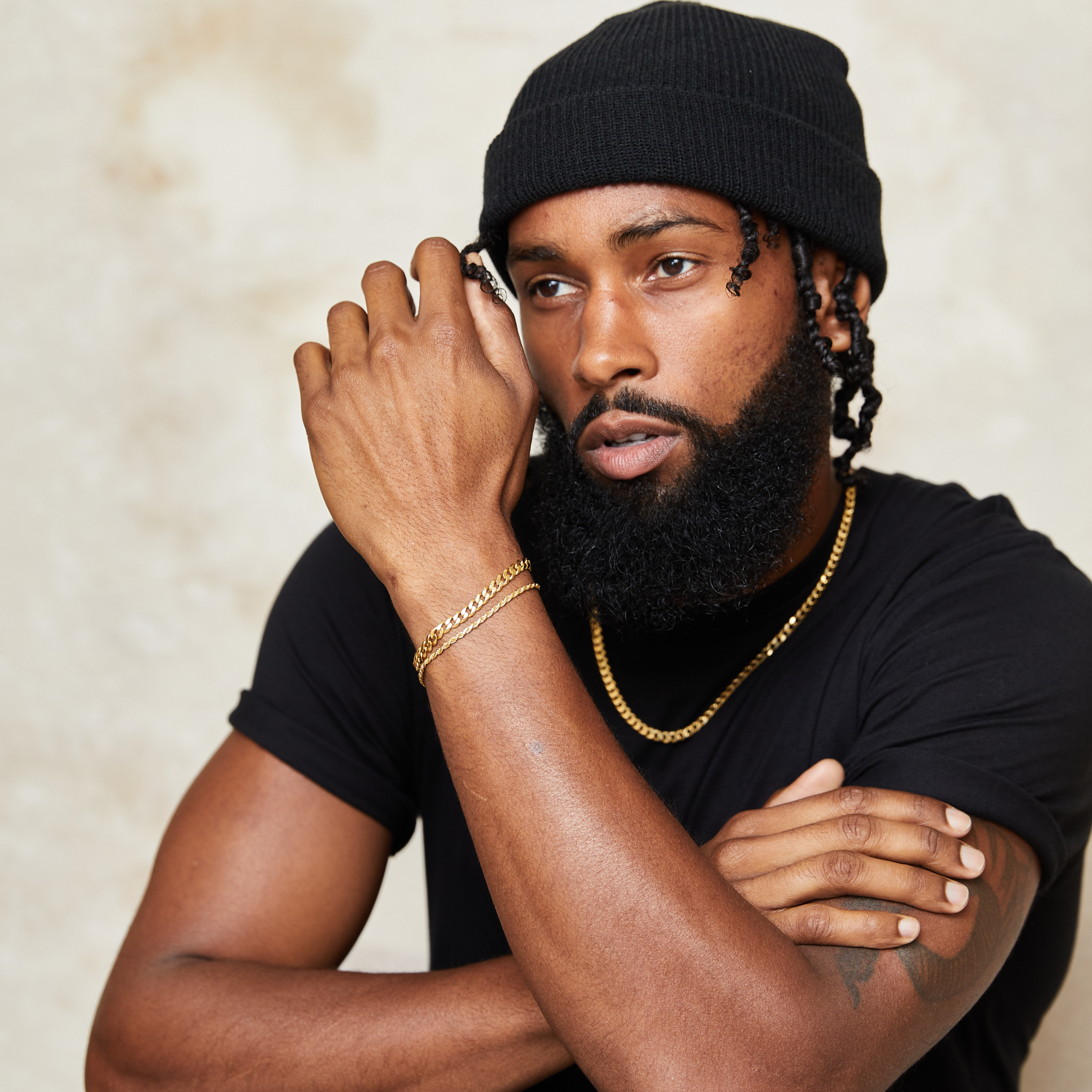 Upgrade his jewelry game with MANSSION's premium jewelry. From real gold and silver bracelets and chains to natural stone bracelet stacks and custom designs, MANSSION has a piece to fit every guy's style. With over 10,000 five-star reviews, you can rest assured that the guys in your life will love whatever you choose for them. And because MANSSION's jewelry is water- and sweat-proof, he'll be able to wear it all summer long without worry. From $68
Foo Fighters Pinball Machine – Stern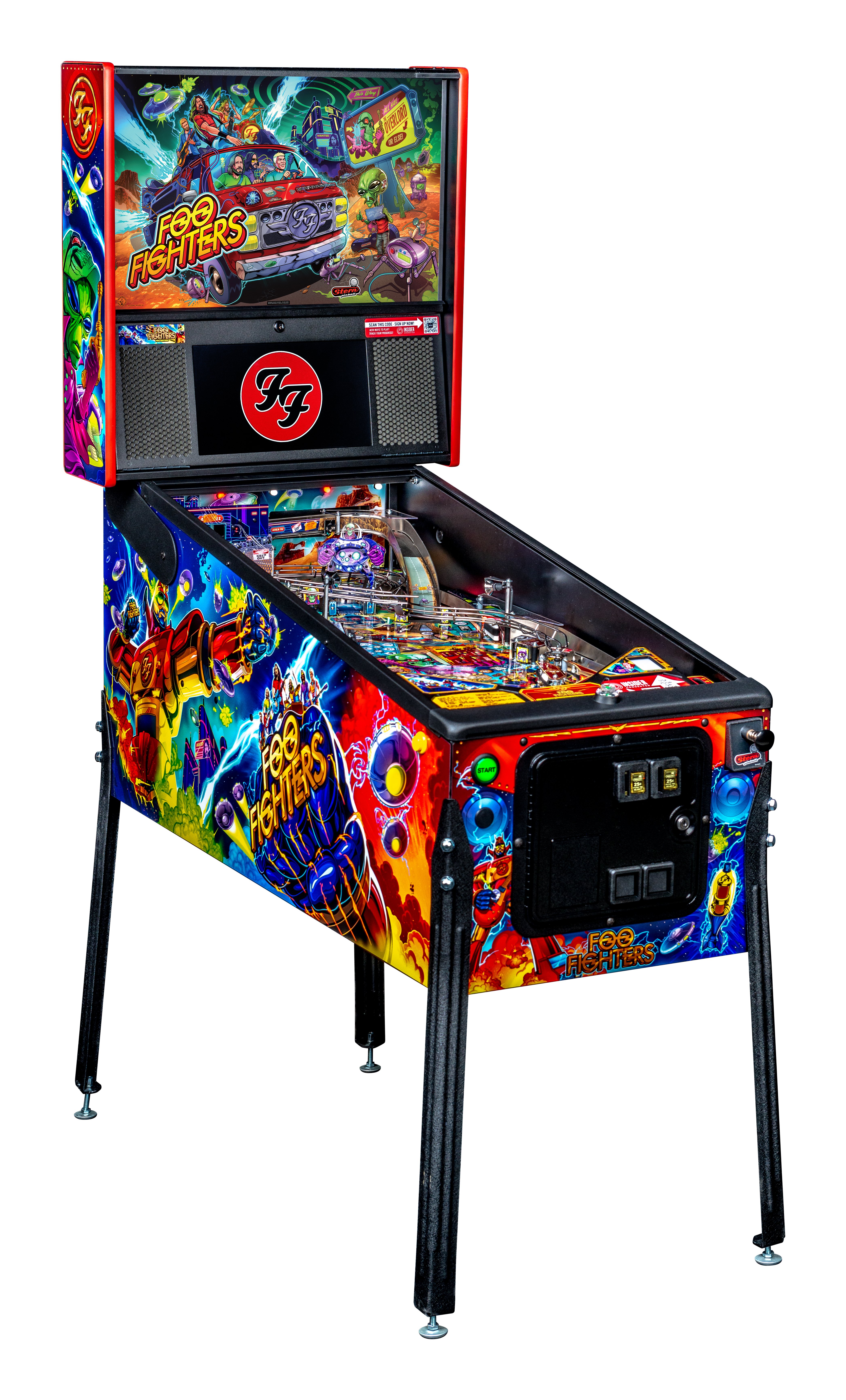 For the dad with home arcade ambitions, look no further than Stern's Foo Fighters Pinball Machine. This insanely cool pinball machine took more than two years to create and was designed with creative input from the band's own Dave Grohl, Nate Mendel, Pat Smear, Chris Shiflett, Rami Jaffee, and the late, great Taylor Hawkins. Not only does it look good, but Stern's pinball machine offers a taste of a Foo Fighters concert experience, featuring 15 iconic songs including "Everlong," "Times Like These" and "Monkey Wrench."
And if Dad wants to get competitive, the Foo Fighters pinball machine also boasts Stern's award-winning and trademarked Insider Connected system, which links a global network of players. $6,999
Sexual Wellness Favorites – Champ
Perhaps best gifted by a spouse, Champ's lineup of sexual wellness products includes premium condoms and lubes for pro-level performance and pleasure. Champ's slippery silicone-based lube is made to pair with their ultra-thin or ribbed condoms. All of their lubes are hypoallergenic, free of parabens and glycerin, and great for playing solo or with a partner. Whatever his style, this brand fits handsomely into any discerning man's personal care routine. Use code MAXIM20 for 20% off your order. From $14
Beer of the Month Club Gift Subscription – Amazing Clubs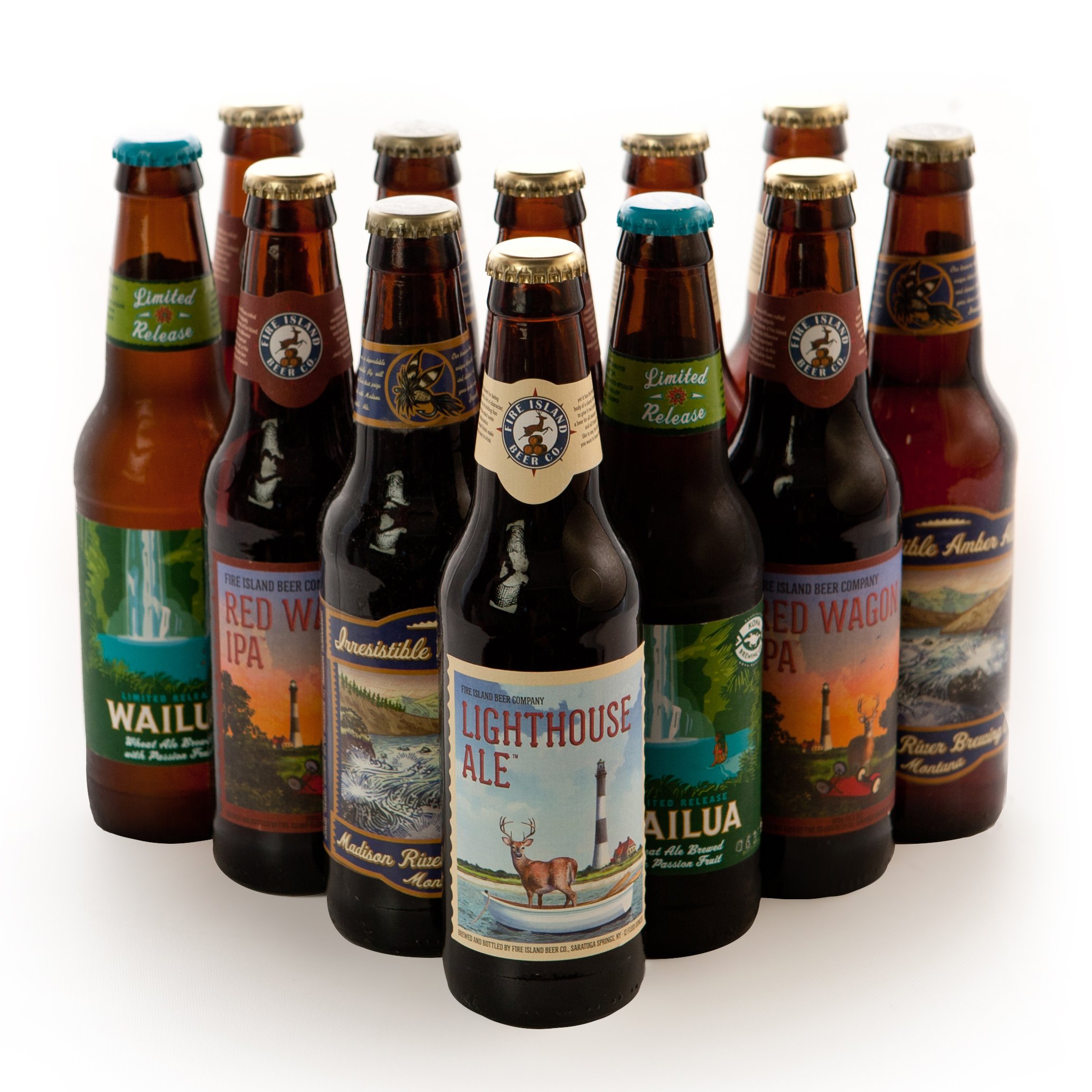 Looking for a standout beer of the month club? This monthly subscription will send Dad 12 bottles of premium, craft beer from two different breweries in four different styles each month. Each shipment includes an exclusive newsletter with info about each selection and brewery, so he can enjoy his beer and learn about it, too. The subscription also includes a gift announcement by mail or email—perfect for the gift giver who doesn't live near their recipient. With over 5,000 positive reviews and free shipping, this one's a no-brainer for any beer-loving guy. From $47/month
Stainless Steel Cufflinks – Blue Nile
The dapper dad in your life will appreciate these stainless steel cufflinks from Blue Nile. A classic that every guy should have in his style arsenal, this timeless gift is also engravable for a personalized touch. And if cufflinks aren't his thing, Blue Nile's collection also includes money clips, tie clips, necklaces, bracelets, and more pieces to fit any style. Free fast shipping also ensures it'll be there on time—even if you've waited until the last minute. From $90
GrillGun – GrillBlazer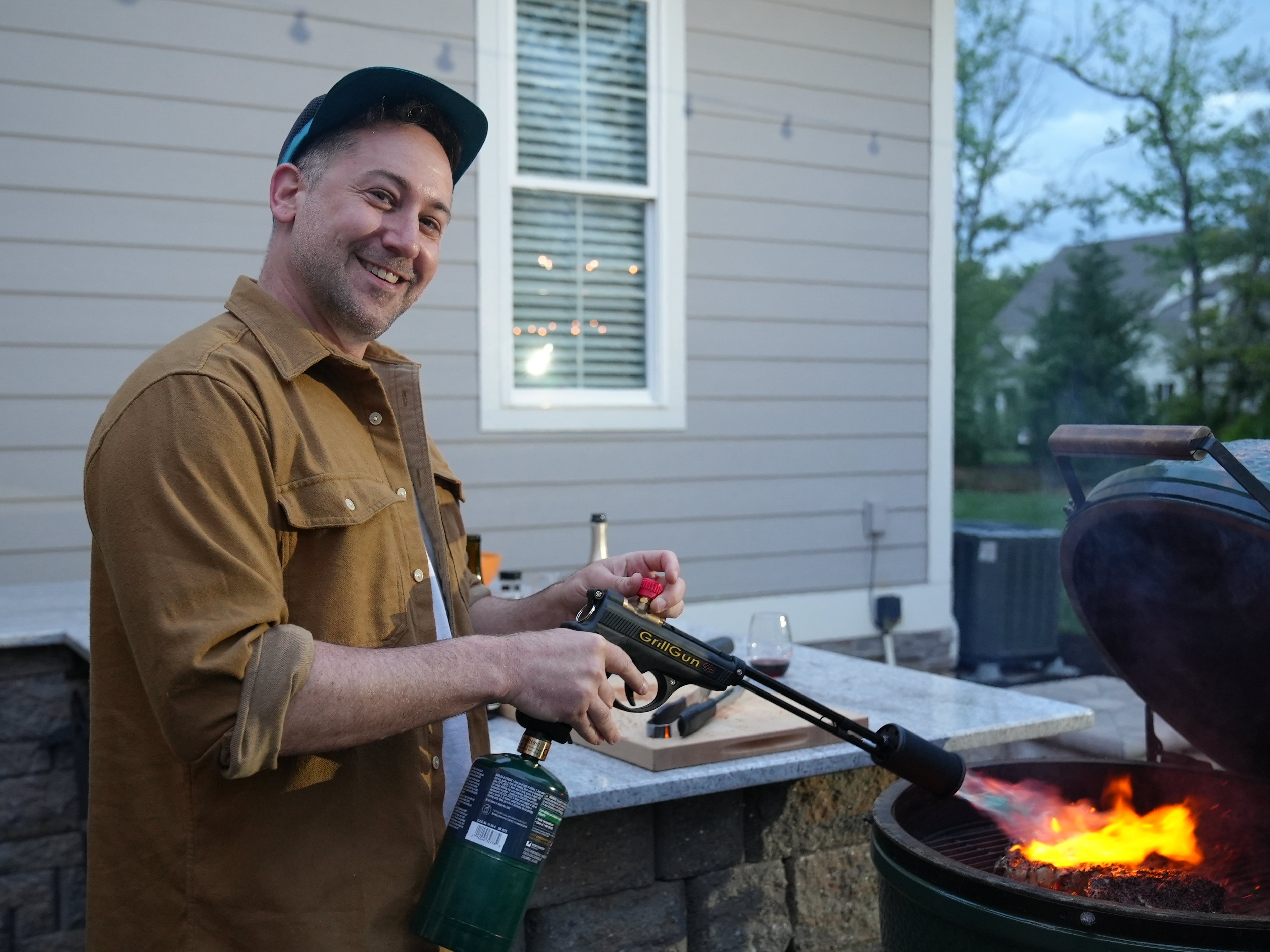 Any grill-loving dad will flip for this insanely cool GrillGun from GrillBlazer. This 400,000+ BTU pistol-shaped torch is designed to do everything from sear meats to light charcoal grills, wood stoves, outdoor fireplaces, campfires, controlled pasture burns, and more. In just three minutes, Dad will be able to get grilling—including the time it takes him to walk to the grill, light it, heat it up, and sterilize the grill grate. Use code ALCHEMY for 10% off. $179.
Dead Guy Chicory Bitters – The Bitter Housewife
This collaboration between The Bitter Housewife and Rogue Distillery is all about dark, bitter flavors, and a carefully crafted product that really shows off each ingredient's strengths. Rogue brews Dead Guy Ale then distills it into Dead Guy Whisky. The Bitter Housewife then takes the whiskey and makes Dead Guy Chicory Bitters. Building on the chocolate and coffee notes of Rogue's Dead Guy Whiskey, these rich, layered bitters feature roasted chicory and cocoa nibs for a truly indulgent addition to any whiskey-based cocktail, like a next-level Old Fashioned. $18
Erotic Furniture – Liberator
Liberator is here to ignite passions this Father's Day, helping dads discover a world of sensual furniture, playful shapes, exhilarating toys, and more. Whether you're a father looking to spice up "me time" or take things up a notch with your partner, Liberator is worth a whirl. Prices vary